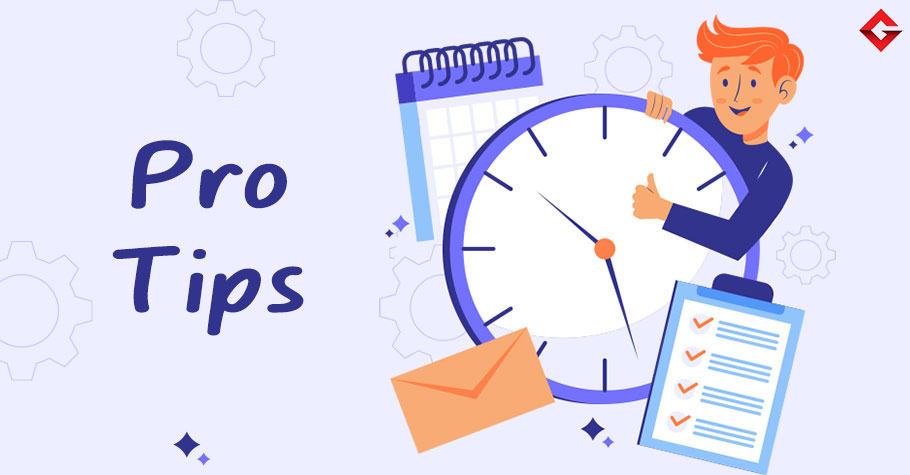 Poker
---
10 Morning Poker Routine Tips To Crush Your Game
The night-long poker grind is an intense one. Such a tough routine requires players to be alert and ready to slay any tournament they are playing. However, how a day ends may very well depend on how it begins. It is for this reason that a good morning schedule is as important as preparing and studying for the game is.
In order to help players stay motivated, and ready to crush any poker tournament or game, we've listed down 10 effective morning routine tips. These tips are a great way to begin the day on a positive note. However, the more you can check off the list the better and it's okay even though you're not able to follow the entire list perfectly. So, without further ado, here are the best 10 morning routine tips for poker players.
10 Morning Poker Routine Tips To Crush Your Game
Plan Ahead
To start your day right, you want to start planning for it the night before. This way you know what you have to do when you wake up and not scramble in the morning. Before you call it a night, take five or ten minutes to write down all the tasks you need to accomplish the following day. In doing so, you make it easier for you to know which tasks you need to prioritize and not wonder what you have to do the next day.
ALSO READ: Best Tips From Poker Players To Ace Your Game
Make Your Bed
Now, you may ask yourself what does making my bed have to do with playing poker? However, completing a simple task like making your bed in the morning, will further encourage you to tackle another task and so on. It's a simple way to get your day rolling and reminds you that little things do matter. It also surprisingly works!
Refresh Your Senses
Instead of the usual morning cup of coffee, having something light like a lemon with water could help. This helps your body stay hydrated while also improving your bowel movements. You can also have green tea with lemon before eating anything.
Meditate
Meditation helps keep your mind calm and can even help put you in the right mental space for the day. You don't have to be religious to meditate, there are various meditation apps that will assist you in this process. Do this on a regular basis or at least for ten days and you might notice a change in your mental control while grinding. It will also leave you feeling a little bit more positive.
ALSO READ: Top 7 Tips To Get Max Database Value Using Poker Database Software
Exercise
Following a meditation session, having a simple exercise routine also helps tremendously. Working out is a way for your body to release all the pent-up stress and it's also good for your overall health. If you're not used to exercising, you can start walking for 15 minutes and gradually increase the intensity of your routine. Poker players are required to sit for hours on the poker table or in front of a screen. By adding exercise into your morning schedule, you will find that it also builds your endurance and assists you in putting those long hours required.
Take A Cold Shower
After your workout session, taking a cold shower should be next on your list. Why a cold shower, you may ask? It's because taking cold showers can reduce any muscle weakness after a good workout and help keep you alert. If you're not used to cold showers, you can start by taking a hot shower first and then dousing yourself with really cold water. Even one minute of taking a cold shower is more than enough to make you feel amazing afterwards.
Make A To-Do List
Making a to-do list is crucial if you want to stay on track throughout the day. Having a to-do list helps you prioritize your tasks for the day. The best way to start a to-do list is by putting all the simple/easy tasks first. Since these are easy to accomplish, checking them off the list faster will keep you motivated to tackle the bigger things. Don't forget to add some fun activities in that list as well, these can be like little rewards you give yourself for completing your tasks.
ALSO READ: Tips For When You First Start Playing Poker
Dress In Something You Feel Comfortable
While this may sound silly, putting on something that makes you feel comfortable, and smart can help boost your confidence. Even if you're just sitting down to play poker, if you feel good in the clothes you're playing in, then it can have a positive psychological impact on your overall performance in the game. This may seem like superficial advice but if you feel good on the inside, then it only makes sense to reflect that feeling on the outside.
Eat A Healthy Breakfast
You are what you eat, so it's important that the first meal of the day is packed with healthy nutrients. You need energy for the day, which is why having a good hearty breakfast does wonders. Whole wheat brown bread sandwiches and a glass of milk, oats, upma, a salad, poha, are all healthy breakfast options.  
Be Grateful
One more thing that you can do to start the day on good note, is to write down everything you are grateful for. It could be anything, like being thankful for waking up to a beautiful morning or for winning a particular tournament. This helps in keeping your mind focused on more positive things and is one of the best ways to start the mornings.
It is not a cardinal rule that one must follow all these tips. However, they are a great way to get you started on a morning routine. The best part is that you can experiment and try out which methods or processes work best for you. We hope you liked these tips for poker players and leave a comment on which one is your favourite!
For more such articles, keep reading Gutshot Magazine. Follow us on Facebook, Instagram, Twitter, and Telegram.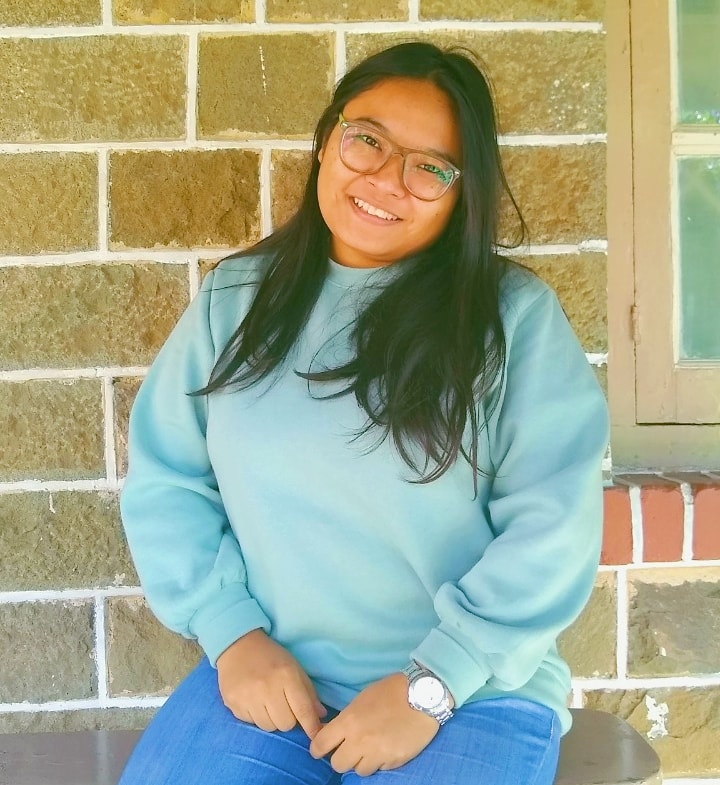 Donna Amo was a writer at Gutshot Magazine. She is a graduate from Sophia College of Women, Mumbai with a degree in English Literature. When this October born foodie is not writing content or poetry, she spends her time laughing at memes or watching series. Based out of Mizoram, she is drawn to all things nature and has a soft spot for puppies.
---
---
More News
---
Comments