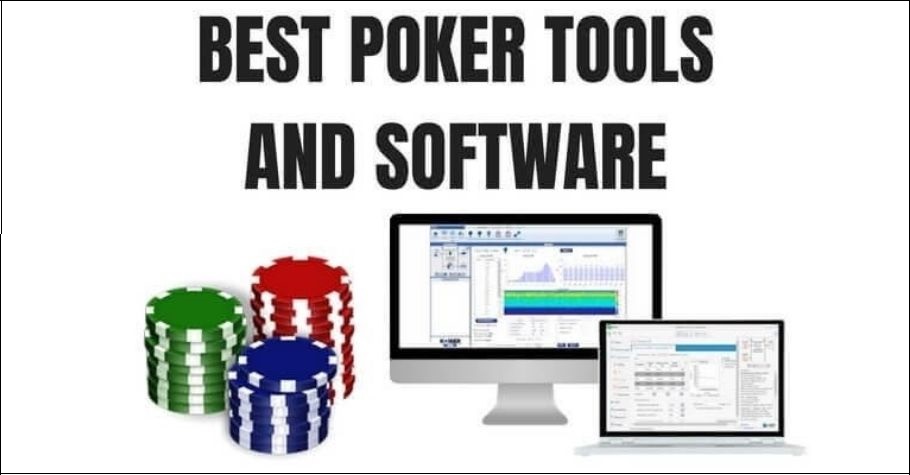 Poker Learning
---
Top 7 Tips To Get Max Database Value Using Poker Database Software
If you are looking to increase your win rate, the best way is to use database software like Poker Tracker or Holdem Manager. Poker Tracker 4 has a host of tools for online players to help them fully customise their Heads Up Display (HUD), reports, statistics, automated notes and more. On the other hand, Hold 'em Manager 3 is a visual tool that helps players cut edge software, including statistics, trackers, and several other features.
Do you know how to use these powerful pieces of software to their full potential? Have you installed database software yet? You're missing out on a ton of online poker value. The ones that we are about to suggest are the best in the business and offer free trials.
Poker Tracker 4

Hold'em Manager 3
Build yourself an effective HUD
An effective HUD contains only the most important and regularly used statistics. These vital stats will be the same regardless of the software database one uses.
Most Important HUD Stats:
VPIP: This stands for 'Voluntarily put money in the pot' and helps understand how often a player chooses to bet on pre-flop.

PFR: This acronym stands for 'Pre-flop raise' and indicates how often a particular player takes an initiative pre-flop.

3-Bet: This indicates how often a particular player has 3-bet

4-Bet Ratio: This showcases the range of hands that a player is 4-betting with an average

Fold to a 3-Bet after raising.

A flop continuation bet in Non-3-bet pots.

A flop continuation bet in 3-bet+ Pots

Flop/Turn/River aggression frequency: An indication of how often a player chooses to take an aggressive line.

WTSD: This acronym stands for 'Went To Showdown' and indicates how often a player will showdown after seeing the flop.

WWSF: This acronym stands for 'Won when saw flop' and indicates how often a grinder takes the pot after the flop was dealt.
Along with these important stats that you should have on your HUD, you should also consider building some pop-ups with some more in-depth information. Checkout this YouTube video to know how to setup and configure Poker Tracker: 
Do not over-rely on HUD
Using a HUD is a necessity if you wish to maximise your win rate, but over-relying on it would not be an ideal situation. The statistics that you refer to on the HUDs are often heavily impacted by variance. So, the HUD status of your opponent may differ from the actual frequencies. For example, the stats of a player after 40 hands may lead you to assume that they are aggressive, but it could also be possible that they were dealt a lot of good hands in that small sample. So, you must know that the deeper you are in the game tree, the more hands you will need on your opponent to consider their stats reliable. Such situations usually occur less often, and hence a reliable sample size is more brutal to attain. For example:
Fundamental pre-flop decisions are made every hand, so basic pre-flop stats (like VPIP and PFR) require fewer hands to be counted as reliable.

Only a few hands reach the river, so you will need tons of hands-on your opponent to consider their 'River Check-Raise Frequency' statistics to be reliable.

When you decide whether a stat is reliable or not, also consider how common that situation is and how many hands you have on your opponent. To get VPIP/PFR statistics decently, you only require a couple of hundred hands, but you will need thousands of hands-on players to find out their uncommon river statistics.

Along with this, you must also keep in mind that incase someone has, say, a turn c-bet frequency of 55%, it does not mean that he will c-bet on the turn 55% of the time on all the boards. He could also c-bet more than 65% of the time on some boards while c-betting less than 40% on others.
The best way a player can use HUD, especially while dealing with small-medium samples, is to rightly identify your opponent's tendencies rather than pointing out the exact strategy.
ALSO READ: Make The Most Of Your Poker Sessions
Mark hands and review them after grinding
Holdem Manager and Poker Tracker, built to make it convenient to mark hands during the session, also helps in viewing them later. Players must make a habit of marking all of the hands in which they feel confused or unsure about what to do. Study these hands either at the end of the session or before you begin grinding. You could also do sessions with friends where you discuss hand history
The critical point is to raise more questions about the actions that one makes during a specific hand. Always ask the question 'why, and you will apply your updated thought process to such spots.
Compare your situational win-rates against those of other successful players
The best way to figure out where you need to improve is checking your situational win rates against the other, more prominent winning player's win rates. After you discover the positions and situations in which you aren't winning enough or losing too much, you can drill further to see where one might be leaking money. Look at some of the common sports you can look into :
Raised first in & not faced a 3-bet

Introduced first in and met a 3-bet

You have squeezed

You have 3-bet in position

You have 3-bet out of position

You have called a 3-bet in position

You have reached a 3-bet out of position
The basic idea is to note the win rates during these situations and then compare the win rates of winning players. You can dive deep into such cases where your win rates differ the most and figure out what makes the opponent so successful.
Creative filters to direct study routines
Grinders must use filters to 'zoom in' on their statistics and results in certain situations while will help in instilling better ones. For example, if you are watching a module about Upswing Lab about c-betting in 3-bet pots, you will also learn how to c-bet at a very high frequency on AKx boards when in position. You can filter specific situations. For e.g. you can set up a filter exclusively to show hands in which you raised. 
Crosscheck your statistics with solver outputs
This process lets you take a macro view of your game while comparing it to what a solver usually does. Certain solvers allow you to create specific aggregated reports that display a particular solver's preferred action. You can also use this to look for average frequencies or identify leaks in your statistics.
Analyse your player pool's average tendencies
Players can create a customized report that shows all the stats you wish to study. Such software also allows you to get an idea of how a player pool plays. 
For more such articles, keep reading GutshotMagazine.com. Follow us on our social media handles like Facebook, Instagram, Twitter, and Telegram.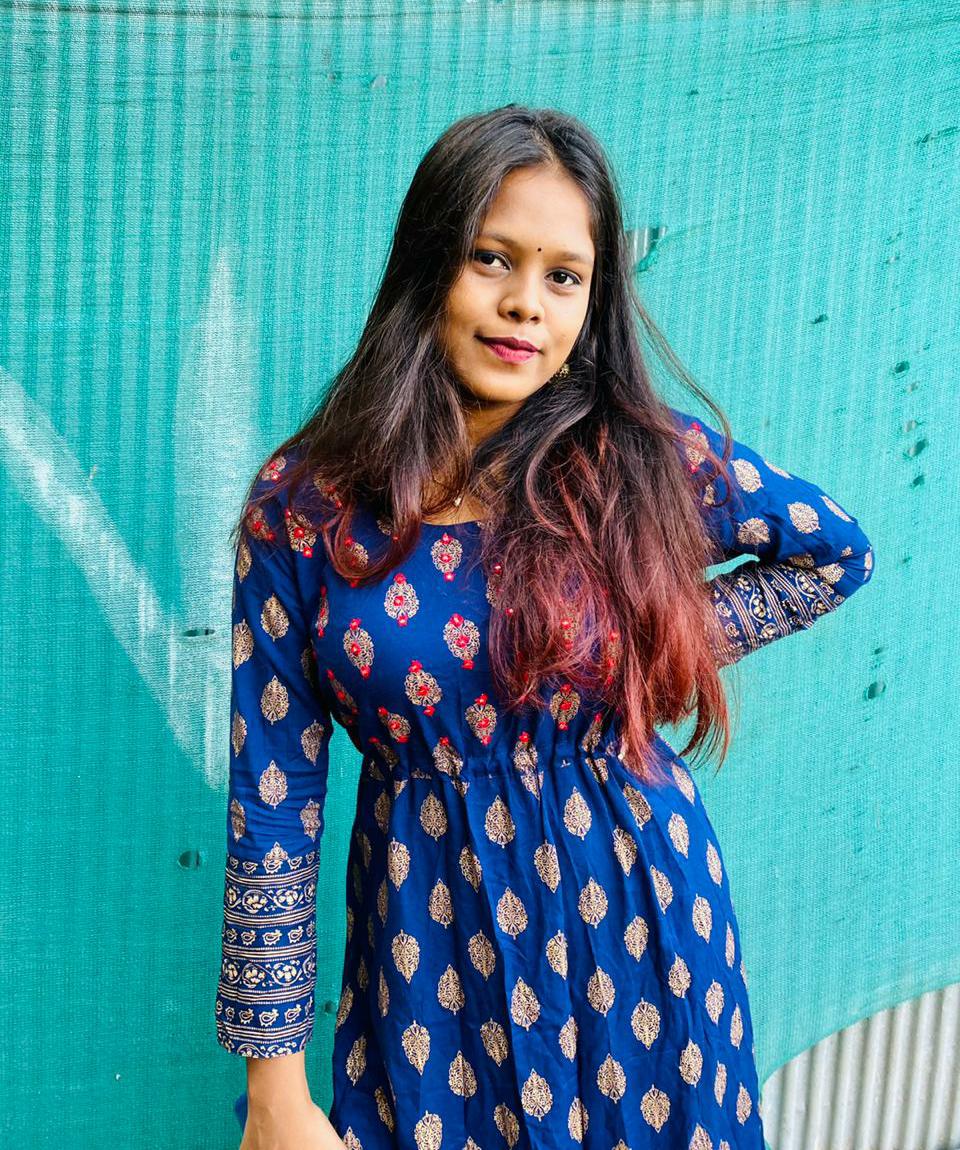 Manthra Koliyer is a writer at Gutshot Magazine. She has an affinity for seeing the world through people's eyes. With a bubbly fun personality, you can always catch her chatting with anyone she comes across. Holding an English Literature degree from Wilson College, Mumbai, and a Post Graduate Diploma in Journalism from Asian College of Journalism, this pop culture fanatic is ready to take on the world with a pen, paper, and microphone. She also actively works on her personal blog called namasteyconvict.blogspot.com, where for a moment she lets you into her drama-filled world.
---
---
More News
---
Comments