Poker Coaching Websites
Find the best e-learning courses here
There are a handful of poker training and coaching websites from across the world that allow you to buy courses and subscriptions which will help you improve your game. These courses could include video tutorials, hand history, the use of various tools/software, personal training and much more. Check out our list of some of the top training websites: 
1) Raise Your Edge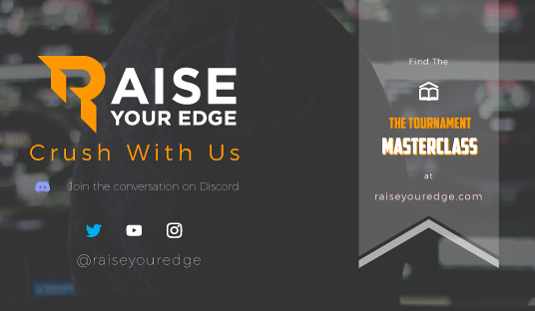 Raise Your Edge offers some of the most competitive courses in the world. Based on your level of expertise, you can be coached by the best too, choosing from different courses. For those of you interested in buying a course online, there are special Gutshot-exclusive discounts running at the moment:
2) Pokercode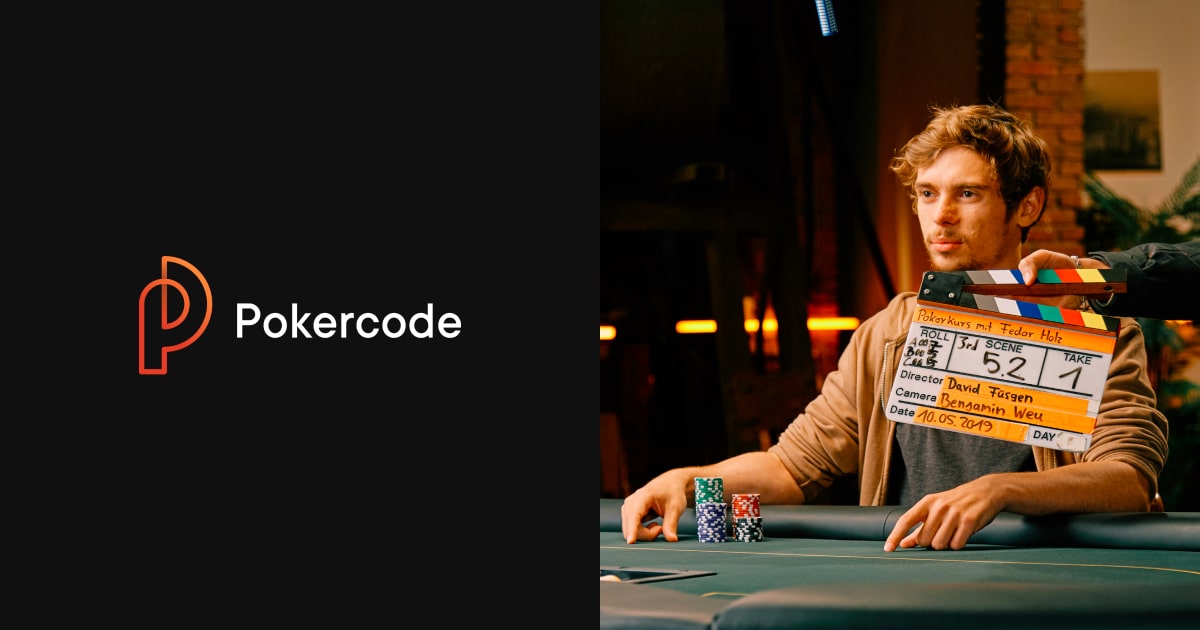 Founded by poker professionals Fedor Holz and Matthias Eibinger, Pokercode is accessible to players from around the world, and the two have over $50 million in live poker earnings. One of the most elite poker minds on the planet, German pro Fedor himself extended a 25% discount to Gutshot Magazine viewers, which you can access here. They will prepare for any situation imaginable in NLHE poker with advanced lectures, a massive content library, re-uploaded community coaching, interactive quizzes and other unique features. You can also follow your personal progress bar…
3) Big Stack University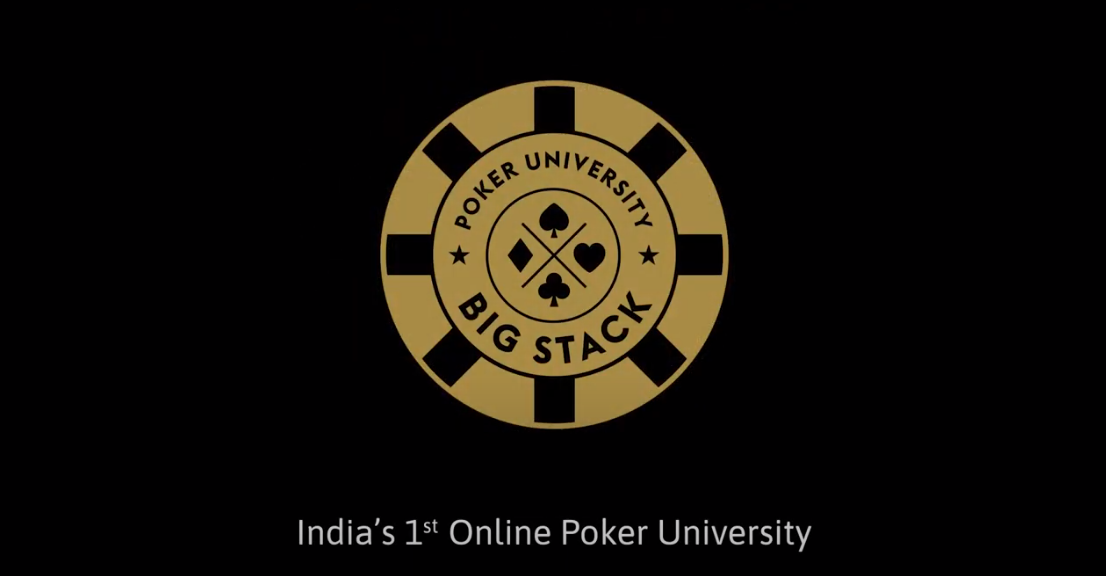 Launched in November 2019, Big Stack University became the first-of-its-kind poker institution in India, signing highly successful poker professionals as their coaches including Abhishek Goindi, Prabhat Mukherjea and Pratibha Arya. Initially entering the business as a poker apparel brand, Big Stack University has plenty to offer those who want to learn to play poker in India. You can choose from different courses including a free starter pack and you can also choose the path of private training!
4) Poker Boot Camp India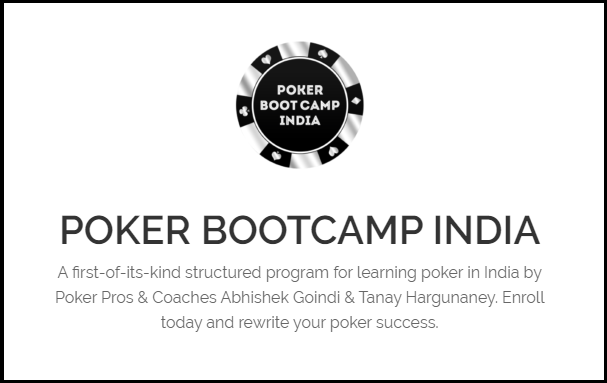 Co-founded by Abhishek Goindi and Tanay Hargunaney, the Poker Boot Camp India is the first of its kind in the country. What began as coaching classes in Goa is now a full-fledged coaching set-up for players across the country. The specialty of the Boot Camp is that they will teach you the basics of poker, and ensure you have a solid foundation, one that will let you be sustainable and profitable over the years in poker. Gutshot Magazine users get some exclusive deals on the Boot Camp courses (use the code "GUTSHOT"):
5) MyPokerCoaching

Professional poker player, coach and author from Lithuania, Tadas Peckaitis brings to the table all that you need to succeed in poker, and that's also available in his book, 'The Formula for Poker Success' which you can get for FREE here. He has his own poker coaching platform called MyPokerCoaching where you can choose from several different training programmes which include articles, tools/software, MTT coaching, cash game strategies and much more. His courses include:
6) PokerNerve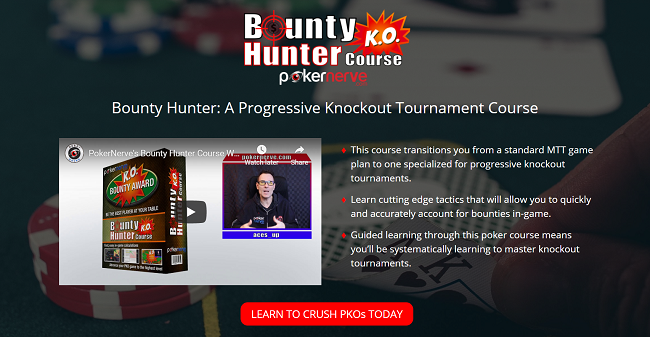 If you want to start crushing online and live poker tournaments, PokerNerve is the place you want to be! Born in Australia but now residing in Japan, Kelvin 'Acesup' Beattie is one of the names you will be coached by on this platform that gives you multiple coaching options, right from junior/beginner level to the professional level as well. The founders lent a flat 25% discount on their courses to all Gutshot viewers, so avail of it right now:
7) Upswing Poker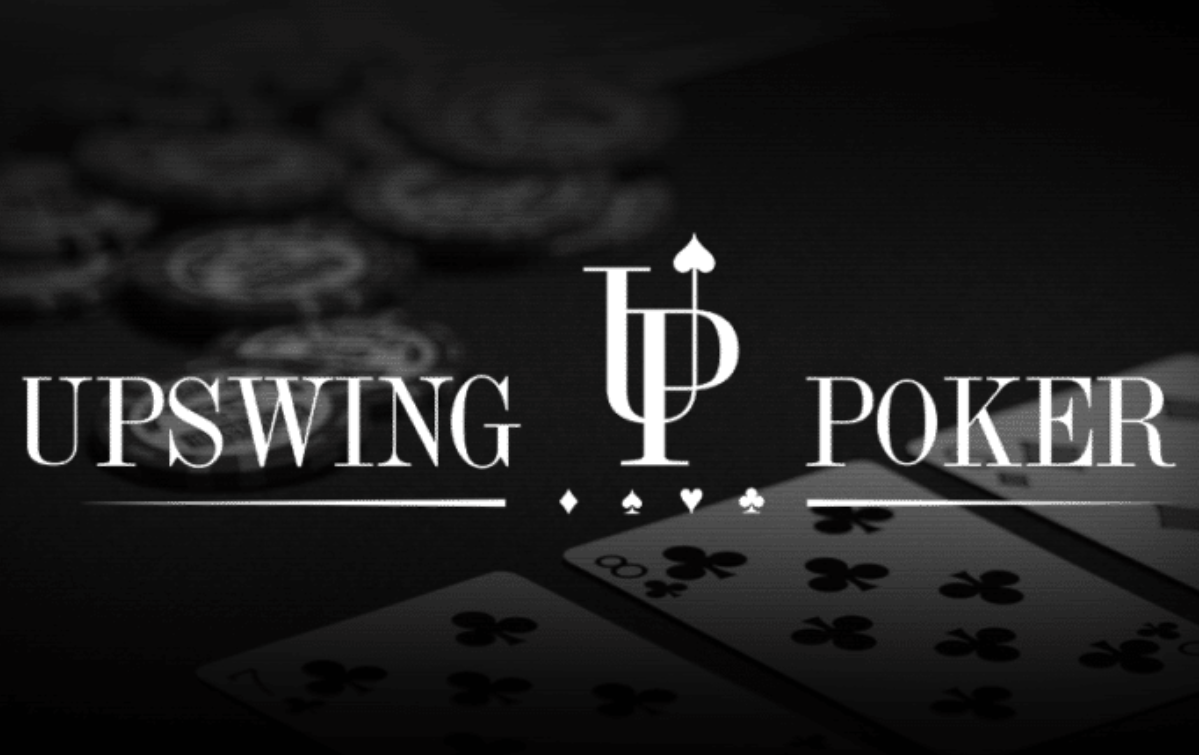 This platform seems to have it all. From article to quizzes to merchandise to having some of the best poker pros as their coaches, including the likes of Ryan Fee and Doug Polk. We're talking about Upswing Poker where you can choose from a number of FREE resources before then beginning with paid tools which begin from as low as $7 for a post-flop game plan. Other paid resources include training from Doug Polk, Nick Petrangelo and their list of world-class coaches!  
8) Splitsuit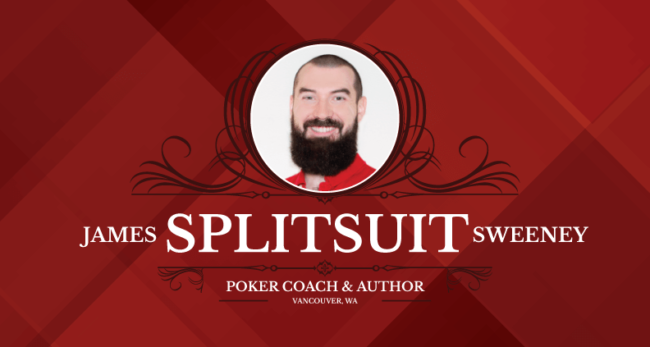 James Sweeney is a semi-professional poker player and full-time strategist. having trained more than 500 students 1-on-1, he has also authored the The Hand Reading Lab and The One Percent, while continuing to produce training material on Splitsuit that helps players think and process poker on a deeper level. You can get the Splitsuit poker workbook for as little as $39, which includes 1,500 question, an answer key and much more. You can also purchase a workbook + software package at $99! 
9) Omaha Poker Training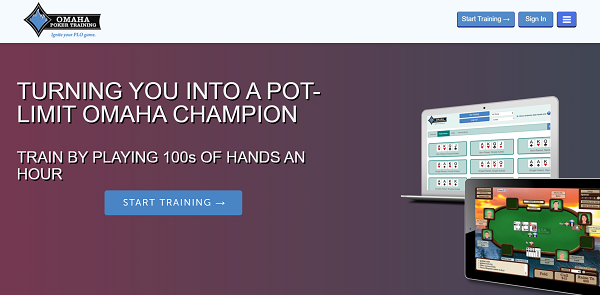 Here's a website dedicated to training you in your Pot Limit Omaha game. Want to get better in the 4-card game?! Omaha Poker Training is where you want to be. The major difference between OPT and every other poker coaching website out there is that here, you can actually play and be coached at the same time. The website promises to 'Ignite your PLO game' and we don't doubt that tagline. On this platform, you can play in their regular 6-max and 9-max games and then get tailored training plans, which isn't available anywhere else. The website is run by Allen and Steve Blay and they have other coaches on board as well, with an All-Access pass available for as little as $19.97/month! 
10) Advanced Poker Training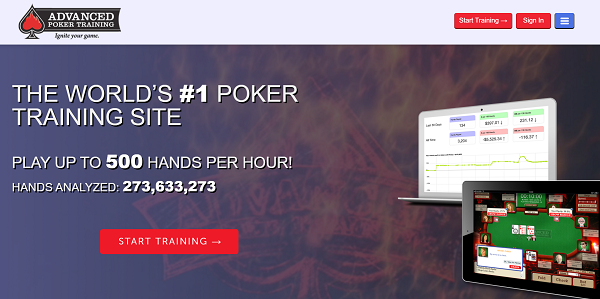 This is basically the same as OPT, except it's not focussed only on PLO. Advanced Poker Training works on the same concept of first letting you play and then accordingly choosing a training plan for you based on various parameters like times you saw the flop, times you raised pre-flop, and more. Also run by Allen and Steve Blay, the platform lets you play up to 500 hands/hour, gives targeted training and advice, reports and weekly training plans, and refines your overall strategy. All-Access is available at $19.97/month with a 30-day money back guarantee!
11) Run It Once

The tagline for Run It Once is 'Train with the Best', and they aren't bluffing at all. Owned and run by US poker pro Phil Galfond who has 3 WSOP gold bracelets, the website allows you to be coached by some of the best names in the business. From NLHE to PLO, tournaments to mixed games, they've got you covered with the best pros in the industry including Sam Greenwood, Jason Koon, Ben Sulsky, Daniel Dvoress, Dylan Linde, Lucas Greenwood and more…
---
There's a common saying that goes, "Poker is a game that takes five minutes to learn but a lifetime to master." If you're at this page on Gutshot Magazine, it means that you've already spent a few minutes to learn the game and now, you want to take it up a level and start getting better at the game too.