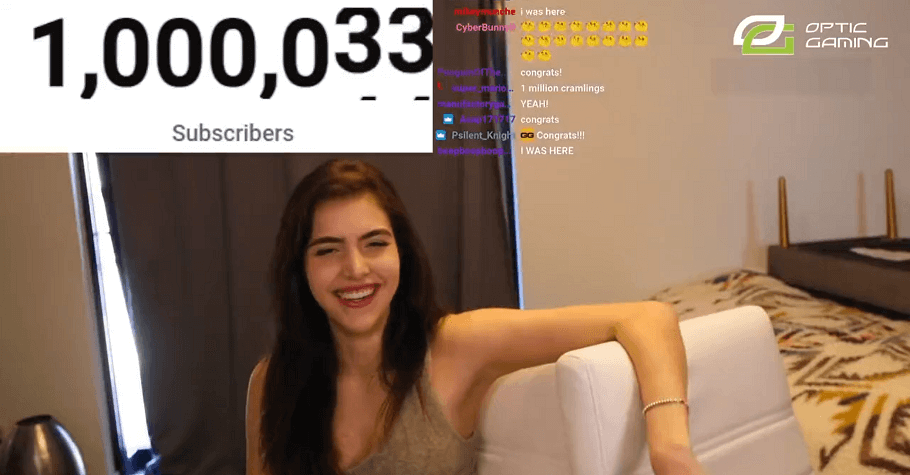 Poker
---
Watch Alexandra Botez Celebrate 1M Subscribers On YouTube
We were running through our newsfeed a couple of days ago and saw that the 'BotezLive' channel on YouTube had recently breached the 1-Million subscribers mark. Now for all you content creators out there reading this article, you'll know that massive efforts are needed to reach that milestone, and it's definitely not something that every other person can accomplish.
The channel is run by two sisters in Alexandra Botez (24-years-old) and Andrea Botez (20-years-old), who also run a Twitch channel with the same name. The two sisters host a chess show by the same name on the channel, where they have 1+ Million subscribers as well. Occasionally, they stream other games on the platform as well.
The sisters both played chess at a professional level, representing Team Canada as well. And for those in the poker community, you may be more familiar with the elder sister, Alexandra, since she plays a little bit of poker from time to time, apart from being a chess player and commentator, Twitch streamer, and YouTuber.
1M subscribers for Alexandra Botez (BotezLive) on YouTube!
Alexandra first became a known name in the poker community when she played in the Challengers Choker Cup, where she was up against many poker and chess players, celebrities, and more. Choker literally means Chess + Poker and her skills were on display in that tournament which was live-streamed, where she eventually lost to chess player Eric Rosen in the final.
Post that, she made quite a few more poker appearances and was invited to be a part of several poker events and tournaments across the world. In December 2022, she played her debut poker live tournament at the WPT World Championship, where everyone including poker legend Daniel Negreanu wished her the best of luck.
---
ALSO READ: Robbi Lew Texting Garrett Adelstein Is The Best News Today!
---
More recently, she posted a video to her 400K+ followers on Twitter about reaching the milestone of a million subscribers on YouTube. Alexandra and Andrea live streamed the moment they were approaching and the two of them were overjoyed when they finally crossed the 1-Million mark.
"Finally hit 1M on YouTube!! We usually don't celebrate and go straight to the next goal but it's been a long journey and we appreciate everyone who has helped ❤️" said Alexandra Botez on her Twitter handle. Her sister Andrea was heard joking on the video that she's ready to retire from being a content creator now, and pursue her professional boxing career. See the video here:
The sisters were signed late last year by esports organisation OpTic Gaming as well, adding to their list of popular content creators in the team. Considering that the sisters are still so young and so talented at what they do, we're bound to see them gaining plenty of more followers and it won't be long before we talk about their next milestone. 2 Million? 5 Million? Maybe even 10 Million?!
For similar updates from the world of poker and gaming content, stay tuned to GutshotMagazine.com. If you're on social media then follow us on Facebook, Instagram, Twitter, and Telegram.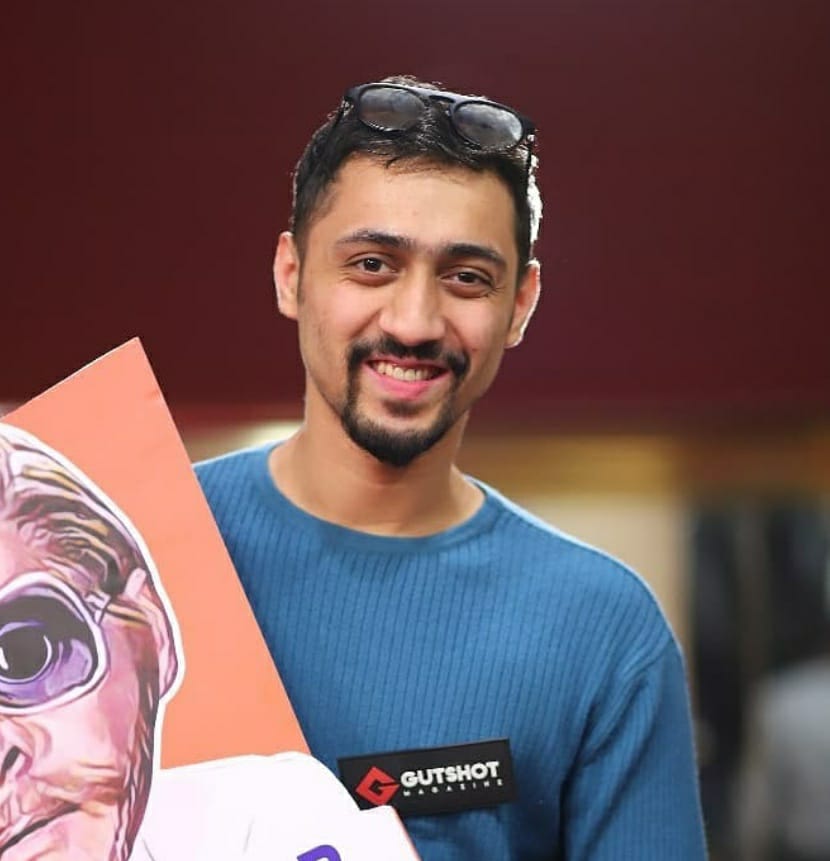 A graduate in Business Management, Dwayne began his career as a content writer for a virtual sports betting company and then for Gutshot too. Now, he heads marketing and business operations at Gutshot and while he's no expert in poker, he enjoys the occasional weekend home games. He was introduced to the industry in 2017 and has made quite a few friends along the way. Outside of poker, he is an avid cricket and sports fan, loves his bikes and of course, a good party! If you want to reach out to him for partnerships and collaborations, feel free to send a message at dwayne@gutshotmagazine.com.
---
---
More News
---
Comments