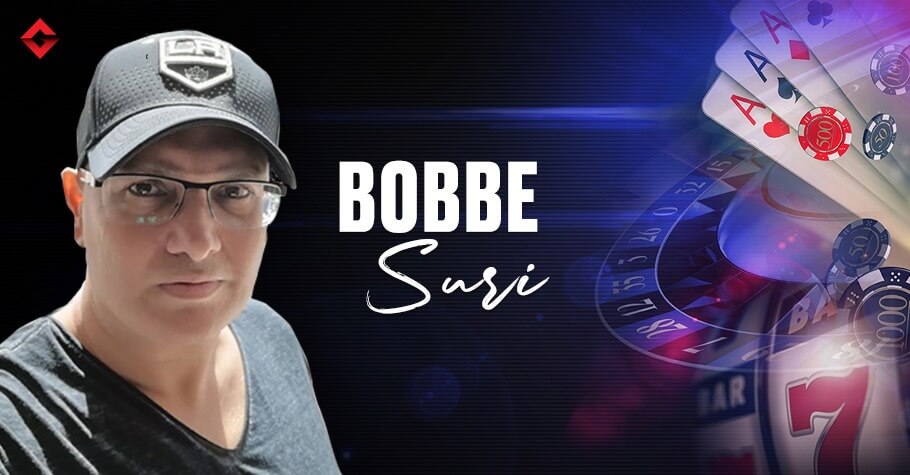 Poker
---
Unheard Stories: A Candid Account Of Bobbe Suri's Journey, Poker Triumphs And More
Unheard Stories dives deep into the lives of poker players from the Indian poker circuit. This series brings to light the lesser known facts of these poker players. This time we got in touch with Bobbe Suri to get a glimpse into his life and hear captivating stories of his journey as a poker player as well as his opinion on the poker circuit in India.
Suri apart from playing poker, is a businessman and has founded his own company called Swap-n-Snap which sells tech accessories. Take a look into what Suri has to say about his journey so far.
Bobbe, how did you stumble upon poker? You've been in the circuit for a long time.
It was by chance. I was at a nightclub with some friends. I went looking for a DJ friend and he was in the club's office playing poker with some guys. I got interested and then got hooked on it ever since.
I have always been into business, racing and breeding of racehorses. My horses have won 70 races in Mumbai, Bengaluru and Mysore over a span of 8 years. I faced a health issue in 2009 and was resting. I disinvested from my horse breeding activities and took time off from business for a few years and used the time to learn and play poker because it was a good recreation for me.
Were you concerned about opening up to your family about playing poker professionally?
I am a self-made man and living my life on my own terms, so I did not have issues about disclosing what I do to my family since a very young age. I got divorced much before I started to play poker.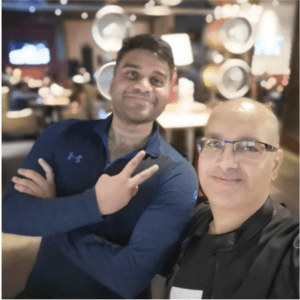 If you were to pick a pick a milestone in your career what would it be?
Success came to me early into my poker playing days when I won the India Poker Championship Main Event and the World Gaming Festival in 2011. I held the record for the highest money ever won in a live poker tournament in India for 5 years.
Cash games or tournaments? What's your preference and why?
I always prefer cash games to tournaments and I still feel that a good poker player should play 75% cash, 15% tournaments & 10% moon shots (High buy-in poker tournaments) to keep his balance and maintain bankroll.
As the founder and CEO Swap-n-Snap, how do you balance your time with poker?
I do not play as much as I used to earlier due to various reasons but mainly because cash games are not as much fun as they used to be. I'm not a big fan of Omaha and most higher stakes games are Omaha centric in India since the last 6 years. Tournaments take up a lot of your time and are mainly online. I am not a big fan of online poker. I have been evaluating some business projects for a while now and have a vast experience prior to my self-imposed break from business. I am focused on converting those ideas into successful ventures and currently that is my priority. I play poker when I get some time and good games.

What do you think is the future of poker in India?
Poker is a growing sport in India and some of our players have performed very well internationally as well. This has acted as a catalyst for growth. This steady growth will continue at a good rate and more quality players will come out of this ecosystem. However, we still have to see Indian players do well in the international live cash games and highroller tournaments and make a mark for themselves. But I guess that day is not too far when this will be a reality.
What do you think is the biggest hurdle in being a poker player in India?
The family. A parent spends a ton of money on a child's education and upbringing and it would never occur to them even in their wildest dreams that the kid would choose poker as a career after growing up. It's almost like someone's daughter chose to elope and marry someone against the family's wish. A parent would in all probability never provide bankroll support to his child to play poker and a bad start can get you into a lot of financial trouble resulting in bad financial habits. Good players have a huge edge over the noobs and it's not an easy task to come up in the ranks.
Apart from being a poker player and a CEO, who would you say Bobbe is?
I am an easy going, fun loving guy who likes to live a good life. I like to travel the world and mix with people from all walks of life. I have been doing this since I was 20 and it has helped me in being a level-headed individual and have a different perspective to life than what has been taught to me as a kid. I feel strongly about the world's happenings and I am always there to give my opinion on social media or to people who matter.
For more news and updates and stories similar to those of Bobbe Suri and other poker players, keep reading GutshotMagazine.com. Follow us on our social handles Facebook, Instagram, and Telegram.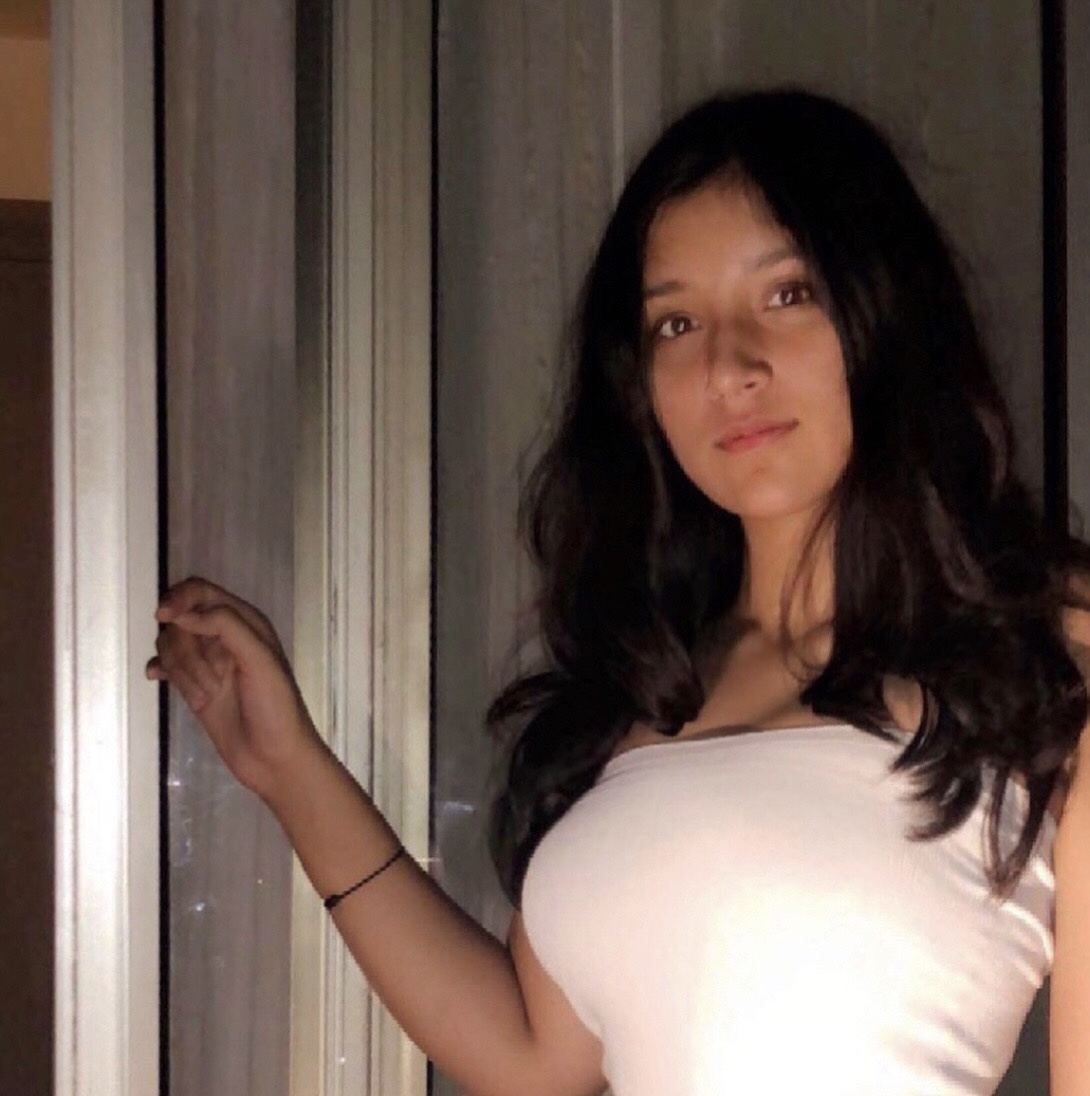 A passionate writer and Economics student, Ananya Agarwalla aspires to build a platform to share information and her opinion on the stuff she loves. The 19-year-old has been surrounded by poker since she was 7 and has built a good understanding of the game since a young age. In her spare time, she loves spending time out-doors. An advanced scuba diver, she has dived in the Red Sea, Indian Ocean, and Pacific Ocean. As an individual who has shifted between 5 schools, 3 cities and 2 countries, she enjoys interacting with people from different backgrounds and loves making new friends.
---
---
More News
---
Comments