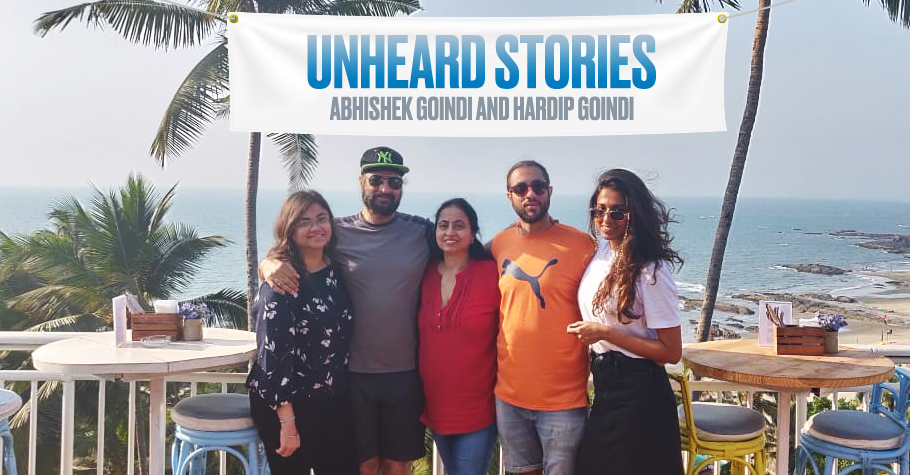 Poker
---
Unheard Stories: A Tale Of Abhishek Goindi's Life You Didn't Know
For our Unheard Stories series, we got in touch with Poker pro Abhishek Goindi and his father Mr. Hardip Goindi to know more about the pro and how he expressed his desire to play poker professionally, his setbacks, and what is the father-son relationship like.  
Hardip Goindi is from Delhi but for the past 20 years, he has been residing in Bengaluru. He passed out from IIM Ahmedabad, and after working in the corporate industry he is working as a freelancer. Here are some excerpts from the interview:
How was it when your son first told you that he started playing poker?
He formally never told us. He started playing poker from the time he was around 15-16 years old. We found out when he was pursuing MBA and he said that he wanted to try his hand at poker. It was not easy for me to accept the decision but due to the persuasion I did consider it and now it is all history. 
Any funny anecdotes from the time Abhishek told you about playing poker?
I used to follow Abhishek through the internet. This was around 2009-2010 and he had gone to Macau, Hong Kong to play poker. This happened back in the day when he was in his 20s and I had not accepted the fact that he was playing poker. Abhishek had won a huge sum then and he was not very happy despite winning a huge amount. I called him and he found out that I was following up on the internet. But when I asked what was the reason for appearing sad, I realized that he wanted to grab the first position and the money that he won did not matter to him.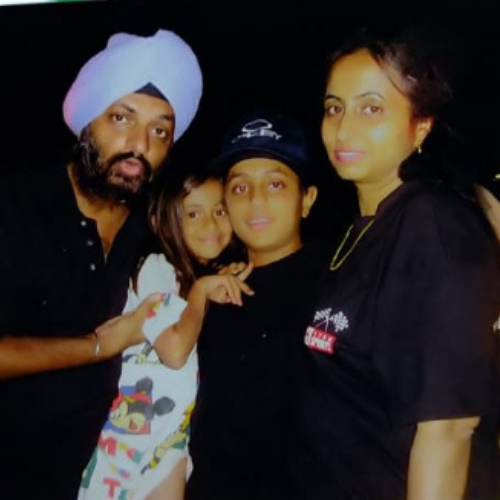 How important is it for the family members of the poker players to know about what he/she is doing?
As a parent, one must understand their child. It is important to know if the child can handle losses, depression, pressure from the industry etc. When I tell people about what Abhishek does, some get startled while others really want to know more about it.
I believe it has to be a transparent relationship between the father and the child. I understand that it is not easy to accept the decision, but it is important to teach the children what success actually is. The parent must give them time and let them understand their strengths and weaknesses. Without getting distracted towards the money that the child is making, the parent must understand that success is being able to be consistent and being able to pick oneself up even if they incur losses. 
As a player one needs to know what they're doing, be honest with their dealings, and know what the basic value system helps.
Abhishek Goindi is one of the top most poker players in India. Has he ever sought advice related to poker from you?
I always ask him to avoid cash games. I do not have the temperament to advise him about the game. We do have a very open and mature relationship. As an adult, I believe that I would only tell him what I feel is right, but as an individual it is important for him to make his own decisions. The choice is always given to him.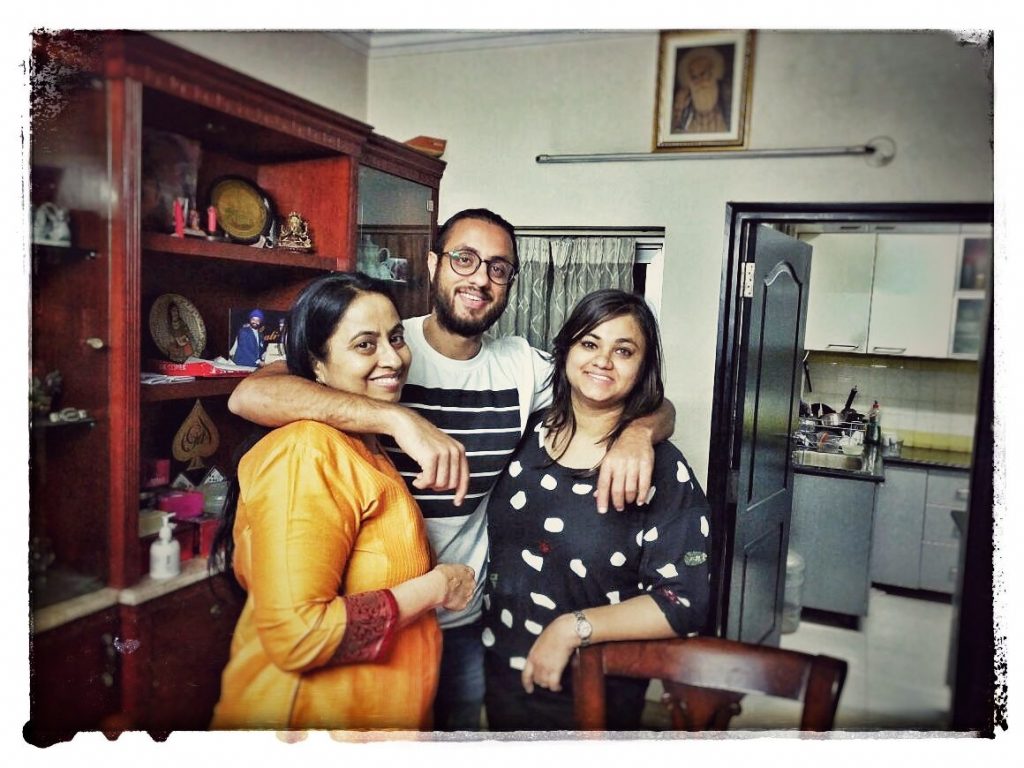 Have you ever tried your hand at poker? If yes, please share your experience with us.
I used to play bridge in the past but due to my job I had to stop. But someday I could end up playing poker too. 
We also asked Abhishek how he felt when he opened up to his family about playing poker professionally and his plans for the future. Here's what he said.
Did you have any hesitations when you opened up about poker to your family?
I have always been the person who speaks his mind and hence I did not have too many hesitations. I told my parents about it and I did realize that it would be tough for them. But I genuinely wanted to pursue poker, and hence I approached it in that way. I knew poker was going to be my profession and hence the right approach really helped.
How did you feel once your family supported and stood by you?
Once my family stood by me and supported me, things changed. They were always there but once you get a complete approval then you can just work and play without any baggage or trouble in your mind.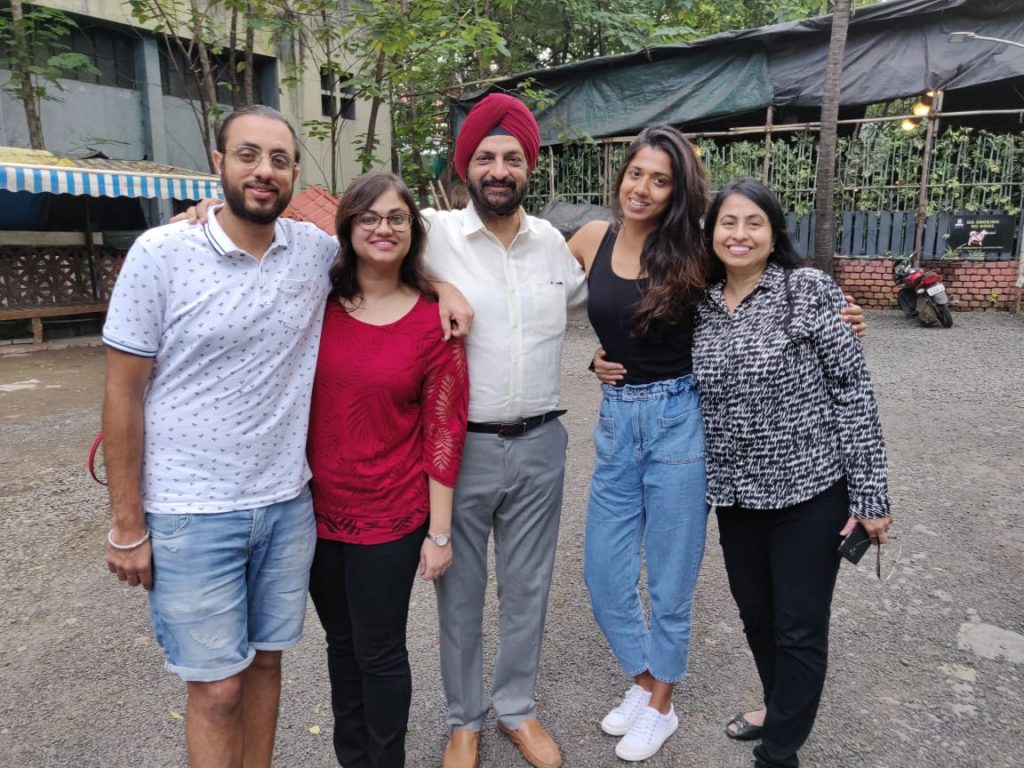 Where do you see yourself five years down the line?
I definitely see myself playing high stakes poker and a lot more cash tournaments. I will be focusing mainly on the poker boot camp, ensuring that this game grows and more people get guidance. Further, also see to it that we have more poker players in the country. I also see myself diversifying into other businesses.
What plans do you have for your podcast?
Season 1 went extremely well but I am also looking at other aspects such as streaming poker content.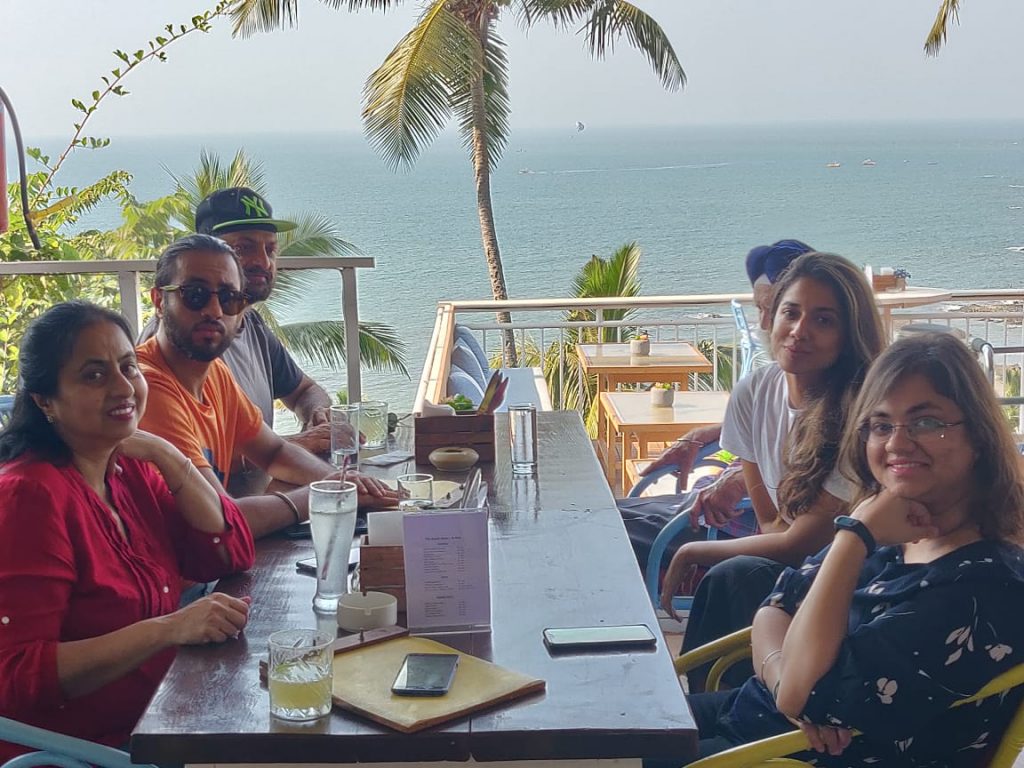 When it comes to content creation, what are your plans?
I want to create more content based on learning and awareness. Content which is different for beginners to advance players and also some fun content along the way which showcases poker players lifestyle etc. 
We also asked Hardip Goindi to describe his son in a few words. He says, "Abhishek  is a very fun loving, friendly and truthful guy with a lot of passion. He is a yaaron ka yaara and a happy-go-lucky guy who does what he does with a lot of zeal."
We adore the strong bond that Abhishek Goindi and his father share. Wishing them lots of happiness.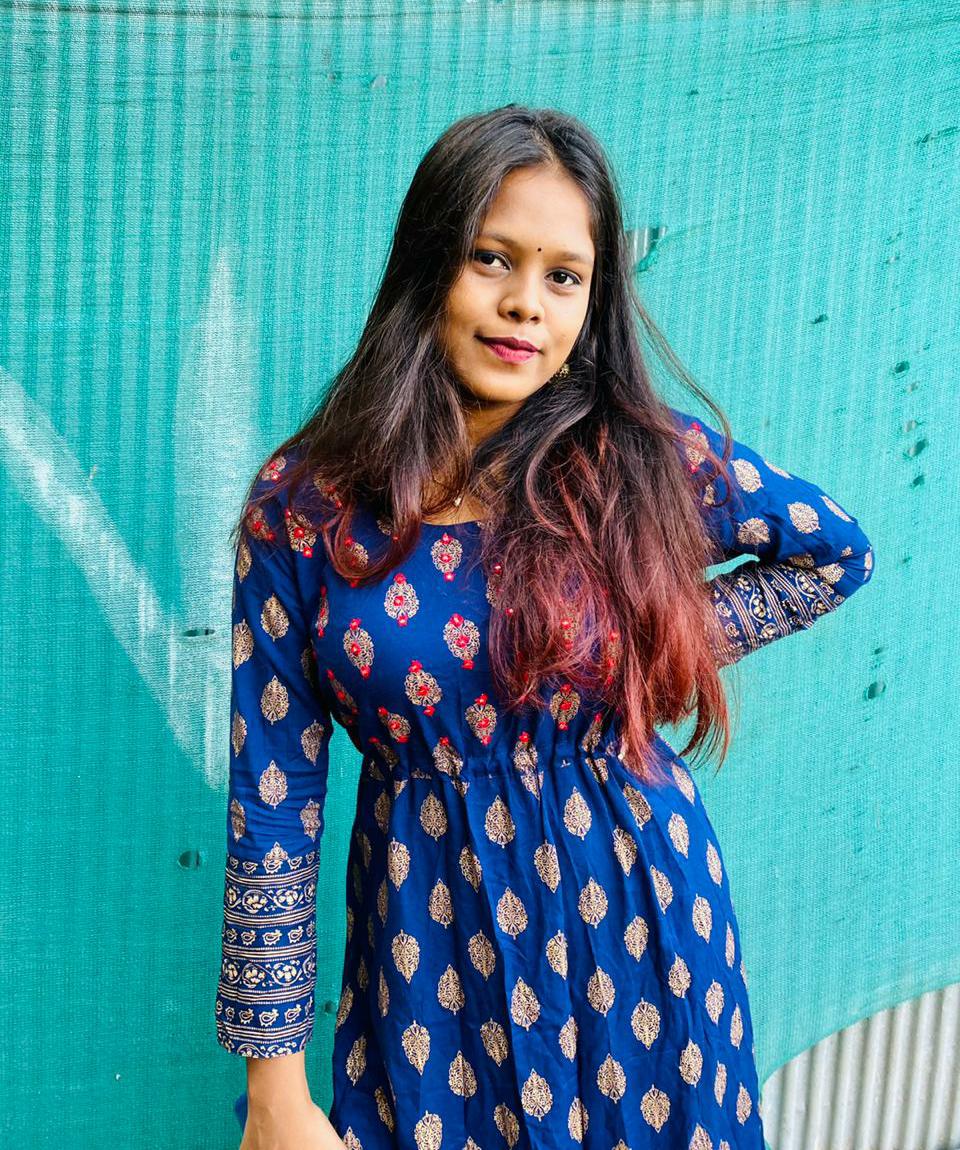 Manthra Koliyer is a writer at Gutshot Magazine. She has an affinity for seeing the world through people's eyes. With a bubbly fun personality, you can always catch her chatting with anyone she comes across. Holding an English Literature degree from Wilson College, Mumbai, and a Post Graduate Diploma in Journalism from Asian College of Journalism, this pop culture fanatic is ready to take on the world with a pen, paper, and microphone. She also actively works on her personal blog called namasteyconvict.blogspot.com, where for a moment she lets you into her drama-filled world.
---
---
More News
---
Comments