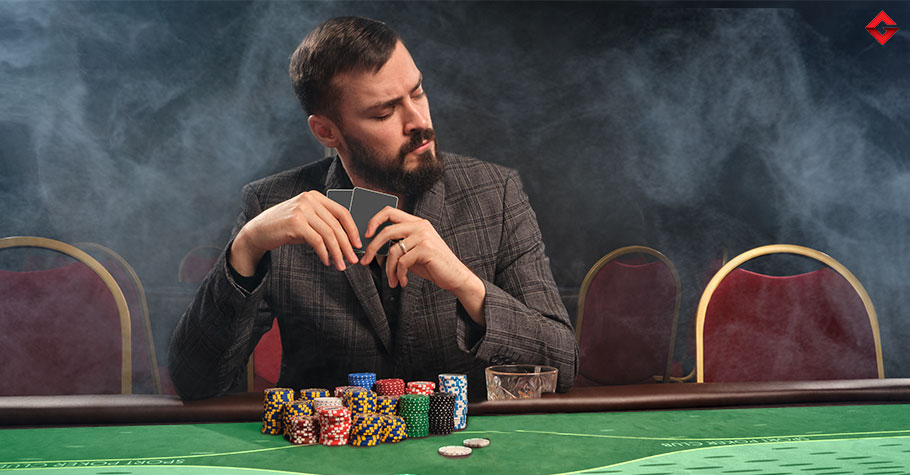 Poker
---
Here's How You Can Become A Professional Poker Player
Whether it's through friends or roommates in college, a trip to Goa, or even on Facebook, you have been introduced to poker in some way and are now thinking about going pro. The fact that you've decided to take on poker as a full-time career is a big deal, especially in India. Which is why preparing for it and learning about pros and cons are some things that players need to carefully consider before making such a crucial decision.
In this article, we'll be going through some important tips for players who have decided to take the professional route when it comes to poker in India. So, let's get started!
1. Study the game…thoroughly
Maybe you've played a number of games and even won a majority of them to consider going pro. However, none of your poker knowledge will matter if you don't continue learning on a regular basis. Poker is a game that is constantly evolving and changing, which means that the moment you stop studying it, you can quickly lose your edge. When you're taking a step to become a pro player, it's important that you have got your basics right and then move on to study more complex strategies and elements in the game. Just make sure you have a very good grasp of all aspects involved in the game.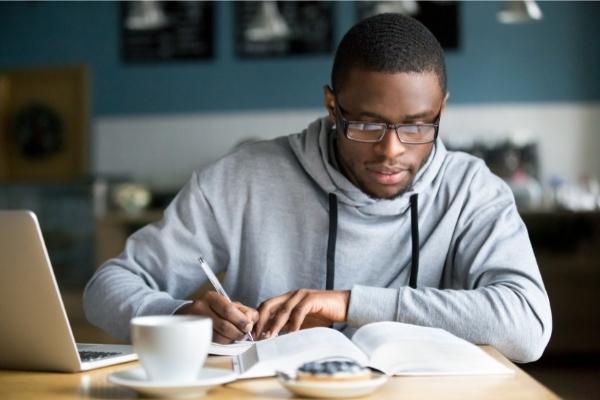 ---
ALSO READ: 5 Poker Skills That Can Help You Become Mentally Strong
---
2. Discipline is key
Becoming a professional poker player needs just as much discipline as any job in life. Treating it only as a game and not taking it as seriously will drastically affect your performance. Many famous poker pros follow a strict routine when it comes to poker, and you need to be prepared to do that too. Since, you will be your own boss, you will also have to push and motivate yourself to do better. Time management, bankroll management are all important aspects of poker and all of these need discipline to truly master them. So, remember to not slack off.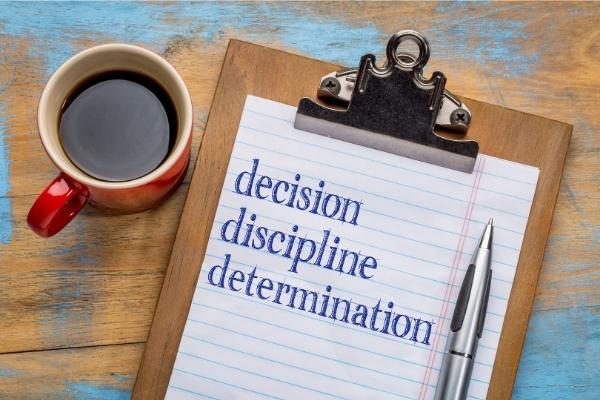 3. Test it out
You may be excited to take the plunge into the deep waters but before you do, it's advice to slowly ease into it. Before you leave your job to pursue poker, take a trial run by playing it continuously for a week and see what you feel about it. In doing so, you will be able to experience what it's truly like to grind like a pro player and decide if it's something that you will be able to commit to.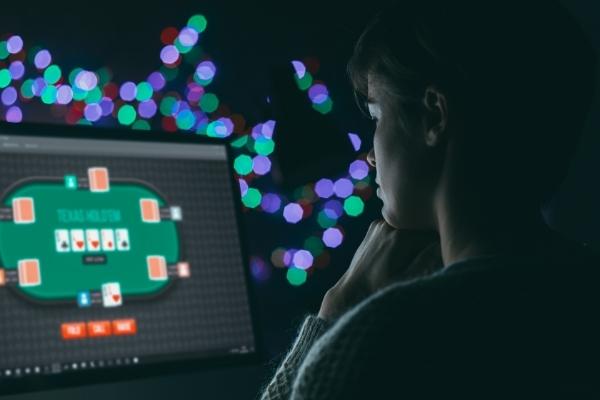 ---
ALSO READ: 5 Life Skills You Can Master By Playing Poker
---
4. Join a poker coaching class
Yes, you have studied the game and are sure to know pretty much all there is to know. However, signing up for a poker coaching class has way more benefits than learning the game by yourself. You can gain access to invaluable poker lessons learned through experiences from your poker coaches. Poker is also a social game, which means that you can also develop friendships with people in a similar situation like you and learn the game with your peers.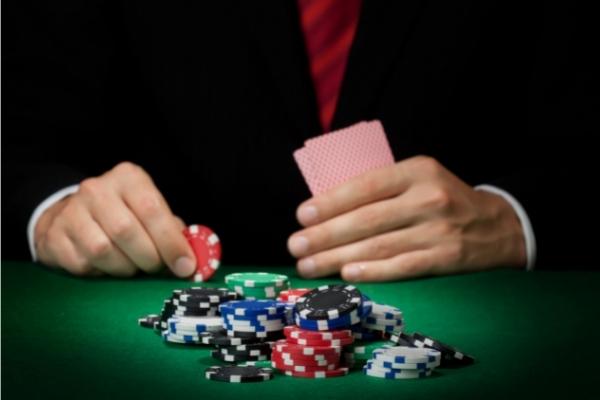 5. Build two bankrolls
When leveling up to a pro level, managing your financial situation becomes necessary. Make sure you have two bankrolls, one for poker and the other one for yourday-to-day expenses. Mixing the two is considered a big no and one should always learn to manage it. Also keep in mind that one does need a sizable poker bankroll in order to play at higher stakes and play bigger buy-in tournaments.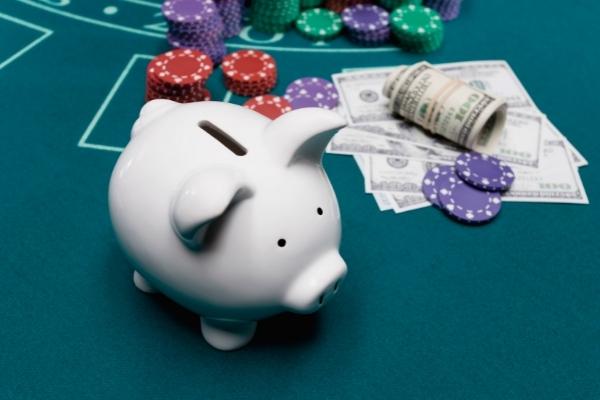 6. Prepare for downswings
Downswings in poker are a reality and one that any player going pro needs to prepare for. Even as skill is a crucial part of poker, variance is still something that every poker player will deal with in their journey. However, knowing all the risks and making the best possible decision is a quality that players will have to develop as they continue to pursue the game.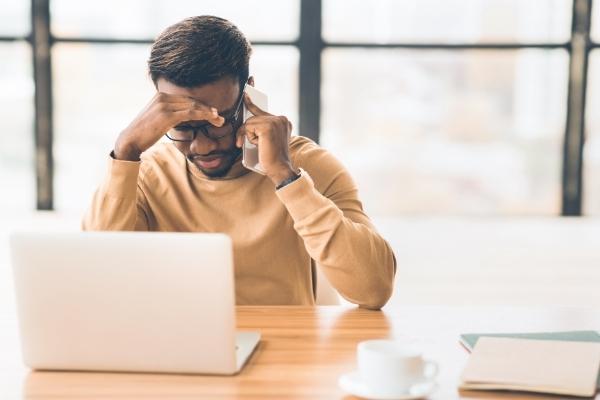 ---
ALSO READ: Top 10 Morning Routine Tips For Poker Players
---
7. Expect that not everyone will understand your decision
Any player in India that decides to go pro also needs to understand that poker is still not widely accepted as a game and as a profession in the country. There will be many people who may not approve of your choice to take poker up as a profession which can sometimes be hard. This is why you need to be 100% committed to your decision and keep working towards your goal no matter what people say. Be prepared to accept that there will always be people who don't understand your choice.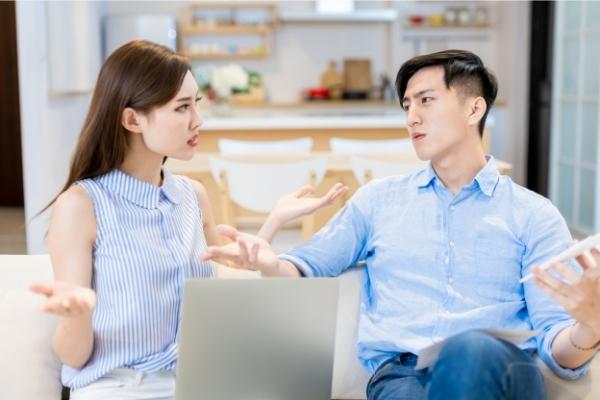 8. Know that things take time
Just like everything in life, being a successful poker pro doesn't happen overnight. While you may know all the tricks in the book and have mastered every strategy, it might still take time to get where you want to be. All you need to remember is to never give up and continue to be consistent in your game.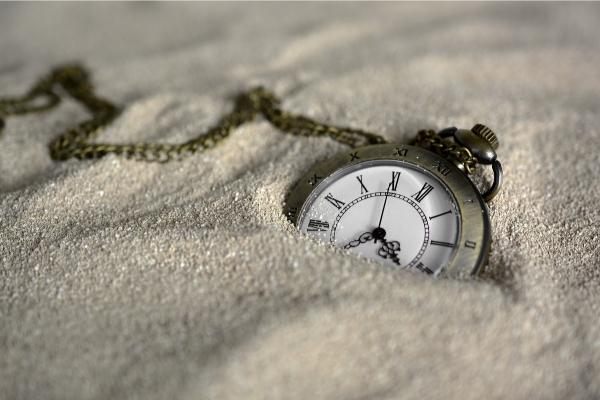 Making a choice to become a pro poker player in India is not an easy one and poker players who have made the decision have done so with careful thought and understanding. For an aspiring poker pro, learning as much as you can about the risks and commitment involved is crucial. We hope this article helped you make an informed decision and gave you an idea of what to expect. Let us know if we missed out on any in the comments below.
For more similar articles, keep reading Gutshot Magazine. Follow us on our social handles Facebook, Twitter, Instagram, and Telegram.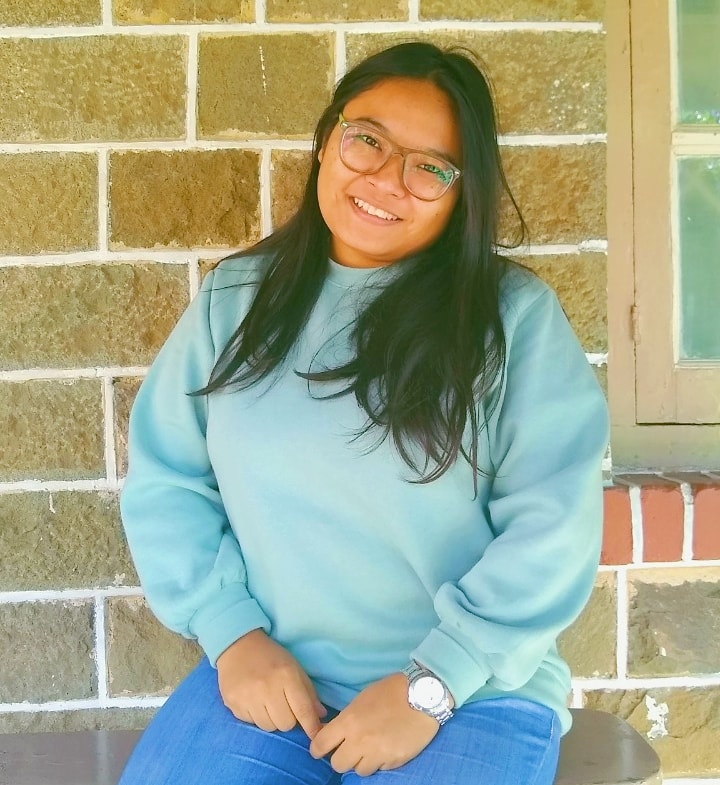 Donna Amo was a writer at Gutshot Magazine. She is a graduate from Sophia College of Women, Mumbai with a degree in English Literature. When this October born foodie is not writing content or poetry, she spends her time laughing at memes or watching series. Based out of Mizoram, she is drawn to all things nature and has a soft spot for puppies.
---
---
More News
---
Comments