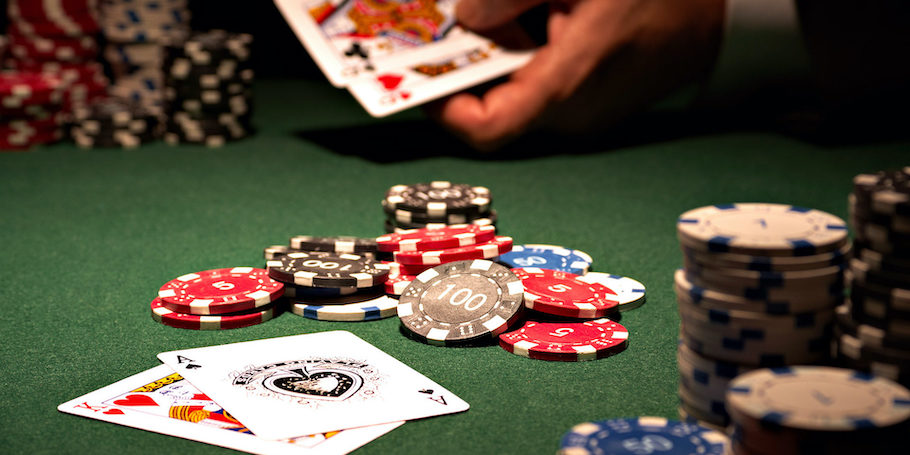 Poker
---
Gutshot Poker Dictionary – Hit and Run
Here we come with a new word to help you amp up your Poker vocabulary. Hit and Run is generally referred to as fleeing a scene after an incident. You may wonder how is this related to poker?! Well, poker players will play poker for a variety of reasons, but for many, the primary goal is to book a win in the game. Before we go ahead, if you are looking forward to sharpening your knowledge on poker and poker related terms, click here. 
In tournaments, a player needs to sit at the table for hours amongst a field of players to reach the bubble so they can walk away with a portion of the guaranteed prize. While in cash games, a player can win a large amount of money in a short period of time and regardless of the time, the player can leave the table almost immediately. If you cash out after playing for a very short time, simply because you are winning, it is referred to as a 'hit and run'. Players who routinely engage in this type of behaviour are known, as 'hit and run artists'.
It is considered to be a very poor poker etiquette, as players are expected to be given a chance to win some of their money back. If you are planning to enter a casino anytime soon, there are certain rules and regulations that you should follow. The one golden rule is to always respect your opponent. Coming back to this hit and run behaviour, it is often categorized very rude to the players at the felt. It not only shows disrespect to your opponent but also disregards the competitive nature of the game.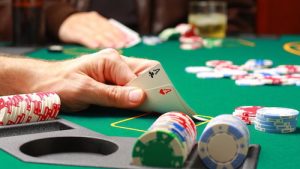 While it is usually legal to get up from a cash game at any point, this exit often changes the atmosphere at the felts. Especially if you were one of those players who lost big in a hand and thought you could redeem yourself in the near future. Let's look at an example of a hit and run:
A guy sits down at your cash game table at your local casino. He buys in and starts to play. Two hands into his night, he gets dealt pocket Aces and wins a massive pot that saw three other players go all-in pre-flop. This guy's pocket Aces hold up, and he wins a massive pot. After raking in the pot, the guy plays one more hand, collects his chips and leaves the table, much to the consternation of the remaining players at the table. This is a perfect example of a hit and run, after winning a pot like that, a player is expected to play for at least a decent period of time after that  If you hit and run frequently, don't expect people to want to continue playing with you.
It is just one out of hundreds of poker terms already available, so if you are a beginner and are looking forward to diving deep into the sport, keep an eye on GutshotMagazine.com

Restore Page
---
---
More News
---
Comments