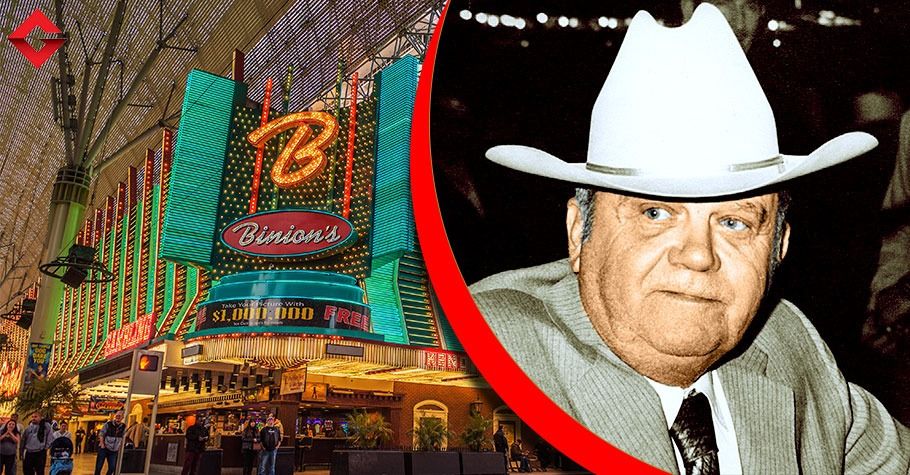 Poker
---
Benny Binion Became The Don Of Vegas Only For It To Crumble Later
When mobsters meet Las Vegas, you get Benny Binion. If you're a Vegas buff, then you know exactly who Mr. Binion is. And if you don't, you're in luck, cause we're about to dive into his life, and the multi-million-dollar legacy he left behind. However, like most real-life stories, the glamour can only last so long, and even the shiny legacy of this Las Vegas mobster could very well fade into the background.
Born as Lester Ben Binion on 20th November 1904, Binion was an American gambling icon and a career criminal. Long before his entry into Las Vegas, Binion was already making his way into the gambling scene in Dallas-Fort Worth, Texas. It was here that Binion established illegal gambling operations. 
However, he soon relocated his business to Sin City which had more forgiving laws against gambling operators. However, at that time, even Binion wouldn't be able to imagine the kind of legacy he would soon be leaving his children and the mess they would make of it.
The Las Vegas Journey
When Binion stepped foot in Sin City, he first became a partner at the Las Vegas Club casino but due to licensing problems, left after a year. Then in 1949 he opened the 'Westerner Gambling House and Saloon' but then sold it after coming into conflict with his partners. Even though his previous two projects did not take off, success would soon knock on Binion's doorstep. In 1951, he bought the Eldorado Club and the Apache Hotel, and then opened them as Binion's Horseshoe casino in downtown Las Vegas.
The Binion's Horseshoe casino became a huge hit among the people due to its high limits on bets. He set up a table limit of $500 for craps (a dice game where players bet on the roll of the dice) which was 10 times higher than the limit put by his competitors. As he became more successful and continued to outdo his competition, Binion was soon at the receiving end of death threats. Luckily, instead of seeing his death as a solution, the other casinos decided to raise their stakes as well in order to keep up with Binion.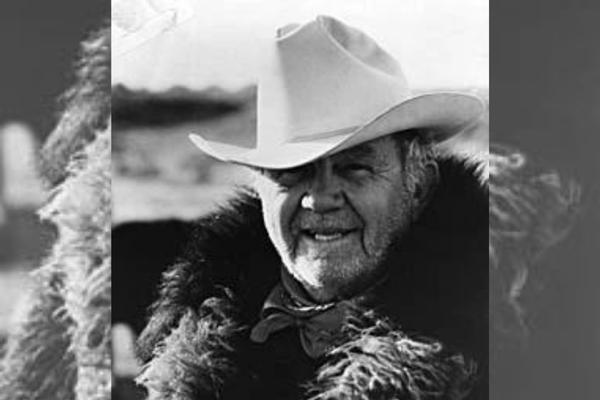 Unlike any of the casino operator's during his time, Binion was a true innovator, and was the one who started many of the trends that are now solely associated with the glitz and glamour of casinos. He was the first in the downtown area known famously as 'Glitter Gulch,' to replace wooden and sawdust covered floors with carpeting. He was also the first to use fancy limousines to transport customers to and from the casino, and even the first to offer free drinks to players. 
While this complementary treatment was a standard for casino high rollers, Binion gave them to all the players. Another thing that set his style apart was that he did not endorse flashy performing acts which Vegas is commonly known for.
To his patrons, Binion was a generous man who followed a simple philosophy when it came to serving his customers —Good food, good whiskey cheap, and a good gamble. The Horseshoe Casino was also believed to be the first major casino to offer 100-times-odds at craps where a player with a bet on the pass or don't-pass lines could take or lay up to 100 times their bet in odds. In its golden days, the Horseshoe was one of the most profitable casinos in Las Vegas.
---
ALSO READ: How Blaz Zerjav Turned $5 Into $1.3 Million
---
A Criminal Past
While many know him as a pioneer in the casino industry, Binion himself did not come without his demons. A look into his FBI file reveals a lot more about his shady run-ins with the law dating all the way back to 1924. One of his first criminal offences was at the age of 18 when he began moonshining during the Prohibition Era. He was convicted twice for moonshining in Dallas. Alongside his illegal moonshine business, he also started his way into the numbers game which is a form of illegal lottery played in poor neighbourhoods.
Binion was also a convicted murderer after he shot and killed an African American rumrunner called Frank Bolding in 1931. Apparently, he did this in 'cowboy style' which is where he got his nickname 'Cowboy' from. In 1936, reports state that he and an associate killed a competitor called Ben Frieden after which Binion allegedly shot himself in the shoulder and turned himself in, claiming that Frieden was the first to shoot him and he only acted in self-defence. A couple of years after that, it was alleged that he killed another competitor named Sam Murray but was never indited for this murder.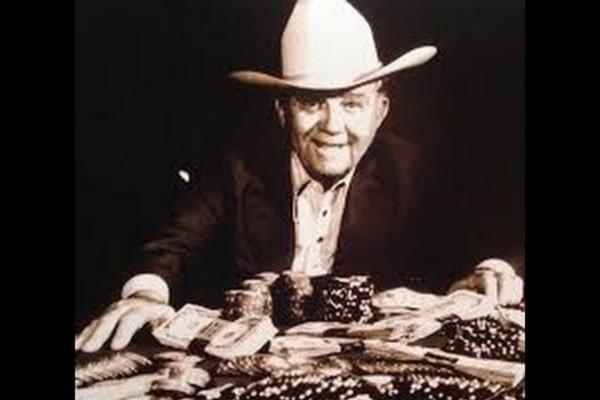 In Dallas, he then established a network of private dash games in various hotels which came to be known as Southland Syndicate. By the end of 1936, Binion was in control of a majority of gambling operations in the area and was also protected by powerful local politicians. He was soon known as the mob boss of Dallas.
After his move to Las Vegas and the success of his Horseshoe Casino, Binion lost his Nevada gaming licence in 1951. He was then sentenced to a five-year term in 1953 at Leavenworth federal penitentiary for tax evasion.
Battle of the Binions
Despite his murky past and lustrous foray into the Las Vegas gambling scene, no one can deny the impact Binion made in the industry. However, even though his empire has grown bigger over the years, it seems like Binion's past might also dictate its future. With five children in line to carry on his legacy, it's unfortunate that they might also be the cause of its downfall.
Benny's eldest daughter, Barbara, died of a drug overdose in 1983. After Binion passed away on 5th December 1989 followed by his wife, Teddy Jane in 1994, a war exploded between the Binion siblings for control of the Horseshoe Casino. Jack Binion fought against his sisters Brenda Michael and Becky Behnen, while the younger brother Lonnie 'Ten' Binion, who had his gambling licence suspended, was watching it all fold out.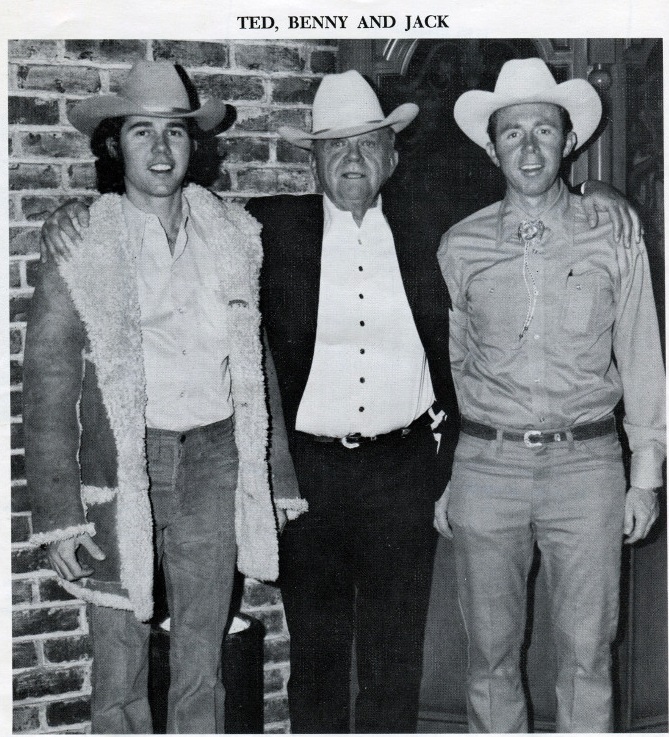 Soon, it was court pleadings and depositions among the siblings, each wanting the biggest share of their father's legacy. In 1998, it seemed that the battle had seen its end, after a court settlement was reached. Ted Binion was forced to sell his 20 percent of interest in the casino after an order from the Nevada Gaming Commission. Almost all of his stake was bought by Becky, the youngest Binion sibling.
Just one month after, Ted was found dead of a heroin overdose, a drug he had started using since high school. Initially, the police thought the 55-year-old had either killed himself or accidentally overdosed. However, the evidence now points to a possibility that he was the victim of a bizarre plot by his live-in girlfriend to murder him and steal his fortune. Ted was Benny's favourite and after his death, one of Las Vegas' last family-owned casinos dwindled away into the shadows.
---
ALSO READ: A History of WSOP Venues Over The Years
---
Sibling Rivalry Comes To An End
The struggle to control Binion's Horseshoe among the siblings ended with Becky Behnen acquiring a controlling interest in the casino after a legal battle with her brother Jack. Behnen then became president of the Horseshoe while her husband, Nick took over the establishment as a manager. 
Jack managed to hold on to 1% interest in the casino and moved on to focus on Horseshoe Gaming Holding Corporation to run other casinos under the Horseshoe brand.
Even though Behnen implemented several measures in order to cut costs like removing a famous Horseshoe exhibit worth $1 million and selling it to collector Jay Parrino and closing a popular restaurant in the casino, the casino continued to be weighed down by debt. 
The casino also faced negative publicity when Bob Stupak tried to redeem $250,000 in $5,000 casino tokens, some of which were stored in the casino's own safe deposit boxes, and Behnen refused to honour them.
The last straw came when Behnen had a dispute with the Horseshoe's employees. A complaint was filed with the National Labor Relations Board by the Culinary Workers Union and Bartenders Union in November 2002. The complaint alleged that Behnen hadn't signed a collective bargaining agreement and not made payments for medical insurance and pension. Horseshoe signed a collective bargaining agreement in March 2003 and agreed to pay the owed money.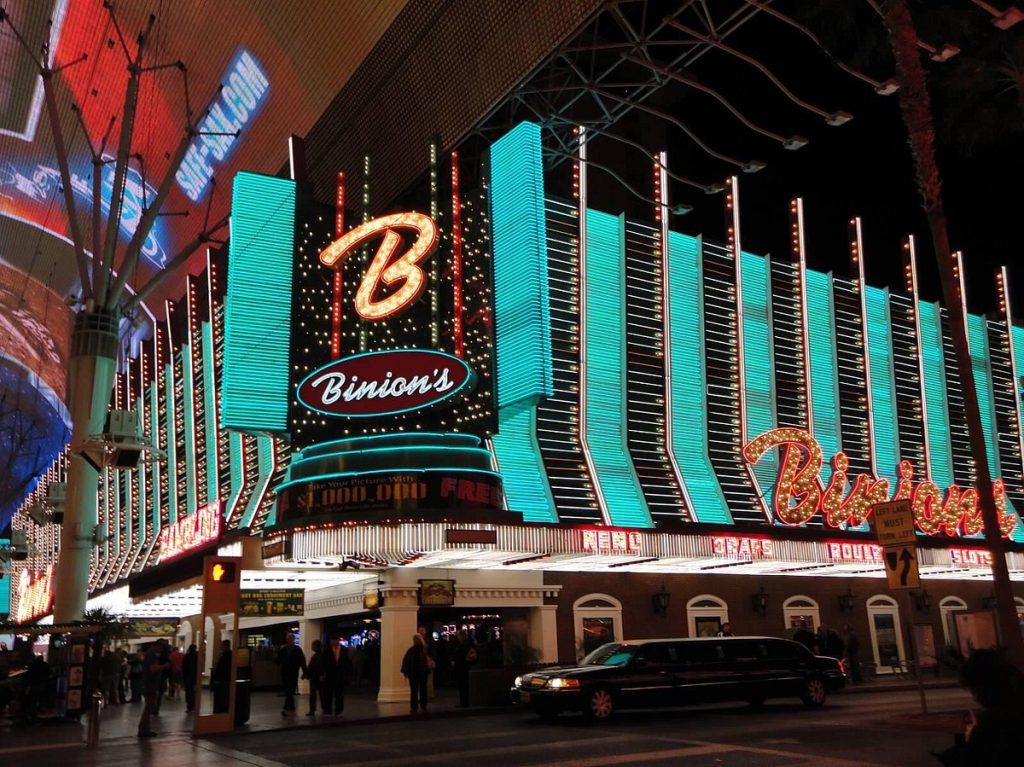 However, it wasn't long before the casino stopped making payments and on 5th December 2003, the Culinary Union obtained a court order authorising the seizure of up to $1.9 million from the Horseshoe casino cage. The casino and hotel were then forced to shut down due to depletion in their bank funds, and on 23rd January 2004, Behnen sold the Horseshoe to Harrah's Entertainment.
On 11th March, 2005 MTR Gaming officially took over the operation of the casino from Harrah's Entertainment and renamed it as Binion's Gambling Hall and Hotel. Both the casino and hotel were then remodelled, and in July 2005, Binion's hosted the World Series of Poker Main Event for the last time. The hotel-casino was then sold for the last time on 7th March 2008, to TLC Casino Enterprises, owner of the Four Queens, for $32 million.
If Benny Binion would have been able to see his lifelong work today, he might not be able to recognize it. From building an empire to having it decimated by his own children, it seems that not all brightly lit legacies can stand the test of time.
For more news and updates, keep reading Gutshot Magazine. Follow us on our social handles Facebook, Twitter, Instagram, and Telegram.
Photo Credit: Review Journal, TripAdvisor, Mayhem In The Dessert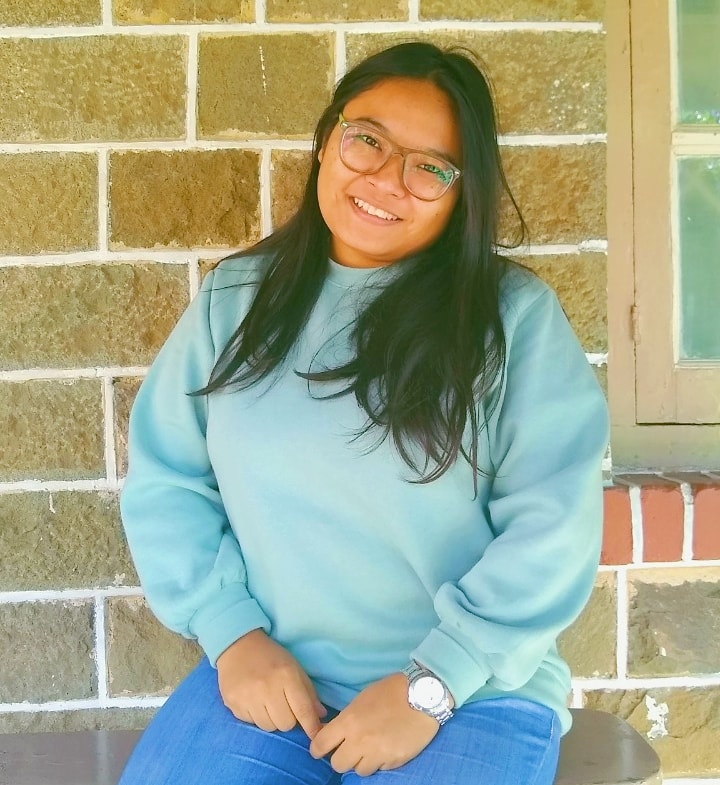 Donna Amo was a writer at Gutshot Magazine. She is a graduate from Sophia College of Women, Mumbai with a degree in English Literature. When this October born foodie is not writing content or poetry, she spends her time laughing at memes or watching series. Based out of Mizoram, she is drawn to all things nature and has a soft spot for puppies.
---
---
More News
---
Comments