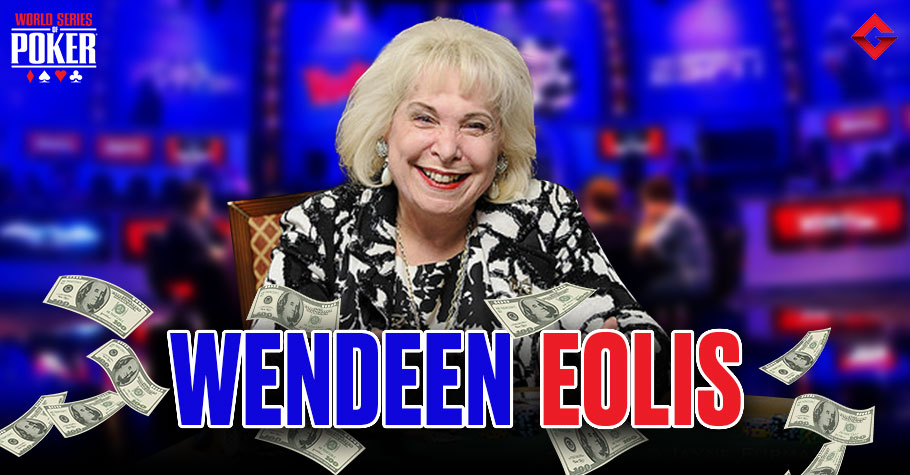 Poker
---
What Milestone Did Wendeen Eolis Achieved At WSOP?
When it came to poker in the mid-1980s, women players weren't a part of the fold keeping in mind the World Series of Poker (WSOP). In fact, poker players in general rarely made headlines and were not extensively covered by mainstream media given that the game was not as popular then as it is now. However, that status of poker quickly changed when Wendeen Eolis surprised the entire poker community (and the world) by becoming the first woman ever to cash at a WSOP Main Event.
If you haven't heard of Eolis till right now, don't worry as she is no longer an active presence on the poker felts. Despite this, she is still a shining example for many women who are aiming to make a mark for themselves in the game. It was in the 1986 WSOP Main Event that Eolis managed to complete this historic feat. In that tournament, she battled some of the top poker pros of that time including Thomas 'Amarillo Slim' Preston. Out of the 141 entries, Eolis finished in the money (ITM) in the 25th spot and became the first woman in history to cash at a WSOP Main Event.
When asked about her performance during this time, Eolis attributed a year of poker tutoring, a conservative approach to the game, and good cards on the board for her win. "Even today, women can win more by bluffing less than men," she said in an interview.
Before Poker
Born on 13th October 1944 in New York City, Eolis's first step in her professional career was as a headhunter for lawyers. Back then all Eolis had was a B.A. degree in Philosophy and three young children. In 1969, she founded Eolis, Inc., which was the first placement and consulting firm for practising lawyers. In 1974 she was also the first and youngest president of Association of Personnel Services of New York State (APCNY).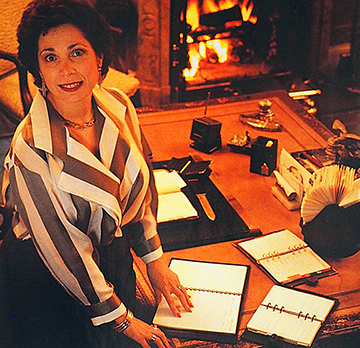 First Brush With Poker
In 1985, she opted to take a new hobby and was pulled into the world of card games. "I was on an airplane seated next to Oswald Jacoby, a great bridge and backgammon player. He talked with me about backgammon and suggested that I go to a place called the Mayfair Club," explained Eolis.
Eventually, she decided to take up his suggestion and start playing backgammon. "Twenty minutes was all it took for me to figure out backgammon was not my game. I was curious about poker. The Mayfair members were talking about starting poker games," she explained.
---
ALSO READ: 5 Female Poker Players Who Are Life Goals!
---
With her interest peaked, she made her way to the Concord Hotel where they had a game of seven-card stud. It was in that room where she learned the dynamics of poker which also included the basic rules of the game. She also learned how to shuffle a deck of cards. When Eolis got back to the Mayfair club, she joined a new small-stakes poker game but was captivated at the possibility of playing for bigger stakes.
At the beginning of her time there, no one knew a lot about the eagle-eyed woman and Eolis herself was unaware of the quality of competition that she would soon go up against. This was her first big No-Limit poker game. She was quickly pegged by club regulars as a dream addition for the Club's new No-Limit game that was about to begin.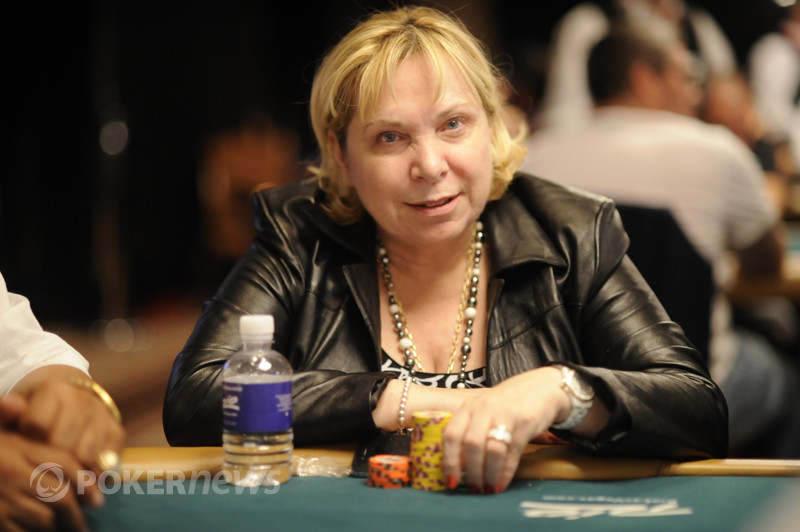 It was during this game, that a man pulled her aside and said, "Sweetheart, you do not belong in this game." He then asked to take her out for a coffee and it was from there that she began her education as a poker player with a mentor that gave her some valuable poker lessons.
Incident With The Bookie
There was also an incident involving her, Betty Carey, and a bookie back in 1986 WSOP Main Event. With 141 players on the field, one of the better-known women players at the time, Betty Carey was also grinding in the field. "Betty regularly challenged revered road gamblers like Amarillo Slim and Doyle Brunson—to play heads-up duels. She held her own with them," said Eolis.
"Betty wasted no time in befriending me. Friendly banter was part of Betty Carey's plan to go in for the kill," she continued.
Carey also inquired about Eolis' motivation to play in the Main Event. "Betty soon moved on, waving to Terry Rogers, a well-known bookie from Ireland. He took all sorts of proposition bets on WSOP players, but he showed no interest in me, nor in my oddball desire to bet on myself in an event that never saw a woman cash out."
Rogers was in awe of Eolis' 25th place finish who had offered bets on her actually cashing in the event. She was shocked that Rogers offered up a last-minute betting action. Player John Jenkins aka Austin Squatty, a No-Limit specialist, told Rogers that he wanted to make a big bet 'on the little lady from New York.'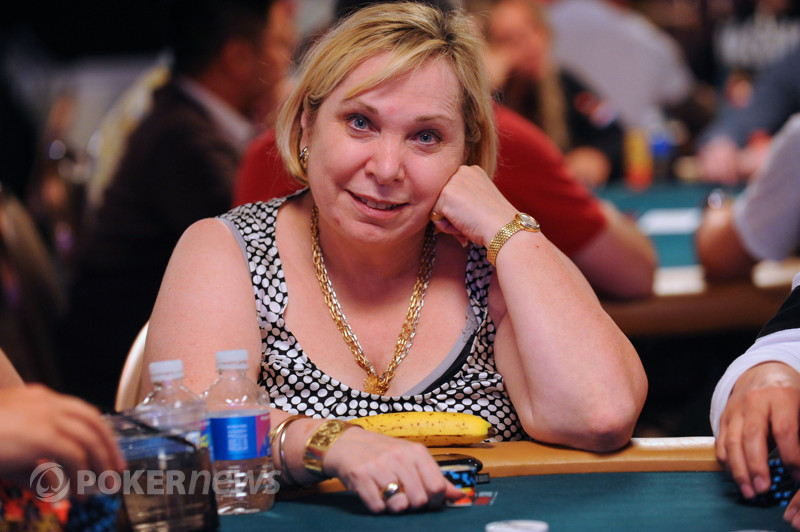 She recognized Squatty from her blackjack playing days. "I guess Squatty's bet was mostly a stunt to get attention for himself. Still, I loved the idea of him betting on me. Other than my poker mentor, who had kindly offered to exchange 10% of the winnings if either of us finished in the money of any event, I didn't expect anyone else to take a chance on me. Predictably my mentor scored a lot better than I did. He encouraged me to play in the final championship using my portion of his winnings. I bought in on my own, accepting instead a 'no promises' diamond," recalled Elois.
"I was taken aback by Terry Rogers' decision to book the bet since he had blown off my exact same request. So, when Squatty whispered that I could buy a nice piece of his action, I took it," she added.
In the end, her bet yielded a bigger payday than her tournament prize money.
---
ALSO READ: 4 Successful International Female Poker Players Of All Time!
---
Significant Moments
At the Hall of Fame Tournament in 1988, which was the second-largest tournament of the year, the New York Daily News snubbed Eolis. That is until she became the last New Yorker standing and the first woman, ever, to make the final table of a big buy-in tournament. She finished in sixth place, which was one place higher than Phil Hellmuth. Poker Hall of Famer and the only woman to make it to the final table of the Main Event, Barbara Enright even sent Eolis flowers.
In 1990, she cashed again in the European Poker Open, on the Isle of Man. She beat out Eric Drache, the famous cardroom manager and a Poker Hall of Famer, for first place and scored another record as the only woman to win a big buy-in tournament in Europe.
She again made history in 1993 after becoming the first woman to cash in the WSOP Main Event twice. She won her way into the tournament through a satellite and finished in 20th place, bettering her previous WSOP score. She went out seconds before another poker friend, Marsha Waggoner, scored an in-the-money finish and was the last woman standing.
Notable Milestones
She was also the moderator for the first live internet reporting of a poker tournament at the US Poker Championships. She and the late Mike Sexton also anchored the commentary for the show that led directly to the WPT. Eolis most memorable gig as a TV poker show participant was at the last WSOP at Binion's Horseshoe.
She was also a columnist for poker media, for more than 15 years. Her feature stories regularly appeared in written media like Poker Digest and Poker Player Newspaper. She also contributed stories to BLUFF Magazine, All In, Card Player, Casino Player, and many other poker publications.
Wendeen Eolis is known for her ceaseless contributions to the poker industry. While she rarely plays poker now, she does occasionally play for charity. Former WSOP commissioner Jeffrey Pollack called her a uniquely accomplished change agent in the poker world and the Grand Dame of Poker.
For more interesting articles, keep reading Gutshot Magazine. Follow us on Facebook, Twitter, Instagram, and Telegram.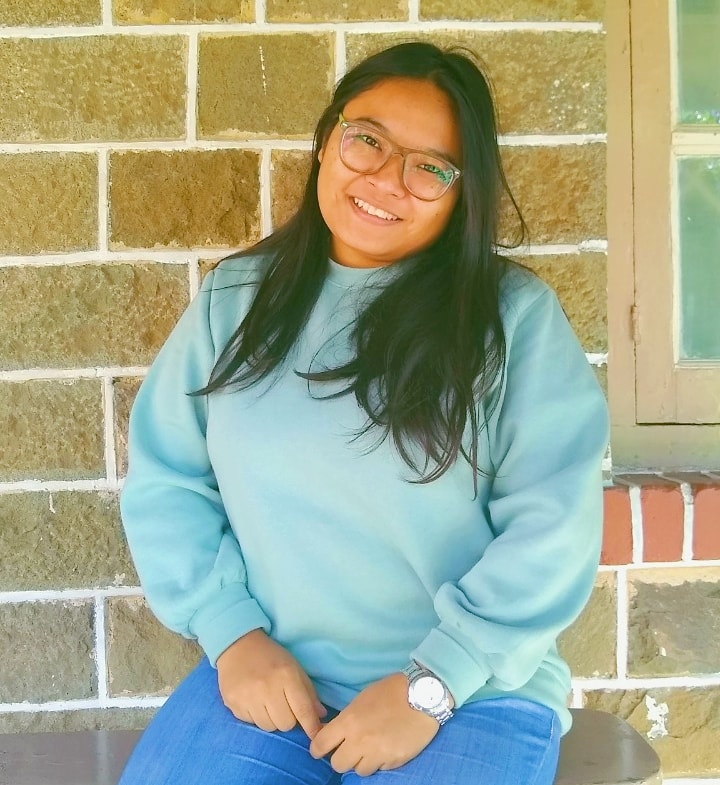 Donna Amo was a writer at Gutshot Magazine. She is a graduate from Sophia College of Women, Mumbai with a degree in English Literature. When this October born foodie is not writing content or poetry, she spends her time laughing at memes or watching series. Based out of Mizoram, she is drawn to all things nature and has a soft spot for puppies.
Images By: PokerNews
---
---
More News
---
Comments