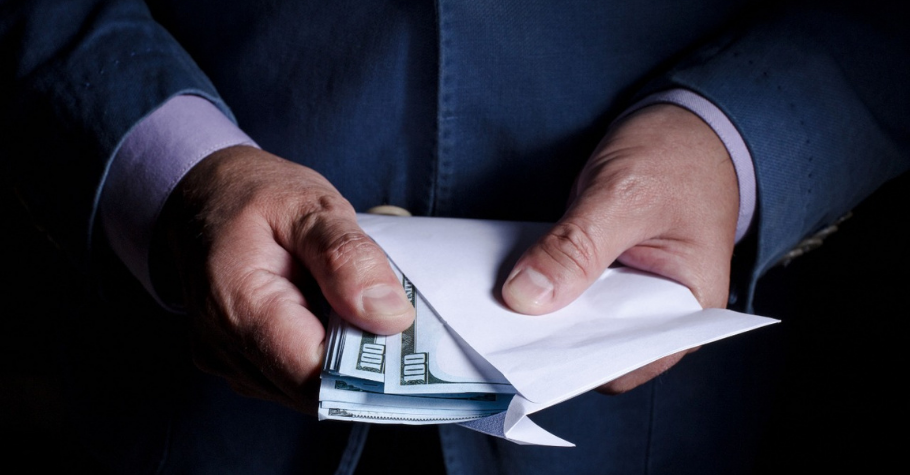 Casino
---
Anti-Money Laundering in Casinos: A Safety Net
As casinos handle copious amounts of money, security is any casino's top priority. In places where huge amounts of cash are involved, criminal activity is just lurking around the corner. It then becomes the responsibility of casinos to put measures and guidelines to prevent these kinds of illicit activities from taking place. While there are various kinds of casinos crimes that can occur, money laundering is most often associated with casinos.
Since casinos are a cash-based industry, it is not uncommon to see people come or leave with truckloads of money. However, this is precisely the kind of place that criminals look for when starting a money-laundering operation. Casinos are always at a risk of becoming a target of such activities, and hence, security and vigilance play an essential role.
A Sneak Peak Into Money Laundering
Money laundering is the illegal process of turning large sums of black money, i.e., money generated by criminal activities like drug or sex trafficking, into clean cash from a legitimate source. This process, known as money laundering, is a way to clean or ''launder'' dirty money. While the concept of money laundering is easy to understand, the actual process itself is a bit more complicated.
ALSO READ: Casino Security: A Fort Knox In The Making?
The process has three stages, namely placement, layering, and integration. In the placement stage, the illegal money gets deposited into legal, financial systems like bank accounts registered to anonymous corporations or offshore accounts. Here, the criminal money is cleaned and disguised as coming from a legal, economic system.
The second stage is called "layering,'' where criminals make the illegal money difficult for authorities to detect in these laundering activities. This is done by obscuring the money trail through the various strategic layering of transactions and falsified bookkeeping. This is a crucial stage in the process as the source of the money is concealed.
The third and final stage is "integration,'' where the criminal money is integrated into the economy. This is where criminals pass the money through places like casinos or invest it in real estate, where they can now create a plausible reason for the source of the funds. After this, criminals can then reunite with their ''legal'' money. It becomes tough to distinguish between legal and illegal wealth after this stage. It should be noted that these stages overlap with each other, with some forms of money laundering skipping the first step of ''placement.''
Enrique Peña Nieto, Former President of Mexico, once said, "I think money laundering is giving oxygen to organised crime." Money laundering is illegal because it is a way that allows criminals to profit from their crimes. Without laundering their ill-gotten gains, criminals will have difficulty explaining from where they got these vast sums of money. According to a United Nation's report, 90% of the global money laundering activities go undetected every year. Once the money has been integrated into the economy, tracking its source becomes close to impossible. The statistics show how effective the method is if done right and why criminals continue to look for ways to commit the crime.
ALSO READ: PokerSaint Player of The Month Rishab Malik
Casinos – An Easy Target
Since financial transactions in casinos usually take place on a large scale, it is easy for criminals to use them to launder money. This is done by buying chips from the casinos in exchange for the cash they have in hand. Criminals can then return without gambling and take checks from the casinos after returning the chips. Once these checks get deposited in the bank, they are then used to purchase any goods. This is the process through which money gets laundered in casinos.
The illegal cash now has a legitimate source created by submitting cash and receiving a check in return for the chips. However, staff and security teams in legal casinos are now very well-trained to spot any suspicious activities taking place. This is an important measure taken by casinos because any form of criminal activity is harmful to legitimate businesses and should be prevented.
To read the full piece on anti-money laundering, head to Gutshot Magazine's October Edition of the E-magazine. Keep reading Gutshot Magazine for more and follow us on Facebook, Instagram, Twitter, and Telegram.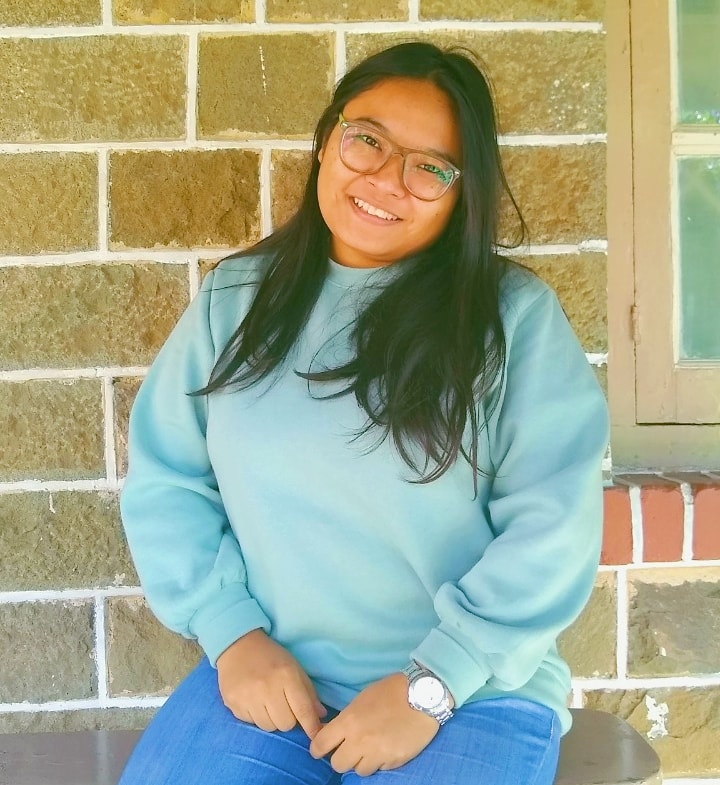 Donna Amo was a writer at Gutshot Magazine. She is a graduate from Sophia College of Women, Mumbai with a degree in English Literature. When this October born foodie is not writing content or poetry, she spends her time laughing at memes or watching series. Based out of Mizoram, she is drawn to all things nature and has a soft spot for puppies.
---
---
More News
---
Comments