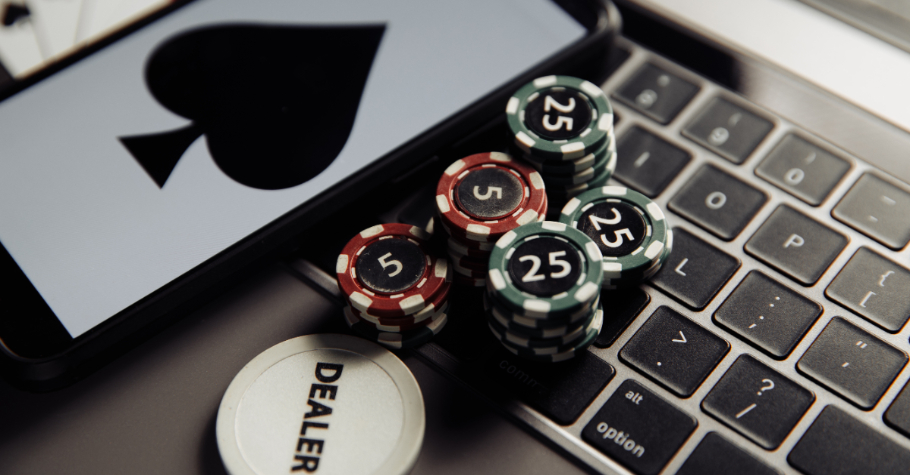 Casino
---
Casino Security: A Fort Knox In The Making?
A casino is a place where dreams come true when you win, and they also get shattered when you lose. Have you ever wondered what goes into maintaining top-of-the-line security at a casino where emotions run sky-high? Yes? No? Let us explain. The casino floor is constantly bustling with activity. There is cheer, and there is sadness, but one thing is constant- security and surveillance! Wondering what we are trying to say here? Well, let's get to it.
Security and surveillance in casinos is our subject for this article. Why? Do you not look for safe casinos? Of course, you do. Money won and lost is crucial, be it for a player or the casino. Both the players and the casino operators go to great lengths to ensure that their players' hard-earned money is under lock and key. But security and surveillance are not restricted to just money. It also involves securing the casino floor, preventing fraud (not just from the outsiders but also from the insiders), protecting the casino vault, maintaining the casino decorum, etc. Every step is monitored from the time you step into a casino to the time you walk out.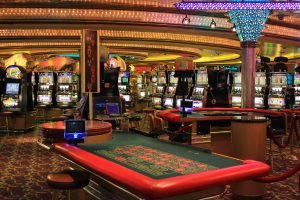 Now, you may feel that the things we have listed are obvious. CCTV cameras are all over the place. Everyone on the casino floor is tracked and traced. This is about casinos doing everything in their power to protect their players' trust, business and property. Video Surveillance System (VMS) is also in existence and makes use of facial recognition technology. Casinos also employ 128-bit encryption to save the casino's network from hacks. If Hollywood movies have taught us anything, then you know how casino surveillance networks and VMS works. The security team at a casino could simply upload a picture of a 'person on the lookout' into the system, and the minute they pop up on the casino floor, they will be nabbed!
For this story, we took a slightly unusual route. Instead of diving into the security and surveillance muscle of casinos, Gutshot spoke to a few poker players who have lived the casino experience to know more about what they expect in terms of security and surveillance.
Radio-Frequency Identification (RFID)
The year was 1945 when the RFID technology was introduced thanks to a gentleman called Leon Theremin. The purpose of this invention—espionage. Casino operators did well using this piece of technology to stay clear of cheaters, robbers and whatnot.
RFID tables and chips are a blessing for casino owners who wish to track every single penny that goes in and out. Having RDIF in casino chips is an advantage concerning counterfeiting and the subsequent loss. This technology makes use of electromagnetic fields that automatically identify and track labels or chips. Labels have information stored in them electronically and are of two kinds.
All the benefits of RFID got us thinking about what the players' views are on the same. So, we reached out to Goonjan Mall, one of India's top poker pros, to know his views on the RFID security measure he would like to see in a casino. This poker dynamo says, "With respect to the RFID tables, we need to make sure that information relay is done appropriately and the data transmission is delayed by a few minutes even to the commentators to avoid an information leak." We agree with this poker champ, as more and more casinos are opting for this technology to up the ante with their poker games.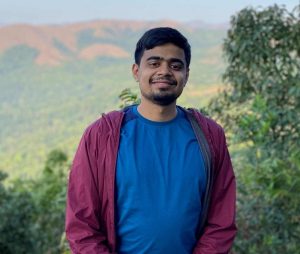 Playing cards in casinos also have RFID chips or tags that read and transfer data to the production team in case the tourney is streamed on a digital platform. RFID chips also count the value of bets, stacks and pots in play. This technology has brought about a fundamental change in the way casino security works, much to the respite of the owners.
CCTV Cameras
Closed-circuit television cameras are a crucial ingredient of video surveillance. Casinos have CCTV cameras installed on their property to prevent theft, fraud of any kind, or even vandalism. We quizzed Mall about CCTV cameras in a casino. This FTS 2.0 Big Game chip leader says, "CCTV should be mandatory. Footage must be private and should not be shared unless the law requires it." Could he be more correct? We don't think so. Suppose casinos extend the CCTV coverage to places like a parking garage or the sidewalk outside the casino to ensure the perimeter is secure. In that case, casino operators will do themselves a big favour.
Bouncers
Bouncers add to the security muscle of a casino. When a fraudulent player gets caught, or you get into a fight with a fellow player on the table (never do that), remember the strongest arm in the room will escort you outside. It depends on you, whether you wish to make it painful or painless (pun intended).
India Online Poker Championship (IOPC) July 2021 commentator Mall also sheds light on bouncers present on the casino floor. The Monday Nitro winner says, "Not a fan of bouncers on the gaming floor. There should be central security to escort unruly people causing havoc off the property."
Talking about bouncers, Ramesh Rao Thotapalli, fondly called RRT by his fans, says, "Bouncers add a layer of security on the floor. Sometimes, emotions run high and low, and it is necessary to maintain decorum in a poker room."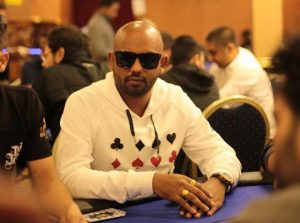 FTS 3.0 #23 Highroller winner Vivek Singh states a similar view about casino security. This poker pro says, "Bouncers and security personnel for the gaming rules and regulations are a must for security and surveillance in a casino." We couldn't agree more!
Fraudulent players
Casinos will go to any extent to prevent a scam and to keep fraudulent players at bay. Casino operators have banned players who have tried to pull a scam and have blatantly indulged in skulduggery (think of the 2008 Kevin Spacey starrer movie 21).
We grilled Mall further on spotting fraudulent players. The poker player says, "It is crucial to share details of the fraudulent player with other casinos, clubs and the poker fraternity. We could also enforce time-limited bans on such players based on the severity of the offence."
Online regular Singh, who nailed the Destiny tournament in June 2021, says, "Banning a fraud player from the event must be done, and it could be as strict as banning the player from the casino."
COVID-19 security protocols
Casinos in Las Vegas had previously installed plexiglass on poker tables and made entry available only to those players who were fully vaccinated, etc., to create a safe environment for everyone present in the casino. In India, the Goa and Sikkim State Governments issued standard operating procedures (SOPs) for the casino operators, which were non-negotiable and had to be followed.
We got in touch with WPT Vietnam 2018 winner, Dhaval Mudgal, to know what he feels about the COVID-19 related security measures in casinos. Mudgal says, "I think avoiding a crowd at the entry gate and limiting the total number of entries in a day will be important alongside the regular sanitisation norms. There should be a strict mask mandate, sanitisers, regular testing of staff and 8-max tables."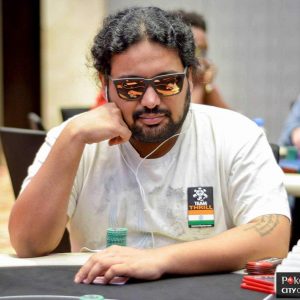 Thotapalli, who recently took over Casa Tito in Goa, also shared his thoughts on the subject. Thotapalli says, "Sanitise the chips, decks and opt for a 7-handed table instead of an 8 or a 9-handed one. Keeping ample space between two tables and making sure everyone present is wearing masks are some measures that need to be maintained diligently."
Be it players or casinos, neither of the two should think of dropping their guard with the COVID-19 protocols. No need to remind you—prevention is better than cure.
Finally, to conclude, we would like to add that security and surveillance are of prime importance for the casino owners and the players who visit them. No player should feel like they are in a vulnerable spot. Keeping unscrupulous elements long distances and offering an impeccable experience to visitors ought to be a top priority for casino operators. Being armed to the teeth is quite advisable, as a real-life experience of an Ocean's 11 is not really recommended. For more such articles, keep reading Gutshot Magazine. Follow us on Facebook, Instagram, Twitter, and Telegram.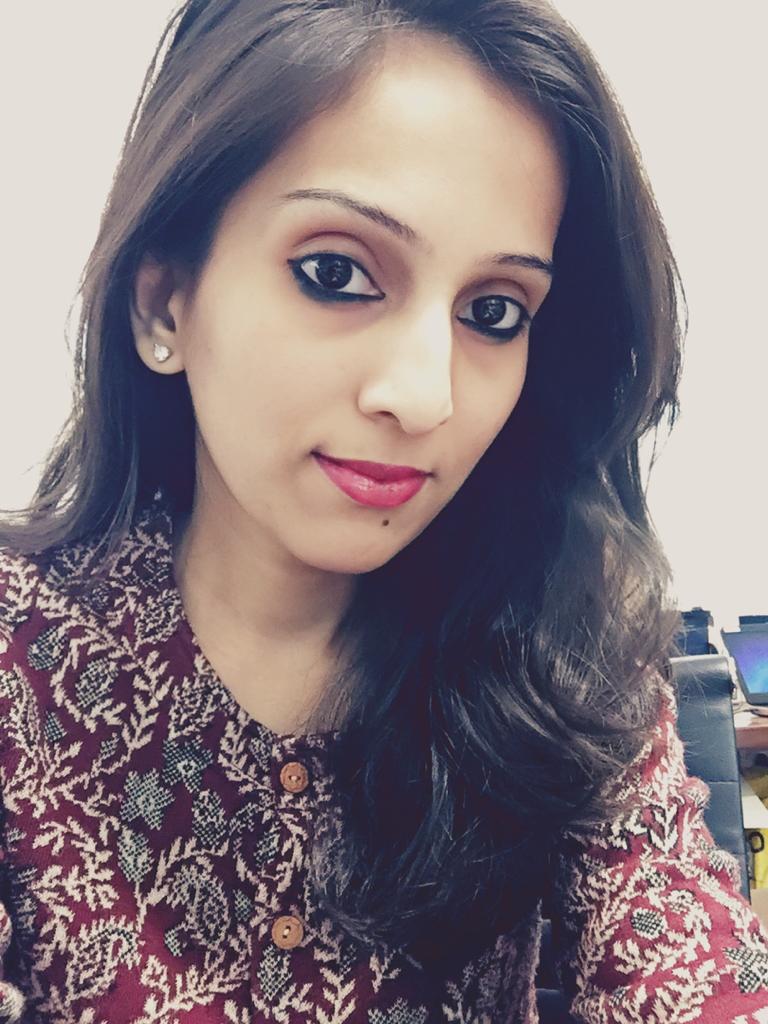 With a Masters Degree in Journalism and Communication, Mrinal Gujare currently is cruising through an exciting genre of writing and editing at Gutshot Magazine. Apart from being an Editor, Mrinal is an avid reader and a former contemporary dancer. She is also perennially hungry for intriguing scoops from across the globe. No holds barred is the rule Mrinal follows in life.
---
---
More News
---
Comments