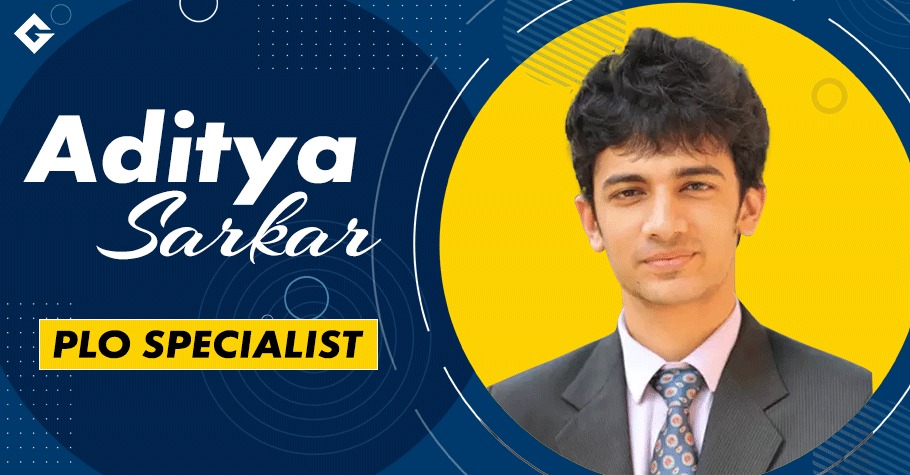 Poker
---
PLO 6: Most Profitable Spots And Maximizing Them
When you start looking back at your hands, you will realize that certain situations make you way more money, than others. Most players would look at PLO 6 like a high risk game. Sure, the variance is high, but if you can play a good strategy, you will see that it is possible to make consistent profitable plays. Note that I emphasize on profitable plays and not profitable outcomes.
If you do not study your hands, you will never know if your play is leaking money or making money. There are certain situations where you can win big and, on the opposite / unfavorable end of that same situation, you can lose big. If you can win big and lose small, the difference is where you will win in the longer run. This difference can be realized from hand selection, spot selection and player selection.
Here are some spots that will separate you from a negative EV player.
Careful pre flop hand selection – Understand the top quartile hands that are more profitable to play with and eases decision making as we go to the flop, turn and river. At the same time, marrying your hand (going all the way, like one would do with a partner in life) is not advisable on different table action or – check out this article for understanding pre flop discipline in PLO 6.
The Overfull: On (Y) (Y) (X) flop, if I have a set of (Y), and I bet out, I'll get a call from a guy possibly having X (example Qd 8h 8d, you have set of Qs and opponent has an 8). If I get value in 2 or more streets, this is a great point of winning big. On the other end if you have the X, how can you minimize damage? By playing passively and check calling more
ALSO READ: Playing Non-Nutted Holdings In PLO 6 
If you are the guy who has the X then check call, 1-2 streets to represent your hand right. Check on the range of your opposition and lose the minimum.
Look to play more nut wraps and less non-nut drawing hands as a. You might end up losing big if you miss 2. Opponent might have a better draw 3. Even if you have the better hand, getting value with a 4th nut would be tough. Again, check for people who overplay inferior wrap holdings (like non-nut straight outs or no flush redraw on flushy boards.
If you are the guy who overplays marginal wraps, then again, check call and lose the minimum and mark the guys who are tough to extract value from as tough.
Top set v/s bottom set / 2 pair – people who play bottom sets aggressively are also players you should play more against.
If you are the guy, who check raises deep stacked without redraw equity with hand like a bottom set. You need to re-evaluate and check call to minimize losses.
 For more news and updates, keep reading Gutshot Magazine. Follow us on our social handles Facebook, Twitter, Instagram, and Telegram.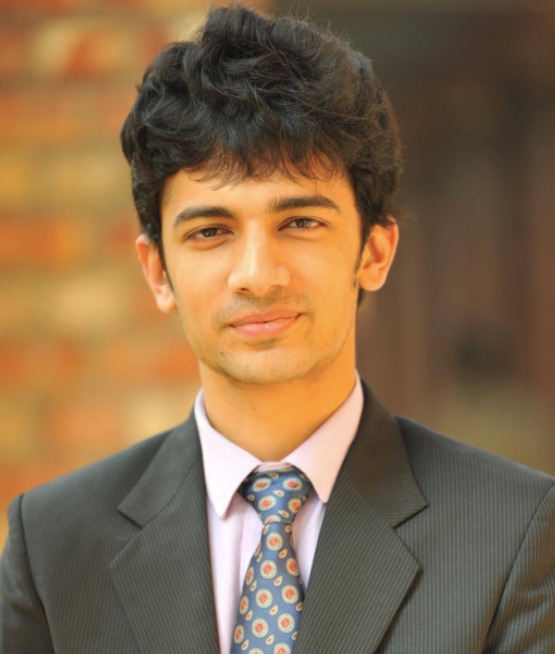 Aditya Sarkar is an online Pot Limit Omaha player. He has a day job (Marketing Lead in a startup) but he manages to squeeze in 25-30 hours of PLO every week, mostly PLO 5 cash games. Why does he love PLO? It's just faster and more exciting to play. He picked up PLO in college (MDI Gurgaon) way back in 2015 and has been playing the game ever since 🙂 Sarkar is also an author as he recently wrote his first ebook on PLO. Having worked with a poker company, he wanted to help out players to work on their fundamentals. Through the book, he aimed to bridge the gap between the sharks, the amateurs and beginners.
---
---
More News
---
Comments