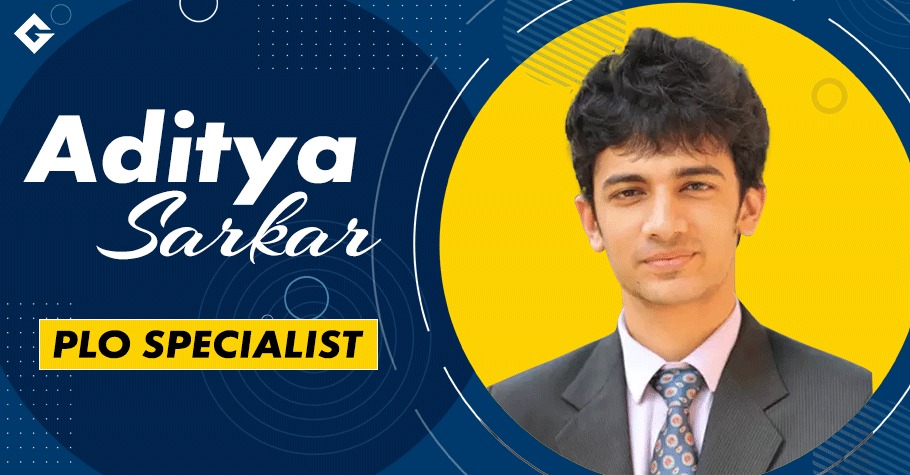 Poker
---
Playing Non-Nutted Holdings In PLO 6  
You cannot always play top quartile hands. You need to play non nutted hands. If you know you have a certain edge over your opponent's gameplay, you can choose to play a wider range of hands. I would like to call them non-nutted, middling hands.
By the end of the river card being dealt you might end up having the 4th nut flush, an underfull or maybe even top two pair, bad straights etc. In these scenarios, you have to minimize losses when you are beat and maximize profits when you are ahead. Your opposition will always look to put you in tough spots, especially when you are the passive player. When you play passively, he will either make you either fold or hero call – tough spots.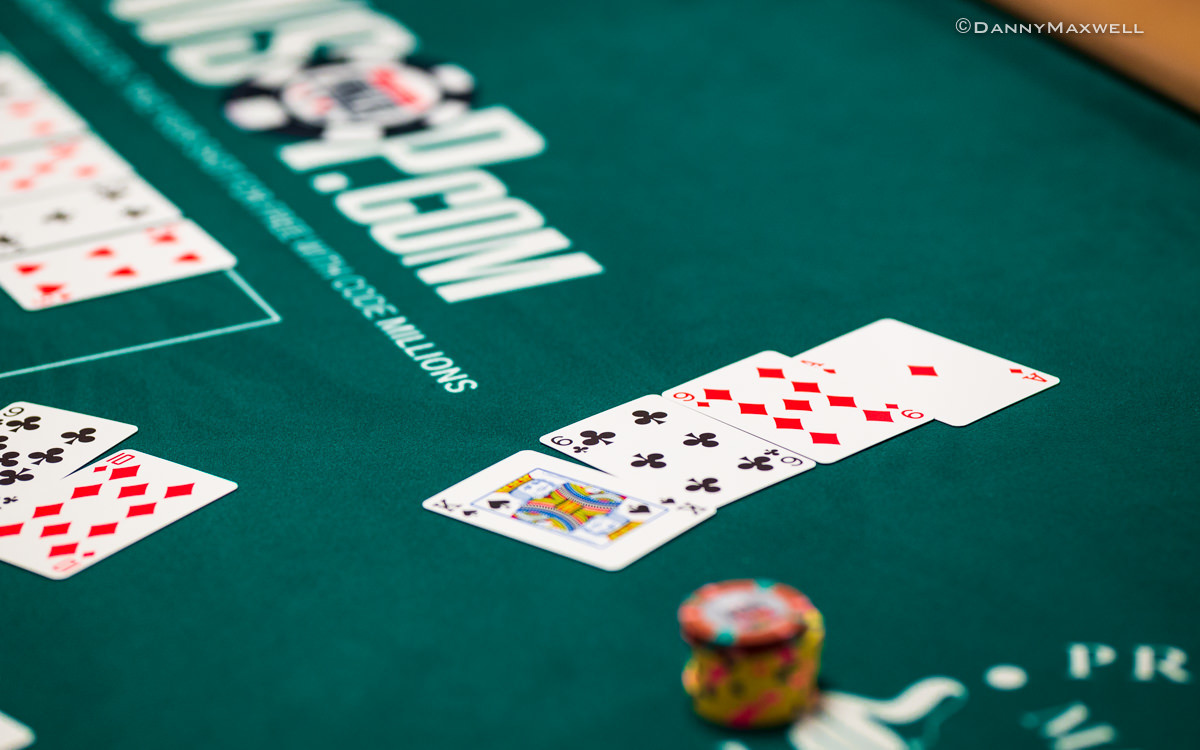 Remember there are a few ways of playing to simplify decision making. Take a look below.
Take control – Lead
When you are betting a middle hand, you take the lead in the hand. While ideally, I'll look for monster drawing hands to play, there will be 80% hands that you will have to pick up by taking a stance. So much like Hold'em, you can get information on players by betting and then evaluating information received through the way the player plays back. The moment you bet out, you can try to aggregate information on your player and play against his range. This applies especially in deep stack PLO 6 and players who are a little weaker.
ALSO READ: Storytelling In PLO! What's That?
If you cannot establish dominance on the table, you will be playing your cards only and have to play the waiting game. The issue with that is, you will always play to hit in which case the payout will be lesser as you will be inactive in most pots and players will not be calling your bets.
Play in position
When you play in position, by default you get more information which allows you to pick up the pot when you sense weakness. You can have blockers, or potential helping cards on the turn and river to help you get there.
Again, by betting and by having position, you get the dual advantage of getting more information. Also, making bets in position do not get much credit in Hold'em, but comparatively, get more credit in PLO 6. So, it makes sense to get information by position betting and hence, this allows you to play a wider range of hands pre-flop. For more news and updates, keep reading Gutshot Magazine. Follow us on our social handles Facebook, Twitter, Instagram, and Telegram.
Image Credit: Danny Maxwell / Poker News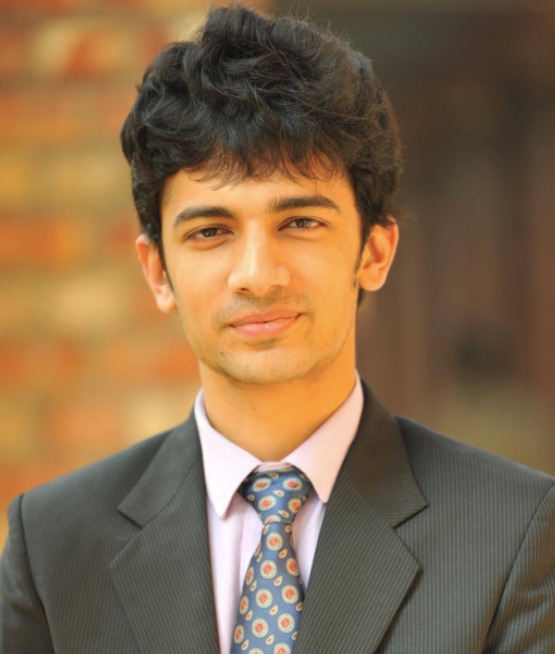 Aditya Sarkar is an online Pot Limit Omaha player. He has a day job (Marketing Lead in a startup) but he manages to squeeze in 25-30 hours of PLO every week, mostly PLO 5 cash games. Why does he love PLO? It's just faster and more exciting to play. He picked up PLO in college (MDI Gurgaon) way back in 2015 and has been playing the game ever since 🙂 Sarkar is also an author as he recently wrote his first ebook on PLO. Having worked with a poker company, he wanted to help out players to work on their fundamentals. Through the book, he aimed to bridge the gap between the sharks, the amateurs and beginners.
---
---
More News
---
Comments