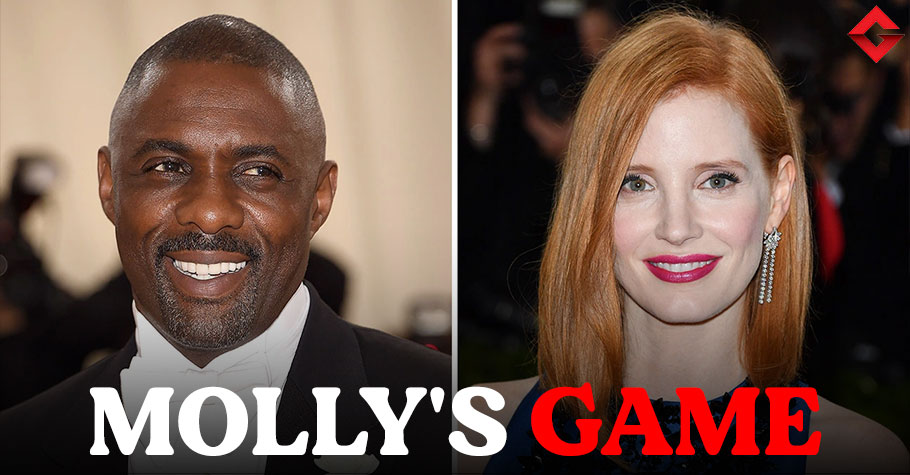 Poker
---
Idris Elba Joins Aaron Sorkin's Poker Movie
Idris Elba will star opposite Jessica Chastain in Aaron Sorkin's directing debut 'Molly's Game', the true story of a poker organiser whose illegal high-stakes games drew Hollywood glitterati such as Leonardo DiCaprio, Ben Affleck and Matt Damon, according to the Hollywood Reporter. Chastain has signed up to play Molly Bloom, dubbed the 'Poker Princess', a former skier who spent eight years running exclusive games for high-end clientele until she was arrested by the FBI in 2014.
Elba will play Bloom's lawyer, who learns that there's much more to his client than tabloid newspaper reports have led the public to believe. "The casting of Jessica and Idris in the two lead roles is any film-maker's dream come true," said Sorkin in a statement. "They're two of the greatest actors of their generation, paired for the first time, and their chemistry will be electric."
Bloom became embroiled in the world of high-stakes gambling after decamping to California when she failed to qualify as an Olympic skier – she was the No 3 ranked mogul competitor in North America at the age of 21. After waitressing in Los Angeles, she began to host poker matches at the famous Viper Room club, but got in trouble with the law after demanding a share of the pot rather than tips. Bloom was sentenced to a year's probation and a fine of $1,000 in June 2014. Her memoir Molly's Game was optioned by Sorkin's producing partner Mark Gordon the same year.
---
ALSO READ: Jun-Jul 2016 Cover Story – Numbers Game (Kunal Patni)
---
Present update: Molly's Game released in late 2017 and went down in history as one of the better poker movies ever created. Tobey Maguire, Ben Affleck, Macaulay Culkin, and Leonardo DiCaprio were some of the high-profile actors who were part of these games, so the filmmakers stayed away from a glorified star-cast. Check out our Molly's Game review here.
Molly's Game trailer:
---
(This piece was originally published in Gutshot Magazine Jun-Jul 2016 edition, and you can take a look at such pieces in our repository of all past editions by clicking here)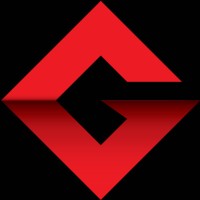 Gutshot Magazine is India's leading real money gaming magazine that covers news, updates, previews, highlights, features and much more across verticals like poker, rummy, and fantasy sports. Our rich history that has spanned over a decade now, Gutshot Magazine has always tied up with events and tournaments that have helped push the awareness of skill gaming in the country. If you are looking for the latest updates across real money gaming, then you have arrived at the perfect destination.
---
---
More News
---
Comments