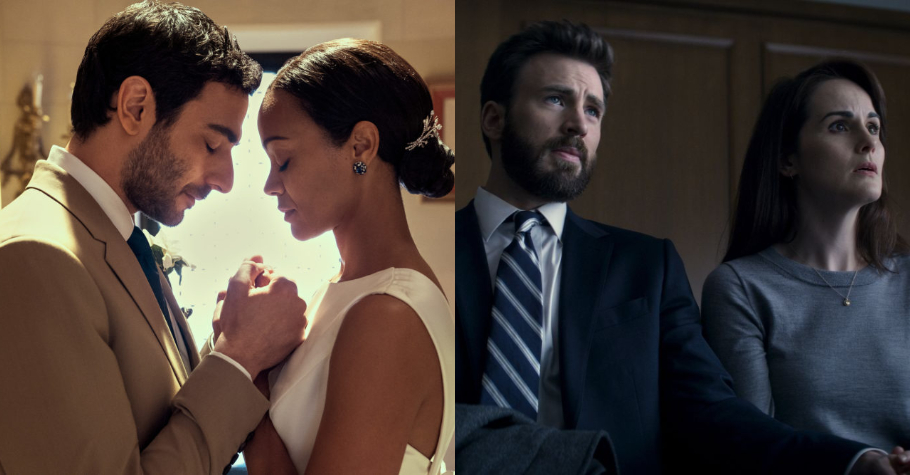 Poker
---
Bored Of Poker Movies? We Have A List That Will Keep You Hooked!
Haven't we googled enough about 'top poker movies' or 'best poker movies to watch' when you are looking to unwind after a tough grind? Of course you have! Those who have a keen eye must have surely spotted the recurring motifs in the list of answers for the above—Rounders, The Cincinnati Kid, All In: The Poker Movie, The Grand, Casino Royale, Shade, Maverick, Mississippi Grind, Molly's Game, Poker Face, Cashing out among others. But now, those cliché recommendations end here. We are listing down OTT dramas/series which you can easily binge watch. We understand grinding for long hours is exhausting and nothing like watching an entertaining film/series to take your mind off the grind you've just ended. So without any further ado, let's get started with the list.
Where the Crawdads Sing
This one is a recommendation from Hollywood star Reese Witherspoon. This novel (by author Delia Ownes) adaptation sees Daisy Edgar-Jones playing the lead role of Kya Clark. For those who aren't fans of slow-burning sagas, will have to take a deep breath and sit through this one patiently. Where the Crawdads Sing will take you back to the 1953 era right into the deep marshes of North Carolina. Poverty, abusive father, abandonment and survival are meticulously weaved into the plot. Kya sees her mother, and siblings leave a troubled home as the man of the house could barely make ends meet at the marshlands. But for the young Kya, she decides to stay back with her father until the day he too decides to leave. Growing up on a land beyond which there is no recognition, Kya learns how to survive and also finds a warm relationship with the local general store owners—Mabel and Jumpin.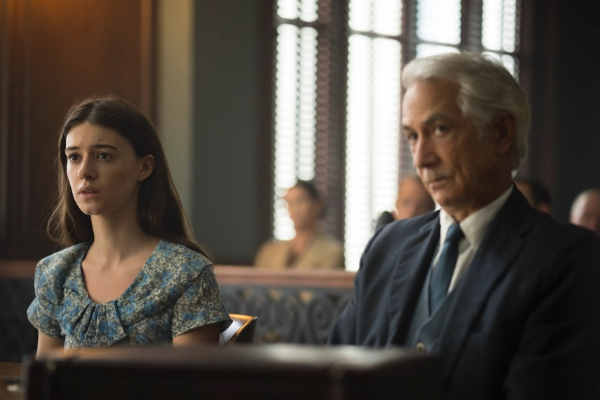 But what's so special about this story? It's about a girl who sticks to her environment and finds a way to battle the odds in her journey. And there is a love interest as well or should we say two! A handsome looking quarterback and a local's charming son both make for good love interests but one of them dies. And who do you think was suspected of the murder? This is where the twist comes in and goes one till the very end. Trust us, the end of this drama will surprise you, but won't leave you angry.
Release: July 2022

Director: Olivia Newman

Where to watch: Netflix
From Scratch
This one is an ultra high on emotion story starring Zoe Saldaña in the lead. The Netflix limited series is based on Tembi Locke's memoir of the name: From Scratch: A Memoir of Love, Sicily, and Finding Home. The Avatar: The Way of Water actress plays Amy Wheeler, a girl who wants to travel to Florence for the love of art. While Wheeler's family knows of her desire to study art in Italy, what they had no clue was their artistic daughter will madly fall in love with a Sicilian chef. While exploring the gorgeous city and waitering at a local joint, Amy starts dating a good-looking, well-to-do guy who her parents would approve of. But while living her dream in a city deep rooted in history, sculptures and paintings, Lino the upcoming chef at a restaurant lays eyes on Amy and pursues her despite her being in a relationship with another man. Lino does get his lady love on a particularly rainy night and the plot couldn't get any more mushy.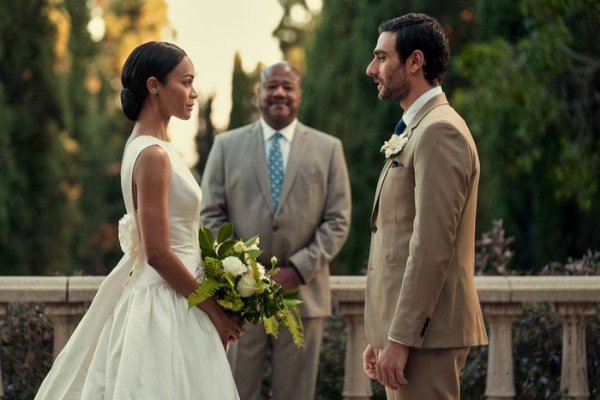 Love turns into a tragic twist when Amy's love is diagnosed with Cancer (based on actual events). But Lino and Amy are not alone. What family bonds look like and should be, is beautifully captured in this limited series. Amy's family is her support system despite the family having problems of its own. A supportive sister, a step-mother who's showered more love than her real mother and a doting dad, the Wheeler family has it all. From Scratch might feel like a sob-fest but it's a story that will touch your hearts. It's not just about the portrayal of a story, but the relatability of human emotions, circumstances and journey which all characters go through. If you don't mind stories which don't have a happy ending but an end that makes sense as it feels real and acceptable, this Netflix series is for you. 
Defending Jacob
This legal thriller has Chris Evans (he's no Captain America in this one) playing an Assistant District Attorney (ADA) named Andrew Stephen Barber. As a family man, Andrew has a loving wife in Laurie Barber (played by Michelle Dockery) and son Jacob Barber (played by Jaeden Martell). The day-to-day life of a normal 14-year-old was completely changed when he became the talk of town in the murder of a fellow classmate (stabbed and left to die). Why does it matter to Jacob? Well, his famous knife and some more became the most hunted evidence. Life does not remain the same for either the accused boy or his family. Evans' character suddenly finds himself answering questions posed by the public prosecutor in a trial hearing.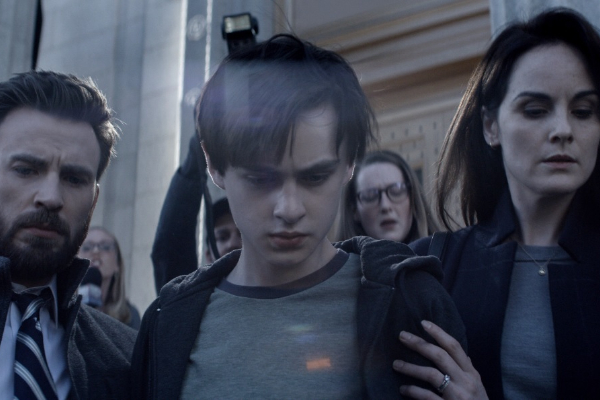 The pain of a father, a worried mother and a seemingly unfazed murder accused makes this thriller all too interesting. Isn't there a twist? Yes, there is. But this comes when Andrew throws away key evidence. For the better or worse (watch to know whether it was an accident or intentional)? Thriller fans will have to see it and decide if it was convincing enough to add that twist but we will have you know that the author of the 2012 novel by William Landay on which this series is based has added that bit with full conviction. Why watch Defending Jacob if you've read the book already? You can tell if the adaptation made justice to a well-written novel by an award-winning author. Yeah?
---
ALSO READ: Poker Face: Just A Term Or Is There A Science To It?
---
Partner Track
This legal drama on Netflix has all the pretty faces with high strung ambition to make partner at a top law firm. The series which is also an adaption of the 2013 novel called The Partner Track by Helen Wan, sees Arden Cho as a bright, hustling and will-do-anything-to-become-partner lawyer named Ingrid Yun. As if becoming partner was not competitive enough, Ingrid comes face-to-face with a handsome lawyer from the land of the suave Englishman—Jeff Murphy (played by Dominic Sherwood). So? Oh he's the one with whom Ingrid has a one-night stand (she remembers him and never gets over it once he's back).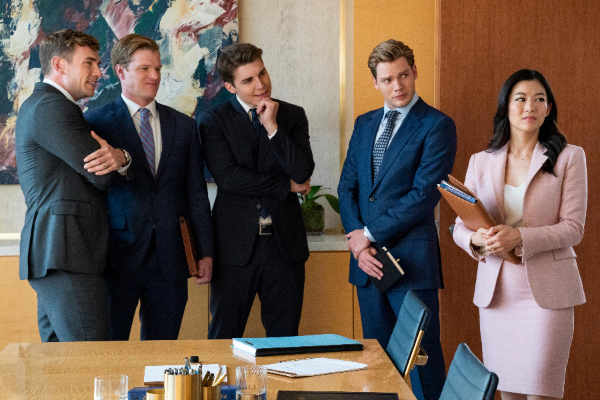 The lead character also has very supportive pals in Rachel and Tyler. But is the story only about ambitious and good looking lawyers wanting to make partners at an elite law firm? No, there's also the matter of Asian parents who did everything in their power to give their children the best education, push them to graduate at the top of their class, get the best job in town (Manhattan nevertheless) and marry the best person on the planet. And is that all? No, there's some more there which is good and you should watch it.
Release: August 2022

Director: Georgia Lee

Where to watch: Netflix
Anatomy of a Scandal
This one has Defending Jacob's Michelle Dockery playing a tough lawyer. A head-strong girl who is prosecuting a case involving a British politician. The mini-series developed by David E. Kelley and Melissa James Gibson has Sienna Miller playing Sophie Whitehouse, wife of Home Office MP, James Whitehouse. The scandal involves an accusation made by a parliamentary researcher named Olivia Lytton (played by Naomi Scott). Haven't we seen enough scandal-based dramas? Sure you must have. But, who doesn't like to see a political-legal saga with dirty secrets flying off the handle? It makes for a good watch especially when coupled with good dramatization of a story adapted from a 2018 novel by Sarah Vaughan.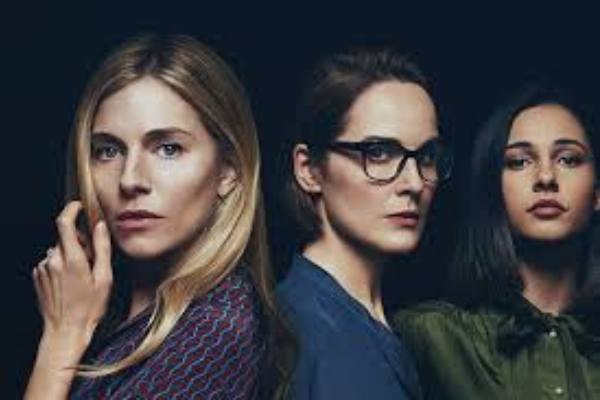 Anatomy of a Scandal stands out for some reasons. The series has a stellar star cast with  each character weaved into the story intricately. This one doesn't leave loose ends hanging for audiences to later think about. If the story doesn't entice you, Dockery's plot-twist will. This English television and film actress caught everyone's fancy as Lady Mary Crawley from the British historical drama titled Downton Abbey. This series too has a fan-base of its own which is vast. And out of sheer intrigue to see what Dockery does differently, the political drama circling around the extra-marital affair gone sour will keep you hooked.
Release: April 2022

Director: S. J. Clarkson

Where to watch: Netflix
The above list of recommendations will surely take your mind off the repetitive themes you may encounter while looking for some good OTT content. If you are a die-hard poker fanatic who plays and wants to watch it on a screen, we can only say that it is good to watch poker or casino flicks for entertainment. This space still needs a boatload of work when it comes to basing films or series on the poker universe. Most recently, we saw Russell Crowe's directorial Poker Face which also features him along with Liam Hemsworth and his sister-in-law, Elsa Pataky. The film's trailer looked quite promising but we all know that box office numbers speak volumes about a film's release. 
This is just one example. But as our poker world expands its horizons, to a point that people consider it a mainstream industry, we will have to wait on a blockbuster. What we've listed above are some of our top picks for you to watch. There are many other dramas and series available on Netflix and other OTT platforms, but for now, you can stream one of the above or all of the above. 
Image Credit: Netflix / Sony Pictures Entertainment / Apple TV+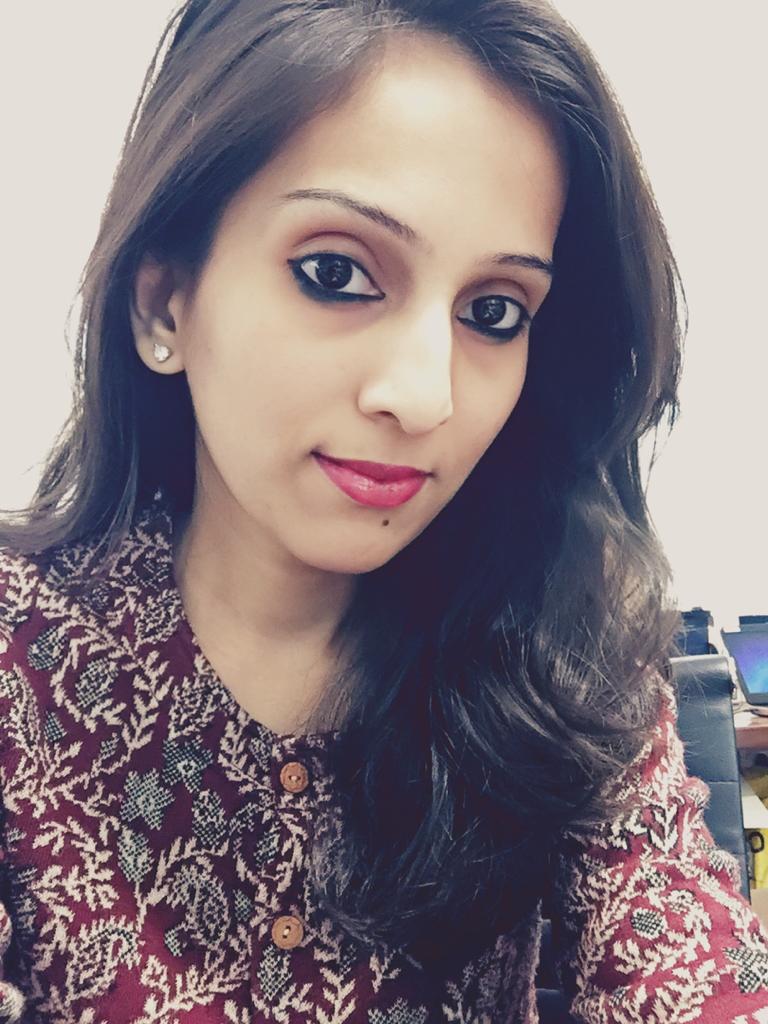 With a Masters Degree in Journalism and Communication, Mrinal Gujare currently is cruising through an exciting genre of writing and editing at Gutshot Magazine. Apart from being an Editor, Mrinal is an avid reader and a former contemporary dancer. She is also perennially hungry for intriguing scoops from across the globe. No holds barred is the rule Mrinal follows in life.
---
---
More News
---
Comments