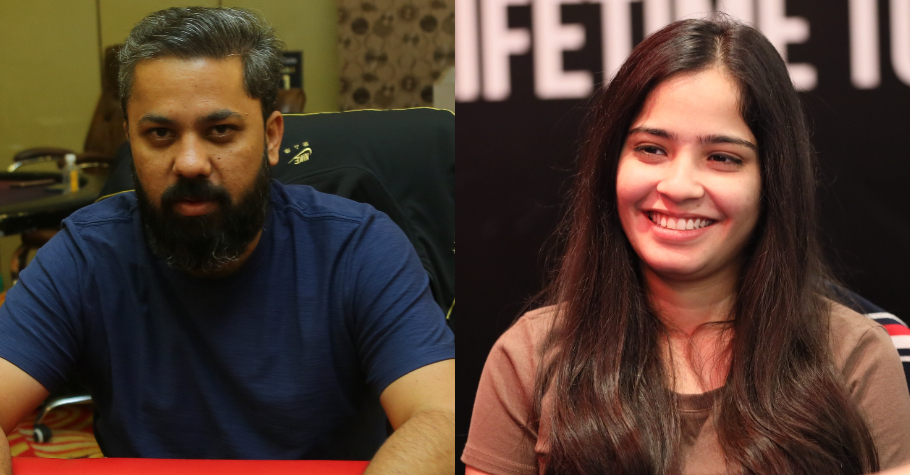 Poker
---
Harshad Barve And Kanchan Sharma Are Looking For Glory! Why?
The entire Indian poker circuit is on its toes! You must be thinking why are we stating the obvious?! Well, we are stating the obvious to shed light on how much of a battle the India Online Poker Championship (IOPC) is for our beloved pros. It's not an all knives out situation but more of an—all killer poker moves out thing happening. Winning an IOPC title is not a walk in the park. Slogging hard and fast on the virtual felts is what life feels like when players live and grind through an IOPC edition. But why are we talking about all this now! Let us tell you why. 
Now that IOPC Jan/Feb 2023 is going full throttle on the virtual felts of Spartan Poker, we thought it would be a good idea to take a stroll down memory lane and revisit the winners of Blaze of Glory! Yes, folks. IOPC #31 ₹2 Crore GTD Blaze Day 2 will be in motion from 10 PM today and we cannot wait to see who's the new winner. We spoke to the previous winners of this marquee tournament Harshad Barve and Kanchan Sharma to know what they feel about shipping this mega tourney and their thoughts on IOPC as a series.
Harshad Barve
We asked Harshad Barve about his memories from shipping the Blaze of Glory tournament. He said, "I was happy to have my first significant multi-day tournament win and also glad that I didn't have to deposit any more money to grind in the IOPC as it was one of the early events of the series." 
We had to question this talented pro about things he would keep in mind while grinding in a tourney like Blaze to which he replied saying, "I want to get as many stacks as I can into Day 2 and try to have more than 25 big blinds to start the Day 2 with." 
We also wanted to know from Barve what sets IOPC apart from other poker series in the circuit. The poker pro said, "The guarantees IOPC gives you is way ahead than any other online series in India." Well here, we agree with Barve that IOPC offers the biggest prize pools there are to offer in a series and players would love to make the most of these skyscraper-like guarantees. We wanted to know what message he would like to give other players who will grind in the Blaze Day 2. Barve who grabbed his career-best cash in this very event in July 2021 said, "Lets go. Just keep in mind I'm extremely lucky. I'm OMGLUKBOX."

---
ALSO READ: IOPC Day 3: Arjanveer Singh Chadha Had The Last Laugh
---
Kanchan Sharma
Who doesn't wish to see a pro giving her rivals a run for their money? We definitely would love to see the scenario play out again which the Indian poker circuit saw when Kanchan Sharma walked away with the Blaze of Glory title and a pay cheque of ₹18,59,690. Even though the event was a five-way deal between her and four other players—Amit Kaushik (2nd for ₹16.13 Lakh), 'Eggfrycurry' (3rd for ₹15.89 Lakh), Rubin Labroo (4th for ₹14.12 Lakh), and Neel Joshi (5th for ₹12.73 Lakh), Sharma was destined to receive her biggest online cash grab with Blaze. 
We spoke to the female pro to get some insights on the series and her magnificent Blaze victory. When asked about her Blaze win at IOPC Jan 2022, Sharma said, "As a poker player it is always thrilling to win a title. The prize money set aside, winning a title is always a good feeling." Next we asked the diva about things she's careful about while grinding in a marquee event like Blaze. 
The Agra girl said, "While grinding any tournament, the most important thing to keep in mind is maintaining a sense of balance of your mental game. You can practice and continue learning the skill before a series, but mentally you have just got to remain focused during the game. IOPC is a long schedule series. It tests all aspects of a good poker player. You have to be skilled, mentally strong, and physically fit to keep up with the game."
---
ALSO READ: IOPC Jan/Feb 2023 Leaderboard Live Updates
---
We couldn't agree more with Sharma on how poker as a mind sport tests your mental ability to the fullest. For those looking to lock horns with this poker dynamo remember she will see you at the felts, so good luck.
Another Blaze winner who made a splash with his win and also grabbed headlines with his High Roller win at the 14th edition of IOPC is Aniket Waghmare. In June 2022, IOPC #28 Blaze Day 2 ₹1.5 Crore GTD was shipped by this former Data Analyst from Mumbai. He added ₹31,23,920 to his bankroll after nailing the fiery tournament. He beat  IOPC July 2021 leaderboard winner Anuj Yadav (₹18,92,728) to grab the top spot. 
To receive the biggest chunk of the ₹1,83,76,000 Blaze prize pool must have proved to be a definite motivator to play a more robust game in the coming future. Waghmare's largest cash came in the form of IOPC #73 – The Millionaire Legends Day 2 (₹1.75 Crore GTD) (6 Max) ₹36,36,325 in IOPC Jan 2021 and we cannot wait to see if this pro once again ships a Blaze title this year.
Well, that's a wrap on our article that sheds light on the previous Blaze of Glory winners. All three of them are grinding in the current edition of IOPC and you will see them grinding in the highly anticipated Blaze tournament. Who will ship the current Blaze ₹2 Crore GTD event? Stay tuned to Gutshot Magazine for all the updates on Blaze and IOPC Jan/Feb 2023 action.
Harshad Barve's candid chat with Gutshot Magazine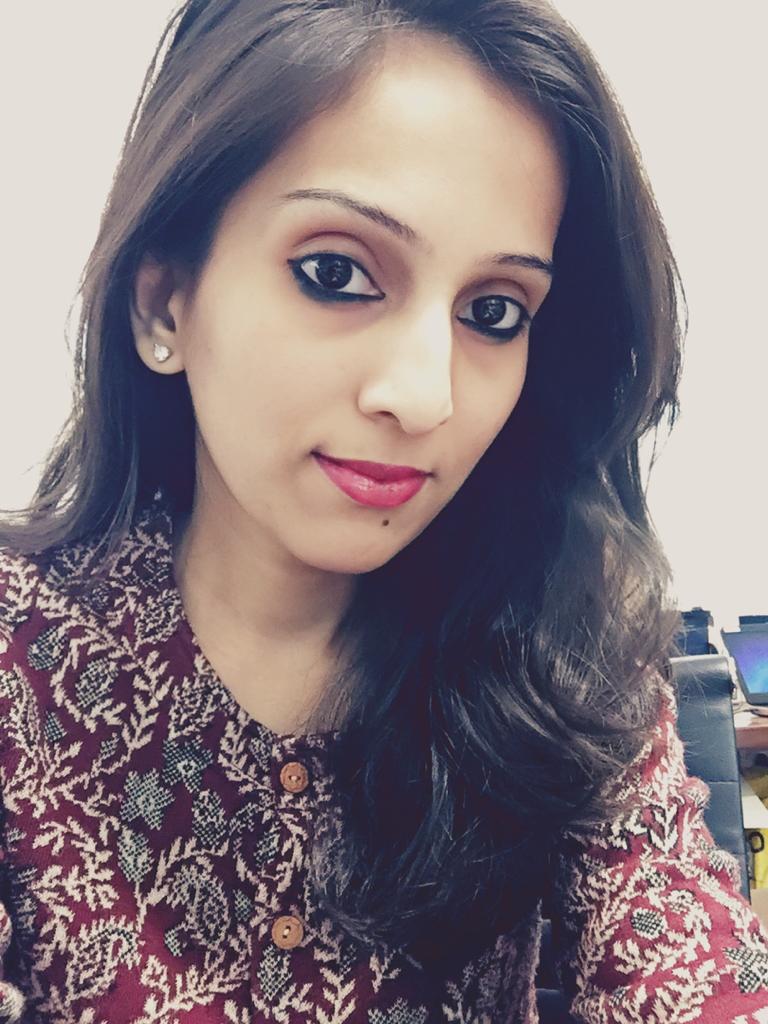 With a Masters Degree in Journalism and Communication, Mrinal Gujare currently is cruising through an exciting genre of writing and editing at Gutshot Magazine. Apart from being an Editor, Mrinal is an avid reader and a former contemporary dancer. She is also perennially hungry for intriguing scoops from across the globe. No holds barred is the rule Mrinal follows in life.
---
---
More News
---
Comments