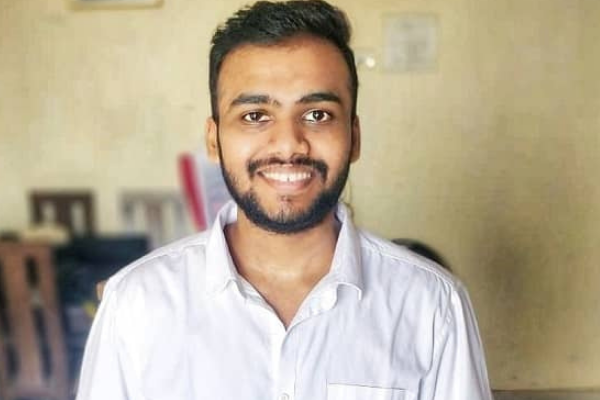 Poker
---
Aniket Waghmare Wins First Ever IOPC Mastermind Title
Spartan Poker is known for their continuous innovation and added value to their players and they introduced another new concept at the latest edition of the India Online Poker Championship (IOPC). We're talking about the IOPC Masters Table which saw the top winners of the IOPC Jan 2021 series taking part in a 'winner takes it all' table.
The IOPC series went on between 14-31 Jan and they kept the best for last with a customised Breitling Avenger Chronograph 43 Watch up fro grabs. More importantly, they were playing for the prestigious title of the IOPC Mastermind, a title which has been introduced for the first time on Spartan Poker.
Top tournament winners along with the IOPC Jan 2021 Leaderboard winner all battled it out in this 9-handed table which began on live stream today at 6pm. After a little over 3 hours of gameplay, it was the IOPC Millionaire Legends winner Aniket Waghmare aka 'Ntwadumela' who went on to win the title!
He already made headlines when he won the Legends title, beating top Indian pros like Kartik Ved, Ashish Munot and others. Here, he went on to do it again, beating Millionaire United winner Siddhanth Kripalani aka 'PluRibu$' in heads-up. Winning the IOPC HR and SHR, Sriharsha D aka 'Potato Player' was the chip leader because he won two seats to this SNG and had a 1.5x chip stack to begin the table!
Waghmare will be over the top and has begun 2021 in the best way possible. A major title that came with a career-best online score was followed by the IOPC Mastermind title and the Breitling Avenger watch! He's ended the series on a high and will already be looking forward to the next IOPC series on Spartan Poker.
Final Results:
1st place – Aniket Waghmare aka 'Ntwadumela'
2nd place – Siddhanth Kripalani aka 'PluRibu$'
3rd place – Sriharsha Doddapaneni aka 'Potato Player'
4th place – Laksh Pal Singh aka 'LuckyBhai$'
5th place – Bhanu Prakash aka 'spectre'
6th place – Shrvan Amlekar aka 'SSAScorpion'
7th place – Nehal Kumar Agarwal aka 'Noobdaddy7'
8th place – Vikram Langa aka 'Tatvmasi'
9th place – Shrey Maheshwary aka 'oohmaahaa'
For more updates on the top online and live poker games from across the world, stay tuned to GutshotMagazine.com…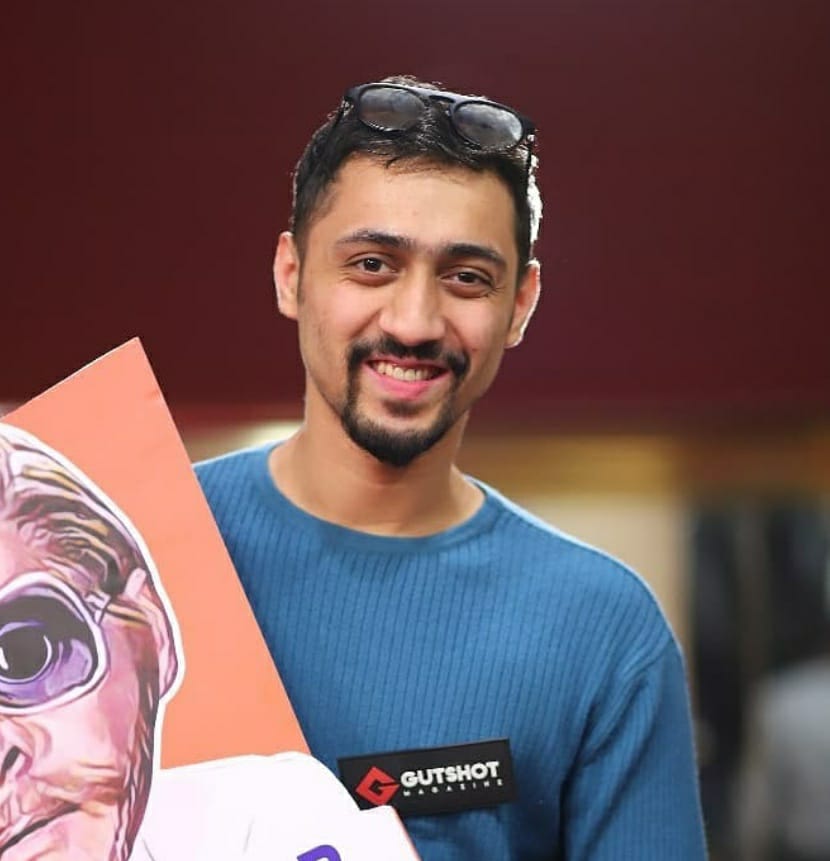 A graduate in Business Management, Dwayne began his career as a content writer for a virtual sports betting company and then for Gutshot too. Now, he heads marketing and business operations at Gutshot and while he's no expert in poker, he enjoys the occasional weekend home games. He was introduced to the industry in 2017 and has made quite a few friends along the way. Outside of poker, he is an avid cricket and sports fan, loves his bikes and of course, a good party! If you want to reach out to him for partnerships and collaborations, feel free to send a message at dwayne@gutshotmagazine.com.
---
---
More News
---
Comments