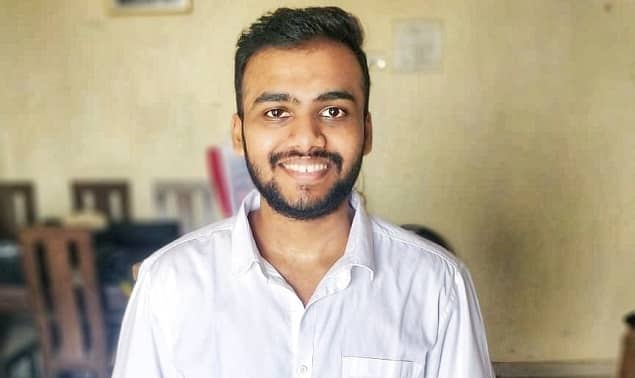 Poker
---
Aniket Waghmare Defies Odds to Win IOPC Millionaire Legends
What a final table we have just witnessed in the India Online Poker Championship (IOPC). A total of 770 entries registered to IOPC #73 Millionaire Legends INR 1.75 Crore GTD and when we resumed earlier today, it was just the final six players battling it out for big prizes, glory and of course, a place on the IOPC Masters Table!
Kartik Ved aka 'TheInternetKid' began as the chip leader and given his poker resume, he was a high favourite to go on to ship the tournament on Spartan Poker. However, the poker Gods had something else planned today as we saw quickfire eliminations and the final table wrapping up within just 47 minutes. Eventually, it was Aniket Waghmare aka 'Ntwadumela' who won the title.
Final Table RECAP
First to head out was Nagendra Vadlamani aka 'SorosDruckTudor' and there were no surprises there since he was considerably shorter stacked. Following him was the big upset though as Kartik Ved, who lost a big pot a few hands prior, jammed with 77 and got a call from Aniket who had KK in the Big Blind. Ved failed to get a 7 on the board and walked out in 5th place.
Ujjwal Narwal aka 'Paperboi' was another well-known name on the FT but it wasn't his day either today on Spartan Poker, getting knocked out in 4th place, busting to Ashish Munot. After a decent battle in 3-way play, Aniket Waghmare won a big pot from Munot and from then, he just started applying the pressure pot after pot. At one stage, he claimed 7-8 consecutive pots as well.
It was only a matter of time before both the short stacks had to get it all in and eventually, it was Vishal Tulsyan aka 'Tokio999' who ended his tournament in 3rd place, busting to Munot and claiming a decent prize of INR 15+ Lakh. Munot would've fancied his chances but was down 1:5 in terms of chips and wasn't able to hold off for too long, eventually finishing as runner-up!
As for the winner, Waghmare had a previous best of just below INR 9 Lakh on any online platform. However, this win turned out to be more than 4x his previous best, claiming INR 36.36 Lakh in prize money and getting himself a place on the IOPC Masters Table where he will be joining Sriharsha Doddapaneni so far.
Final Table Results:
1st place – Aniket Waghmare aka 'Ntwadumela' – INR 36,36,325
2nd place – Ashish Munot aka 'Donkey 07' – INR 22,15,675
3rd place – Vishal Tulsyan aka 'Tokio999' – INR 15,70,800
4th place – Ujjwal Narwal aka 'Paperboi' – INR 11,85,800
5th place – Kartik Ved aka 'TheInternetKid' – INR 9,39,400
6th place – Nagendra Vadlamani aka 'SorosDruckTudor' – INR 7,10,325
For more updates from IOPC Jan 2021 and other online poker events, stay tuned to GutshotMagazine.com…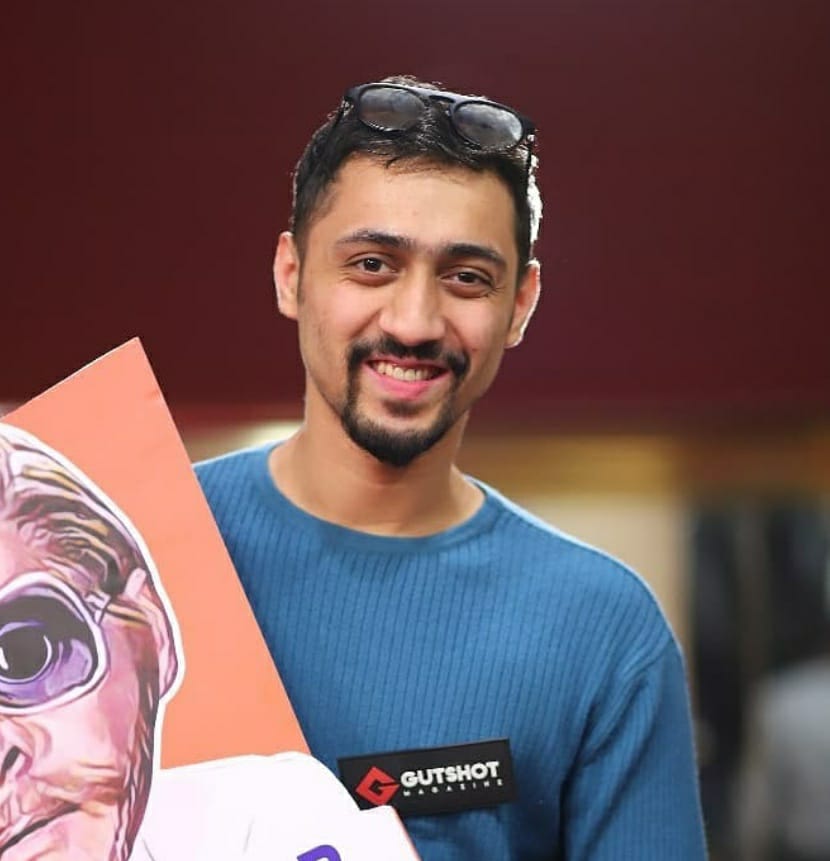 A graduate in Business Management, Dwayne began his career as a content writer for a virtual sports betting company and then for Gutshot too. Now, he heads marketing and business operations at Gutshot and while he's no expert in poker, he enjoys the occasional weekend home games. He was introduced to the industry in 2017 and has made quite a few friends along the way. Outside of poker, he is an avid cricket and sports fan, loves his bikes and of course, a good party! If you want to reach out to him for partnerships and collaborations, feel free to send a message at dwayne@gutshotmagazine.com.
---
---
More News
---
Comments