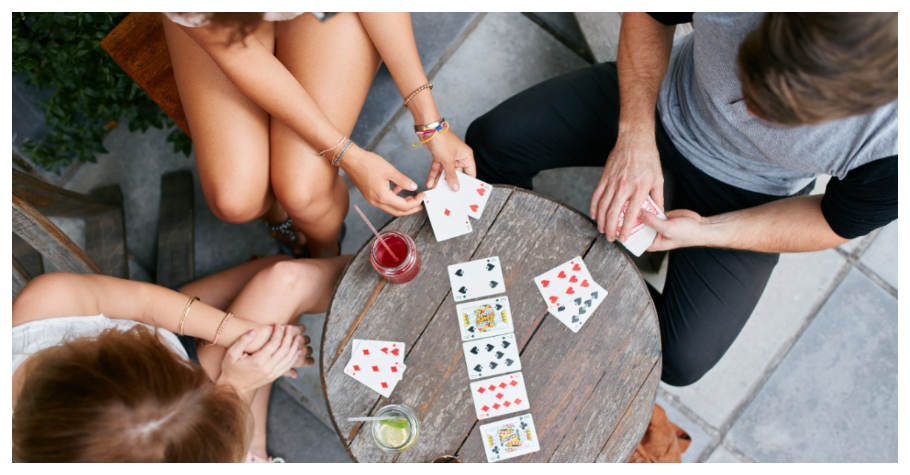 India
---
Did you celebrate Card Playing Day today?
Are you thinking of hosting a card games night sometime now? No worries, you should definitely do it as according to the days of the year, it is 'National Card Playing Day,' today.
The origin of playing cards dates to around 1000 years when it was invented in the country of China during the Tang dynasty. From China, it slowly spread to India, Persia, Europe, and everywhere else. Today, certain card games are played across the globe on a massive level with several tournaments taking place every day.
Some of the most popular card games played in the world are rummy, bridge, poker, blackjack, teen patti etc. In India, poker, rummy, and teen patti are among the most favoured card games.
Evolution of the Playing Card
The playing cards that we use these days has evolved over years altogether and according to people's convenience. Back in the day, cards were made of wood, unlike the sleek plastic coated cards that we now use to play. The cards you see today are a spectacle of years of design, history, and popular culture. Due to the individuality and the time required to design each card, they were also considered prized possessions back in the day. Not only the design but the size and width of cards were also tweaked as per people's convenience.
Some historians believe that cards were made as thin as possible so players could hold them in one hand and use the other hand to hold their drinks. Just like design and width, in the late 2000s cards were denoted with numbers and suits. The original suits that the French designed have remained till today in the form of four suits.
Parlez vous Francais?!
The French were the ones that sculpted these modern cards and added the card of Queen, as before that there was no such card in the deck. Standard decks also have the 'wild' or joker card which is not used in most games these days. These wild cards represented a court jester and were first included in the deck by Americans.
The cards that we use today is the standard deck of 52 cards that contains 4 suits of 13 cards each. Back in the day, the number of cards were associated with 52 weeks in a year.
Just like the association of a deck of cards to weeks in a year, suits were denoted in two ways, namely: The four suits, Heart, Diamonds, Clubs, and Spades denoting seasons of the year, like spring, fall, summer, and winter, respectively.
The other way is by denoting each suit to a class of Medieval society. According to this classification, diamonds represented the wealthy class, hearts represented members of the church, spades represented the military and clubs represented the working class.

Did you also know, the four king cards denote popular historical personalities? Oh yes, popular historical personalities were chosen and denoted on court cards to personify the strength and power of that king card.
King of Spades represents David, King of Israel; King of Hearts represents King of France, Charlemagne; King of Diamonds represents Roman Julius Caesar and lastly, King of Clubs represents Alexander the Great.
Several countries have contributed to the design of playing cards that we use today. Let's use the opportunity of 'National Playing Cards Day' to play and appreciate cards. To know more about cards, their origin, and popular culture references, keep reading GutshotMagazine.com.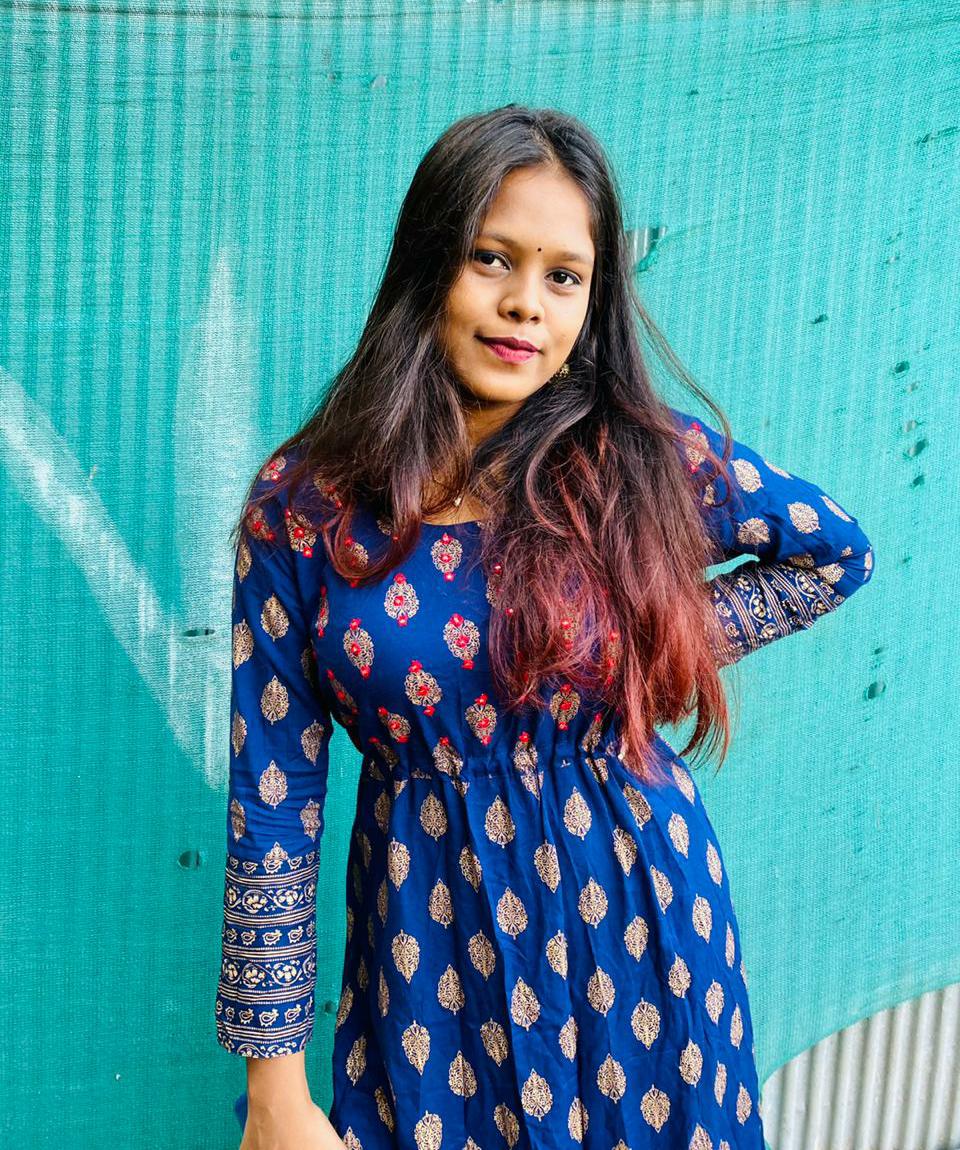 Manthra Koliyer is a writer at Gutshot Magazine. She has an affinity for seeing the world through people's eyes. With a bubbly fun personality, you can always catch her chatting with anyone she comes across. Holding an English Literature degree from Wilson College, Mumbai, and a Post Graduate Diploma in Journalism from Asian College of Journalism, this pop culture fanatic is ready to take on the world with a pen, paper, and microphone. She also actively works on her personal blog called namasteyconvict.blogspot.com, where for a moment she lets you into her drama-filled world.
---
---
More News
---
Comments