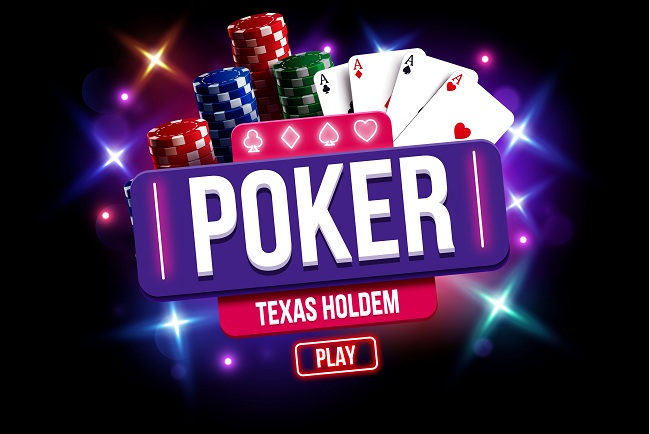 Poker
---
History Of Poker In A Nutshell
Poker has become the most popular game played amongst the youth as well as elders. It seems that the popularity of poker is just increasing day-by-day and is never-ending. However, have you ever wondered how poker originated?
Here are the answers to your curious questions:
History of poker
There are several stories about how poker actually originated. Most stories agree that poker is a version of several different games. Some people believe that poker came from China in 900AD like other card games. The Chinese played it with well-painted dominoes, as cards were not invented at that time. A German game called 'Pochspiel' is considered to be a forerunner of Poker as the rules and name of the game were similar. Another theory states that Poker came from Indian card game Ganjifa, which was composed of 96 painted playing cards which were used for several betting games.
The most believed story is that Poker was originated from the French game Pogue. This game was played in the 15th century with 52 cards and 4 suits and included bluffing and betting. This game was brought to America in the 17th century and during the American Civil War, the soldiers used to play it to pass their time. There were several versions of Pogue and it eventually turned into Poker in 1834 by a gambling fan called Jonathan H. Green. Jonathan learned several card games in prison and after he was released, he became a professional card player showing off the tricks he learned. He discovered several versions of the game and finally named it Poker.
History of Texas Hold'em
The first location where the game Texas Hold'em was ever played was in Robstown in Texas around 1900. The World Series of Poker Tournament is what actually made Poker famous as it was played for the first time at the Horseshoe Casino in Las Vegas, Nevada. The WSOP Tournament continues to be held every year in Texas but not in Horseshoe.
Online Poker
Online Poker is very helpful to Poker players as they no longer need to travel to a casino or a poker room to play. Sitting in their own drawing-room they can compete with poker players all over the world.  It's not quite clear what the first website was that gave players the opportunity to play Texas Hold'em games because all the Texas Hold'em entered the internet around the same time which was at the start of the success of online casinos.
Since then, Poker has become such a common game that in every house there is at least one poker player. If you think we have missed out any interesting theory, do comment and let us know. Get latest updates on online poker on GutshotMagazine.com!
---
---
Comments