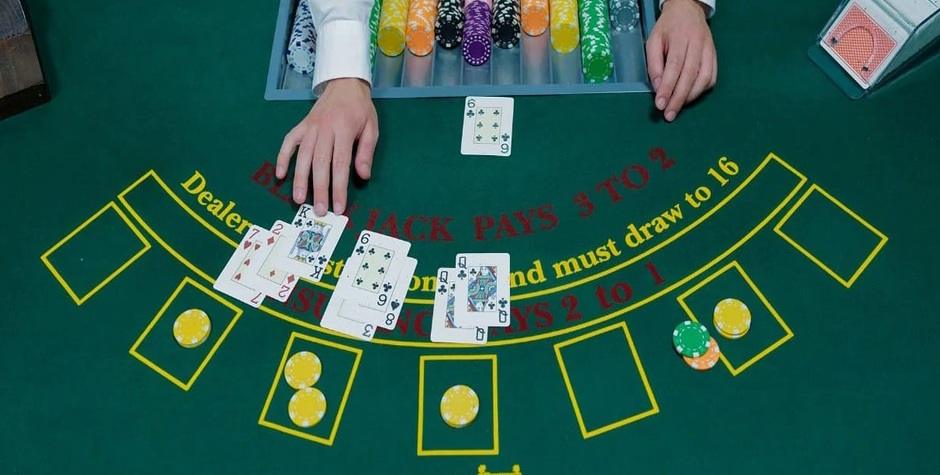 Gambling
---
How Casinos Make Money: Blackjack
Ever heard the phrase "The House always wins?" Here's one of the games through which the House gets an edge over players.
Blackjack is a comparing card game, played with one or more decks of 52 cards, between one or more players and a dealer, where each player in turn competes against the dealer. Blackjack is the American member of a global family of banking games known as Twenty-One, whose relatives include the British game of Pontoon and the European game. All casino games, with the exception of Poker, are designed to provide the house with a built-in edge, diminishing the chances and the size of potential payouts.
STRATEGIES USED:
The House Edge
The house edge represents the ratio of players' expected losses in relation to their initial bet. Blackjack is the game with the lowest advantage for the casino. When a gambler says they are playing a game with a 2.70% house edge, what they mean is they are expected to lose $2.70 per every $100 wagered on average. The house edge can be calculated as long as one knows what the true odds of winning with a given bet are.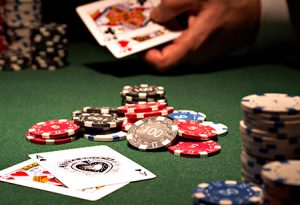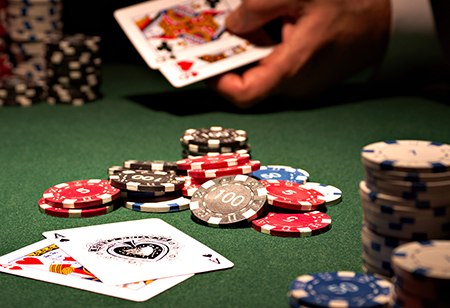 Surrender option
The house edge decreases if players are allowed to surrender on any two-card total they like. There are two variations of the surrender option rule, depending on the situations when the dealer exposes an Ace.
Early surrender (ES) enables you to forfeit your starting hand in exchange for half of your bet before the dealer has peeked under their hole card for a blackjack. This gives you roughly 0.63% advantage but unfortunately, this rule is now very rare.
Late surrender (LS) is when the player gets to forfeit their hand against the dealer's Ace only after the peek. This is detrimental because if the dealer indeed has a natural, they will immediately reveal it, making it altogether impossible for you to exercise the surrender decision. Late surrender reduces the house advantage by around 0.08%.
Here's a detailed video explaining Surrendering in Blackjack:
Why deck number ?
One of the first conditions a blackjack player needs to consider is the number of decks a game utilises. Blackjack is played with one to eight full decks of cards. The house edge increases slightly with each deck that is introduced into play. At the start of a fresh deck, the ratio of small cards to high cards is always the same whether using a single deck or eight decks.
When multiple decks are in play, blackjacks tend to occur slightly less frequently and vice versa, the fewer the decks, the more frequently do blackjacks occur. Note that the dealer also benefits from receiving more blackjacks when fewer decks are used. However, players are paid 1.5 times their initial stake whereas the dealer only receives even money when the player loses against their blackjack.
Knowing the house edge, surrender options, number of decks used, players must make smart moves in order to have an advantage and win in the casino! To learn more about how casinos make money, keep reading GutshotMagazine.com


Restore Page
---
---
More News
---
Comments