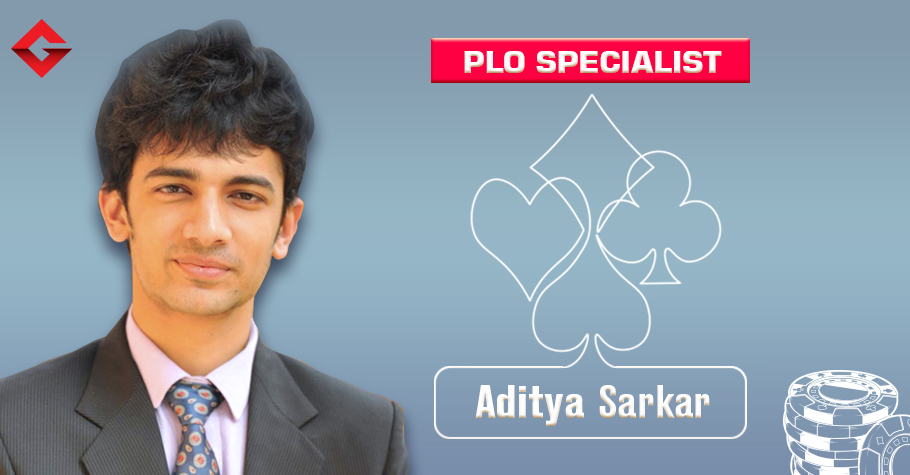 Poker
---
Building A Winning Mindset In PLO
Take this Hold'em example, you have a pair of 5s in the big blind. Hijack open 2X big blinds (BB). Button flats and you complete. Obviously, a pair is an obvious call there, decent price and the very disguised nature of a pair of 5s is reason enough to call, primarily to win a huge pot, should you flop big. Say you put in 1 BB to call a pot that is 5.5 BB, you are getting good direct odds too to play and catch, and then on top of that, the implied odds should you flop a set. This is a very common thought process chain that people take in Pot Limit Omaha 5 (PLO), which is flawed.
Any set is not good
In a multiway pot, a bottom set will not get action easily when no one has a superior hand but will lose big when up against a dominant hand. People who have to voluntarily put in pot (VPIP) in the range of 65-80 playing full ring games typically fall in this category who might see a ton of flops, flop a medium strength hand and go all the way.
Think of middling run down cards that you hold in a PLO 5 hand. Read about good wraps vs bad wraps HERE. Your holding is 6 ♠ 6 ❤ 5 ♦ 7 ♠ 8 ♠.
Beginner mindset in PLO
It is great to flop the joint here like a 4 ♦ 5 ♠ 6 ❤ top set with a made nut straight. This dream spot will not happen too often. You can perhaps see the flop for very cheap should the action close on you. But you must tread carefully as there are many more dominating combinations that you would feel you would have to pay off 1-3 streets, and hope that you pick up the pot.
Like the bottom set on a board, or the butt end of a straight. And you got sucked into the hand because you seemingly cannot fold to someone's position bet as you have a bottom set. But do you have redraws? No. Do you have nut backdoors? No.
ALSO READ: PLO 5: How Committed Are You To The Pot?
We know that backdoor draws have a 2-3 and equity weight in Hold'em but in PLO, backdoors have way more weight. The issue comes with the thought process of wanting to flop big in PLO. Instead, think in a different way. Should I play this hand because the probability of my hand holding is great or my hand being a nut hand at the river is more?
Like, say you hit the turn nut flush and your opponent flopped the top set. He immediately goes down to a big underdog when you get there on the turn. Turning the nut flush takes command of a pot. Either he gets into a flush over flush scenario or flush against top set scenario. But, obviously, tread lightly if the board pairs.
When you are making decisions on the pre-flop and on the flop, think of the river. Never look to only flop big with vulnerable pre-flop hands. An underset to go along with any flush draw and backdoor nut flush draw is good and can normally be more comfortable as compared to a naked set (i.e. with no redraws), think of redraws as a backup plan should you be up against a better set.
Learnings: Winning mindset in PLO
I will not think of flopping big only, but think of ways in which I can improve my holding, as the hand goes to the river.

I will not overplay undersets / two pairs, should I have no ways to improve my hand.

I will think of all three streets when I play, not just an immediate street (like flopping big).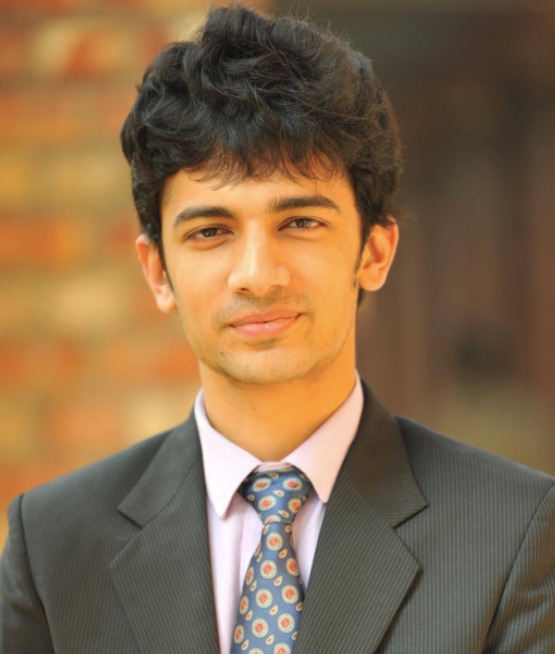 Aditya Sarkar is an online Pot Limit Omaha player. He has a day job (Marketing Lead in a startup) but he manages to squeeze in 25-30 hours of PLO every week, mostly PLO 5 cash games. Why does he love PLO? It's just faster and more exciting to play. He picked up PLO in college (MDI Gurgaon) way back in 2015 and has been playing the game ever since 🙂 Sarkar is also an author as he recently wrote his first ebook on PLO. Having worked with a poker company, he wanted to help out players to work on their fundamentals. Through the book, he aimed to bridge the gap between the sharks, the amateurs and beginners.
---
---
More News
---
Comments