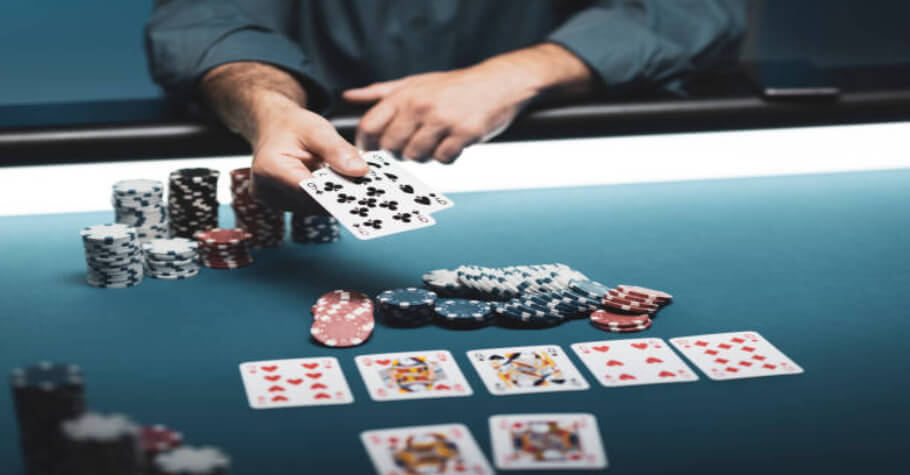 Poker
---
What Is Casino Poker And Should We Care?
For an outsider, casinos, poker rooms, and bookmakers are all just facets of the same industry—iGaming. Curiously, the same people who consider slots games in Thailand and the games played in poker rooms equal, think of bingo as a much more acceptable game – when in fact it is just as chance-based as lotteries.
To add to the confusion, casinos offer their patrons games that are based on or inspired by poker. But these games are all very different from true poker games, and they should be considered as such.
What is casino poker?
Casino poker games are casino games inspired by or based on the rules of traditional and popular casino games. They are available in variants like Hold'em, Stud, even Draw, with appropriate modifications, of course.
Casino poker games follow the same basic rules that you'll encounter in a traditional poker game when it comes to hand rankings but have very different gameplay and some extra rules the players (and dealers) have to follow.
Types of casino poker
There are three main types of casino poker games.
Hold'em
Casino Hold'em or Caribbean Hold'em is a community card game played by one or more players against the house. The players are required to place an ante bet to participate in a hand, and a draw bet if they want to continue after the first community cards are revealed.
As opposed to a classic poker game, the dealer's hand can only participate in the game if it qualifies – has a pair of fours or better – otherwise, the house loses, and the player wins the ante bet (the call bet is a push).
Stud
Caribbean Stud is another casino poker game with rules inspired by Five Card Stud. The rules on the dealer's qualifying hand are the same. Both these games come with side bets and potential jackpots with payouts for certain hands. A royal flush, for example, is usually rewarded with 100x the player's side bet.
Video poker
One of the earliest casino poker games, video poker is basically a single-player Five Card Draw. Instead of betting rounds, players are paid out based on a pay table. There are several types of video poker, some with jokers, others with deuces serving as jokers, and some that only pay for a pair of jacks or better.
Why should we care?
Casino poker games are fast-paced and fun to play. While they lack what makes poker a game of skill, relying exclusively on chance, they are a familiar game type that poker players can dive into for a bit of quick and easy fun at a night out. And, perhaps, they can draw more casino players closer to the wonderful world of poker.
Keep reading GutshotMagazine.com to know more about poker games, poker promotions, and more. Follow us on our social handles Facebook, Twitter,  Instagram, and Telegram.

---
---
More News
---
Comments