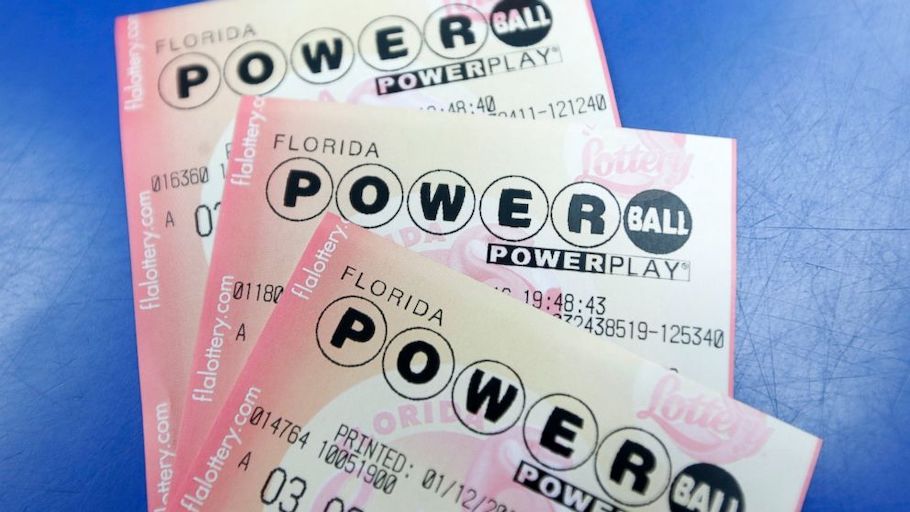 Gambling
---
$590 million: Second Largest Winner of the Powerball Lottery in 2013
Who knew, an act of kindness would cost someone a lot of money. Well, Back in 2013, someone let Gloria MacKenzie go first while standing in a local supermarket queue, which won her a massive prize after buying her lottery ticket and became the second largest single winner of the Powerball lottery in the United States at that time.The elderly Florida woman claimed $590 million on May 2013 at 84 years old, beating odds 1 in 175 to win the jackpot. 
Although she was not present at the televised press conference, Florida Lottery officials took her statement in which she said, "We bought the winning ticket as a single ticket, even though we bought four other tickets before the drawing. While in line at Publix another lottery player was kind enough to let me go ahead of them in line to purchase the winning Quick Pick ticket. We are grateful for this blessing of winning the Florida jackpot. We hope that everyone will give us an opportunity to maintain our privacy for our family's benefit."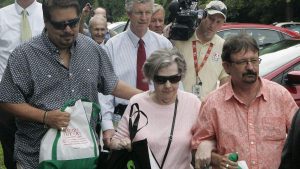 Gloria MacKenzie came forward two weeks after hitting the second-largest lottery jackpot ever along with her son, Scott Mackenzie, financial adviser from Madden Advisory Services in Jacksonville, and a lawyer from Brant, Abraham, Reiter, McCormick & Johnson in Jacksonville. MacKenzie opted to take the money as cash payout of $370.8 million before taxes instead of 30 annual payments of $19 million. Mackenzie has not disclosed her immediate plans for the money. She joined the exclusive club of people who have become millionaires after winning gigantic sums of money in lottery
The ultimate dream for most gamblers is to one day land a big win that will change their lives forever. That's often the main reason they gamble and it never happens for most gamblers of course, as life-changing wins are not particularly common. Even just the slight possibility of becoming rich is enough for many to keep betting and playing. This is fair enough, as a big win can happen to anyone. It's not always the most knowledgeable or skilled gamblers who win big, as winning a slot machine jackpot or a lottery jackpot is down to simple good fortune. Skill and knowledge can play a part in some forms of gambling of course, and especially in poker and sports betting, but there are plenty of ways to win when all that's required is a large slice of luck. For more updates on gambling and gaming around the world, keep reading GutshotMagazine.com!


---
---
More News
---
Comments