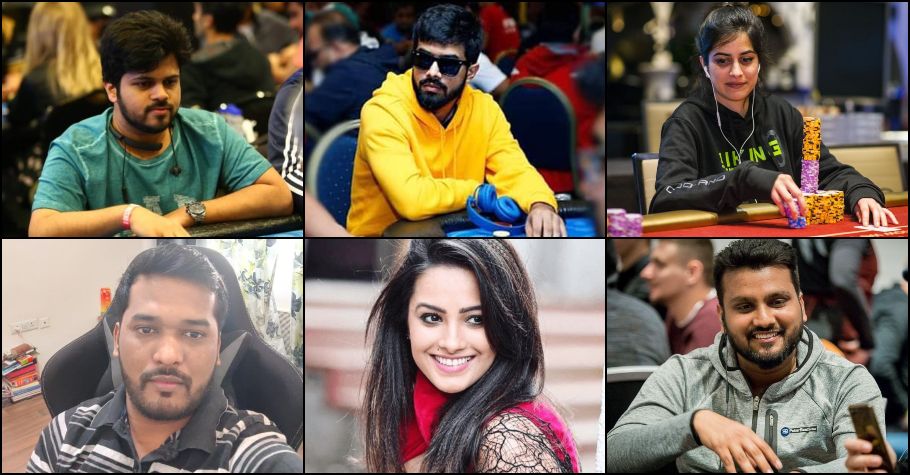 Poker
---
Sriharsha Doddapaneni Leads Final 6 in IOPC Highroller
On 14th January 2021, a milestone edition of the India Online Poker Championship (IOPC) kicked off on Spartan Poker, bigger and better than ever before. It's the 10th edition of this prestigious series and while several winners have already been declared, we have reached the final table of the first of 6 tournaments that will be live streamed in this series!
We're talking about IOPC #52 Highroller INR 1 Crore GTD. The tournament kicked off at 9pm last night and with a buy-in of INR 55,000, we were expecting the best in the business to be a part of the field. We weren't wrong as India's best players took part and a total of 186 entries registered, with the top 23 of them being paid out a minimum of INR 1,16,000.
Everyone's favourite format, the 6-max tournament ran for nearly 8 hours, before halting at around 5am this morning with the final table set and Sriharsha Doddapaneni aka 'Potato Player' in the chip lead. He's undoubtedly one of India's best poker players and it's no surprises that he held his chip lead for a long in the final stages before the FT was set. He's a clear favourite to go on to win this one!
However, it's a sick lineup and it won't be easy for him to go on to ship this IOPC Highroller. We have Spartan Poker Pro and India's first female WSOP bracelet winner Nikita Luther also on the final table, while Sagar Choudhury aka 'strangeplay' makes yet another Highroller FT. Remember, Choudhury was on a couple of final tables when Spartan first live streamed tournaments in the Final Table Series (FTS) in November 2020.

Another very well-known pro and poker coach Shardul Parthasarathi aka 'Faucet Failure' made the final table and he won't want to miss this opportunity to get an IOPC title under his belt either. If that wasn't enough, we have WSOP Circuit Ring winner Pulkit Goyal aka 'ChampionPlayer' who also has a shot at taking this down.
Pulkit has no shortage of experience when it comes to the IOPC, having taken down the IOPC Leaderboard in the past as well, winning a Jeep Compass from Spartan Poker. We have Bollywood actress and poker enthusiast Anita Hassanandani Reddy aka 'Pokerface14' also on the final table, all set to take down her first major tomorrow as well.
Final 6 chip counts:
Sriharsha Doddapaneni aka 'Potato Player' – 2,378,573 chips
Shardul Parthasarathi aka 'Faucet Failure' – 2,377,386 chips
Nikita Luther aka 'Nikita Luther' – 1,102,894 chips
Sagar Choudhury aka 'strangeplay' – 1,072,570 chips
Anita Hassanandani aka 'Pokerface14' – 270,774 chips
Pulkit Goyal aka 'Championplayer' – 237,803 chips
For those who want to follow the action and see who goes on to ship the IOPC HR, head over the Gutshot's Facebook page where the streamed goes LIVE at 6pm IST! Don't forget, there's a top prize of INR 23.25 Lakh waiting to be won in this tournament!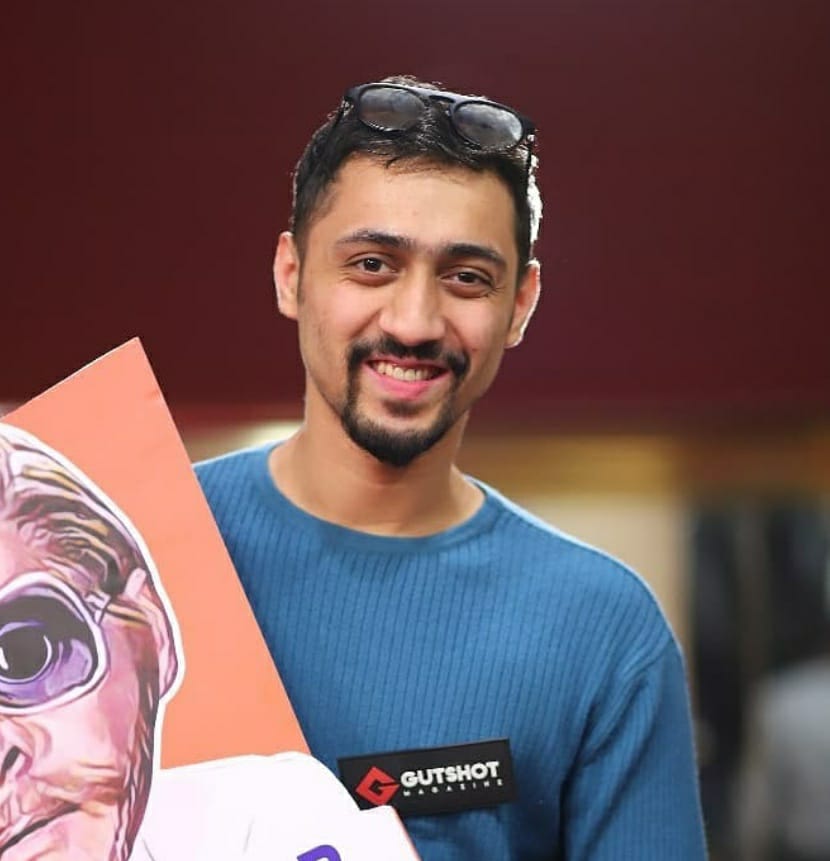 A graduate in Business Management, Dwayne began his career as a content writer for a virtual sports betting company and then for Gutshot too. Now, he heads marketing and business operations at Gutshot and while he's no expert in poker, he enjoys the occasional weekend home games. He was introduced to the industry in 2017 and has made quite a few friends along the way. Outside of poker, he is an avid cricket and sports fan, loves his bikes and of course, a good party! If you want to reach out to him for partnerships and collaborations, feel free to send a message at dwayne@gutshotmagazine.com.
---
---
More News
---
Comments