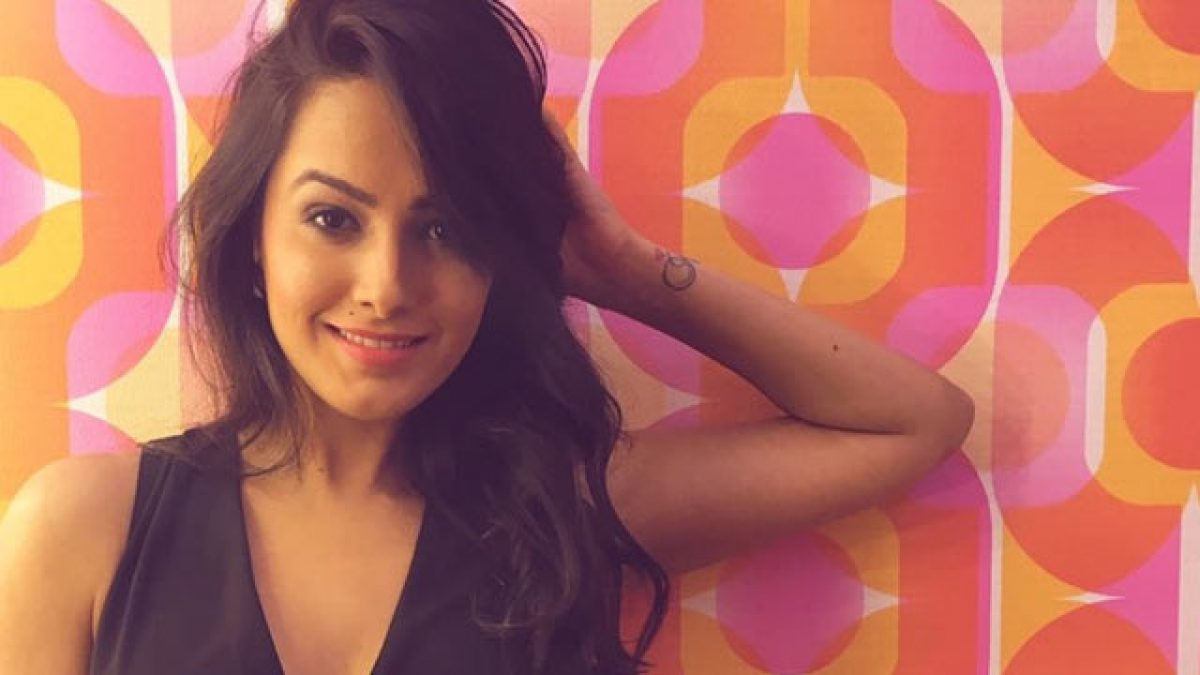 Poker
---
In conversation with Anita Hassanandani…
Bollywood actress and television queen Anita Hassanandani is the new emerging star in poker having recently made an impressive finish in the Spartan Millionaire tournament for a 4th place finish worth INR 5.5 Lakhs. Hassanandani, who was recently seen in Raj Kundra's poker venture Match India Poker League (Match IPL), playing for the Mumbai All-Stars along with other known poker players of the country including Nikunj Jhunjhunwala, Spartan Ace Abhishek Jalan, Sacheen Ramchandani, Pratibha Arya, Ronak Gidwani, PLO specialist Jagdeep Singh, filmmaker Siddharth Anand and restauranteur Keenan Tham.
Hassanandani made her Bollywood debut in 'Kucch To Hai' back in 2003 and later became a household name as the lead Anjali in the hit television series Kkavyanjali. She is currently seen as Shagun Arora in Ye Hai Mohabbatein.
Gutshot caught up with her in a quick chat on her Millionaire experience and other interests, here are the excerpts:-
How did poker come into your life?
I have always been in love with the thrill of unpredictability. And gambling tops that. So I have always loved playing a few hands every now and then, especially during Diwali or my visit to Goa. While the three card poker, commonly known as "Teen Patti" has been my poison, I recently got to learn Poker at Match IPL, when I was associated with Mumbai All Stars owned by Harman Baweja.
What interests you more in poker?
My current favourite has to be the tournaments that I have been playing online. Though I play very low stakes, it keeps me engaged during my off days from shoots and when my husband Rohit is too busy at work 🙂
How was your experience playing Match IPL?
I learned a lot from Match IPL plus I got to meet some great players in person. Abhishek Jalan, being one of them, who is now a dear friend and has helped me improve my game.
Any thoughts about taking up poker more seriously?!
Well, as of now online poker is my go-to friend during my lean hours. However I hope my first love, Teen Patti doesn't get overshadowed ever in the process.
You have made an impressive finish last night in the Millionaire tournament, please share your experience. Any key hands…?
While I started out one among almost 2000 entrants, it was fine but I started feeling the gravity when I was in the top 100 after a couple of hours. Thereon the stakes started to go up and I guess so did my blood pressure. The kicker was when I was in the final 18, which essentially means, on one of the last two tables of the night. I was clenching my husband's hand all through and I think I also left a few nail marks on his skin! On a serious note, the entire experience was unreal and to be in the top 4 just is totally inexplicable.
Tough Competitor?
'Limitless' is was certainly one. Also, Abhishek Jalan is a brilliant player.
---
---
Comments