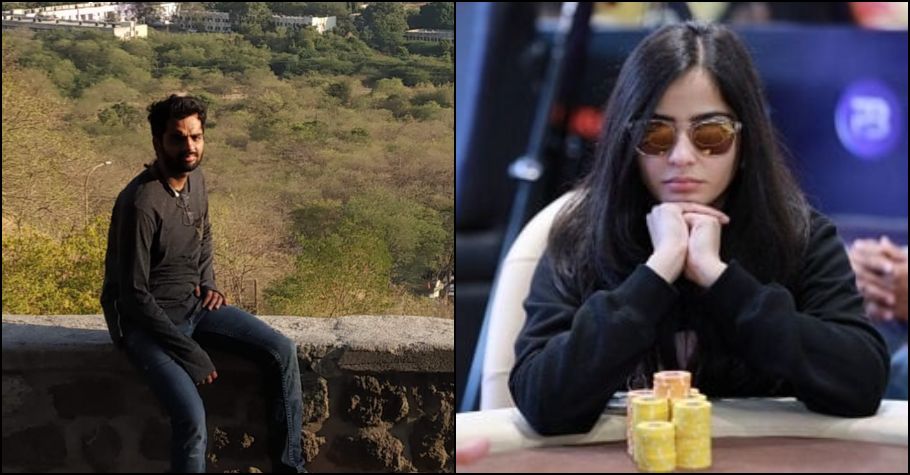 Poker
---
Shivang, Kanchan Sharma Lead FTS Main Event FT
A few weeks back, Spartan Poker announced the Final Table Series (FTS) between 16-23 November and after 5 featured tournaments were streamed live, we're down to the final tournament. The grand finale. The main highlight of the series. We're talking about the FTS Main Event INR 2 Crore GTD which has narrowed down to the final 8 players now. 
The tournament had a buy-in of INR 35,000 and a couple of flights on 22 Nov which saw a total field of 653 entries joining which eventually boiled down to just 87 entries when Day 2 kicked off. It only took a few hours for the final table to be set and while some of India's best pros were in participation, not many of them got to the FT of this event. 
Leading the pack is Shivang Kumar aka 'RegularPlaya' but he proved that he's no regular player as he sat alongside the best in the business and managed to accumulate a monster stack of 8.2 million by the time the final table was set. Close behind him is Kanchan Sharma aka 'Midge Maisel' who is a well known name in the industry now, with a few deep runs in live and online poker in the last couple of years. 
Kanchan sits on a stack of 5.6 million chips and after these two, the next few players are a fair way off, so it's going to be a tough fight to ensure they stay in contention when the final table resumes today at 6pm. Jasven Saigal is one of the oldies of this Indian poker industry and he plays under the name 'Ponkey' on Spartan Poker. He's managed a stack of 2 million and will be looking to chip up early on when play resumes. 
Final table chip counts
Shivang Kumar 'RegularPlaya' – 8,253,607 chips
Kanchan Sharma 'Midge Maisel' – 5,678,473 chips
Jasven Saigal 'Ponkey' – 2,050,536 chips
Rahul Rana 'RRa6ul' – 1,846,811 chips
Shrey Maheshwary 'godzplan' – 1,583,690 chips
Sivarama Nagendra Vadlamani 'SorosDruckTudor' – 1,438,356 chips
Arjun Pasricha 'lol this guy' – 1,310,825 chips
Dhirendra Kumar 'dhiru91' – 692,702 chips
It's going to be a super exciting final table as we've got quite a few known names in contention. You can catch the action on the LIVE stream on Gutshot at 6:15pm tonight. Don't miss out! For similar updates from the rest of the Final Table Series, stay tuned to GutshotMagazine.com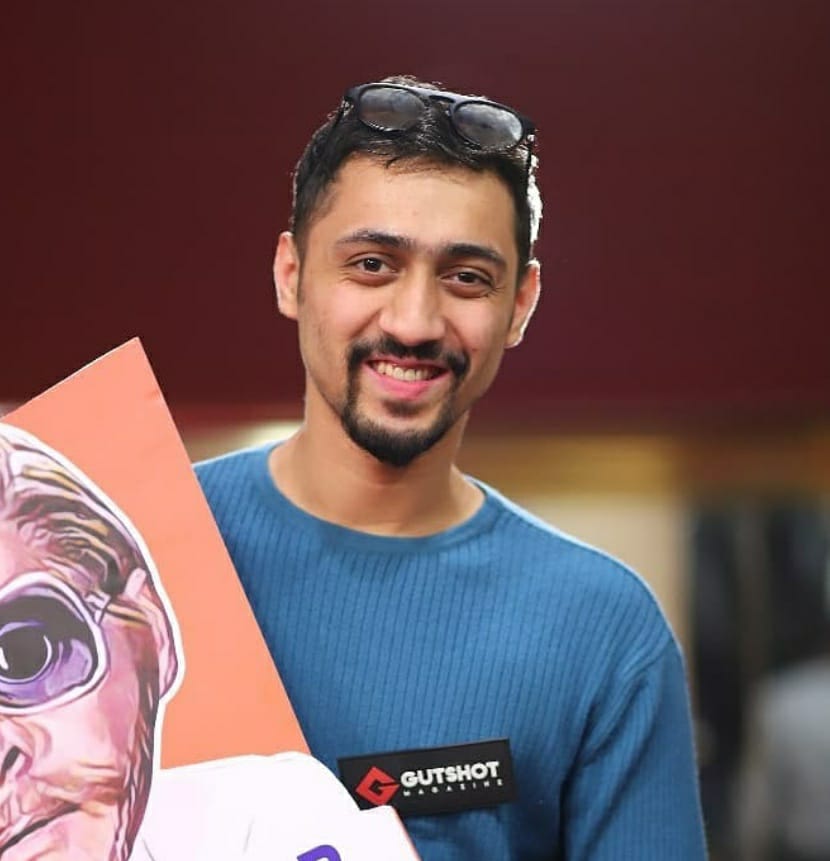 A graduate in Business Management, Dwayne began his career as a content writer for a virtual sports betting company and then for Gutshot too. Now, he heads marketing and business operations at Gutshot and while he's no expert in poker, he enjoys the occasional weekend home games. He was introduced to the industry in 2017 and has made quite a few friends along the way. Outside of poker, he is an avid cricket and sports fan, loves his bikes and of course, a good party! If you want to reach out to him for partnerships and collaborations, feel free to send a message at dwayne@gutshotmagazine.com.
---
---
More News
---
Comments