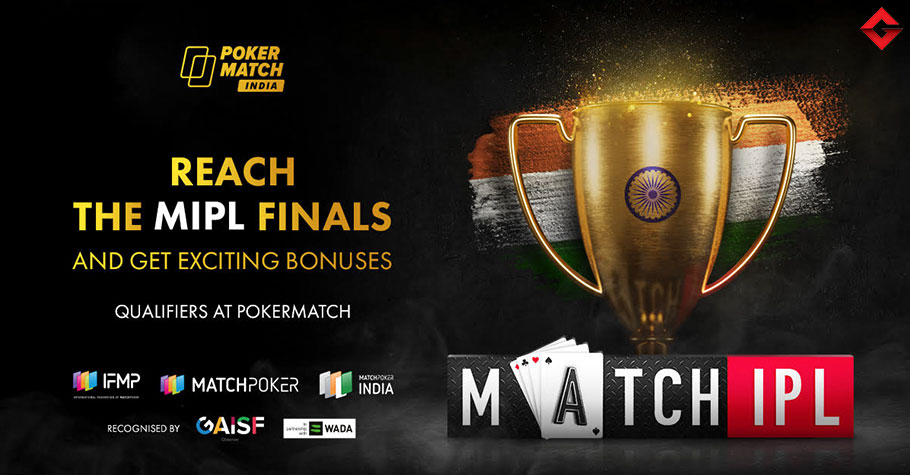 Poker
---
Now Play Daily MatchIPL Season 5 Online Qualifiers for FREE
We've always looked at poker as an individual sport where you try to outwit everyone else at your tables, whether online or in person. However, the scenario is changing slightly in India as over the last couple of years, a few franchise leagues and tournaments have been hosted, and quite successfully too.
While one is the Poker Sports League (PSL), there's also the Match Indian Poker League (MatchIPL) which has the same concept of franchise teams and they've completed four seasons over the years in India. Now, it's an exciting time for the poker industry once again because MatchIPL Season 5 is here and with it comes a chance for each one of you to be among the qualifiers.
Play FREE MatchIPL online qualifiers on PokerMatch!
The MatchIPL tournament was founded by the International Federation of Match Poker (IFMP) and Viaan Industries with the first season taking place in 2017 and MatchIPL Season 5 will follow the same format this time as well, with the difference being that they signed an exciting new partnership with poker platform PokerMatch where the online qualifiers will take place.
If you want to be a part of this team-based poker event, you can do so for absolutely FREE. Every team has an allocation for those who come through online qualifiers, giving you the chance to be a part of the MatchIPL experience and play with some of the top professionals in the country. Currently, daily online qualifiers are taking place on PokerMatch.com till 15th Jan 2023.
ALSO READ: PokerMatch And MatchIPL Announce An Exciting Partnership
It's a chance for you to play for FREE and make the roster of a MatchIPL Season 5, and the winning team will also end up representing India at the match poker Nations Cup. Once the qualifiers are done, the competition will take place in Feb 2023. For the online qualifiers, Step 1 takes place daily at 8pm IST and the final step takes place every Sunday at 8 PM, where the top 9 winners will share a ₹1 Lakh prize pool while the top 3 will qualify as a player to MatchIPL Season 5. Prize breakup: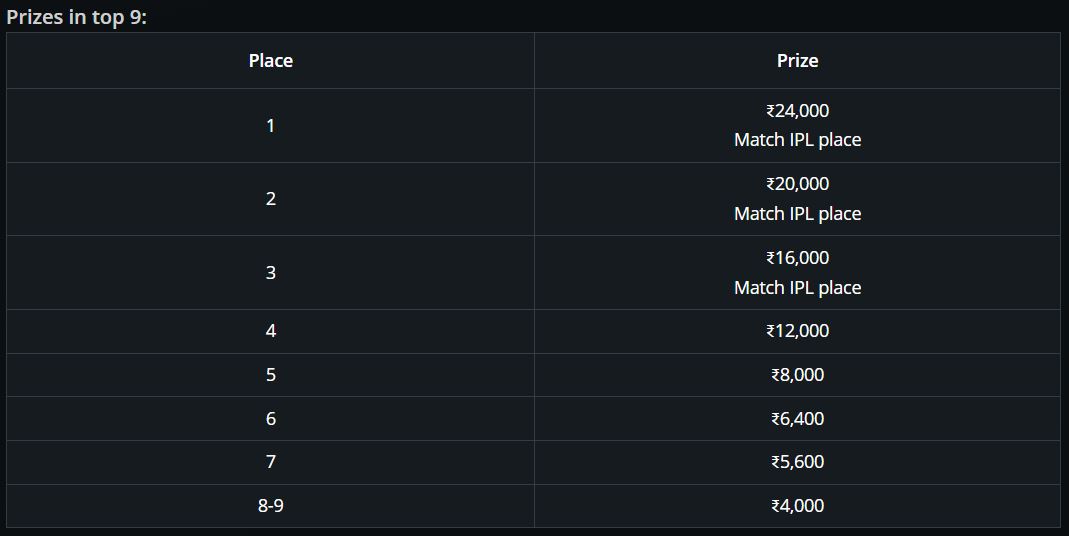 It's the last week of online qualifiers on PokerMatch India so hurry up and create a PokerMatch account here. It's a journey that you wouldn't want to miss – getting the chance to represent your country in poker, without even having to spend a single rupee to participate in the qualifiers. Take a look at the MIPL Season 5 qualifier structure here:

Over the past four seasons of MatchIPL, ₹8.6+ Crore in prize money has been given away and we expect the prizes to only increase going forward. So, hurry up and join PokerMatch India, register to the online qualifiers, beat others and complete qualification, earn great prize money, and win the chance to participate in legendary competitions!
For more updates on the MatchIPL Season 5 event as well as other online and live poker events in the country, ensure you stay tuned to GutshotMagazine.com. Follow us on Facebook, Instagram, Twitter, and Telegram.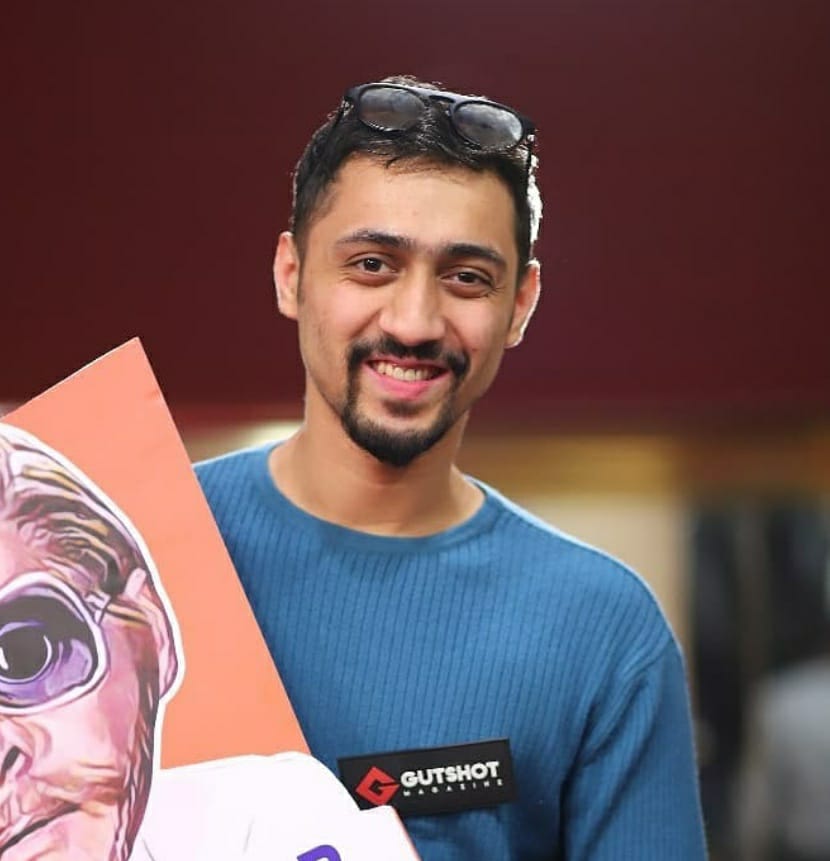 A graduate in Business Management, Dwayne began his career as a content writer for a virtual sports betting company and then for Gutshot too. Now, he heads marketing and business operations at Gutshot and while he's no expert in poker, he enjoys the occasional weekend home games. He was introduced to the industry in 2017 and has made quite a few friends along the way. Outside of poker, he is an avid cricket and sports fan, loves his bikes and of course, a good party! If you want to reach out to him for partnerships and collaborations, feel free to send a message at dwayne@gutshotmagazine.com.
---
---
More News
---
Comments