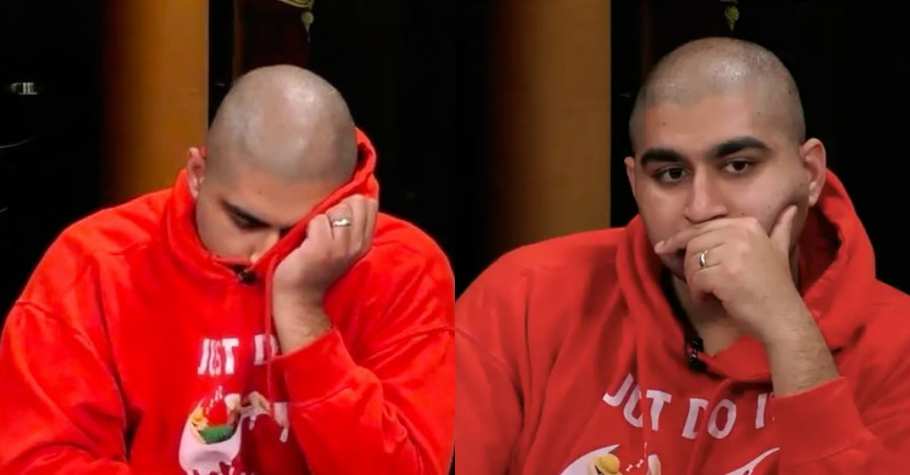 Poker
---
Nik Airball Admits To $8 Mn Downswing, Says Sucks To Lose
Nikhil Arcot aka Nik Airball was a guest at the Nick Vertucci show. All eyes and ears were on the amount Airball lost while playing at Hustler Casino Live. Vertucci did not waste any time and popped the question about Airball's downswing. 
The controversial figure grinding in high stakes cash games at Hustler said, "I think, like, it depends on how you look at it, but I would say it's around $8 million." Yes, Airball was down $8 Million and also mentioned in the start of the interview that it sucks to lose money and have your head smashed. 
Nik Airball's Bankroll
Another important question that Vertucci asked Airball was his bankroll. Vertucci confidently said that he doesn't buy that Airball has or had a bankroll worth $20 – $30 Million and asked if he would be right in saying that. Airball hit back instantly and said, "No." 
After losing tons of money to Matt Berkey and Ethan Yau aka Rampage Poker, one can at least make an estimation of the dent caused in Airball's bankroll. How much money does Airball really have to torch one game after the other? (We don't have the accurate number)
---
ALSO READ: What Is Nik Airball's Net Worth?
---
Vertucci revealed Nik Airball's pay
In a tweet made in the month of July 2023, Vertucci revealed that the show pays him 100K per show and he appears 8 times in a month which makes it $800K a month. 
Vertucci stated that Airball is worth every penny. This makes us wonder whether he gets invited to play owing to his poker skills or the entertainment (wild moves) he brings to the table. Remember Airball's dog printed shirt, the fight with Berkey and dancing on Tom Dwan's rival for money?
Hustler Casino Live invests a great deal in Airball to ensure there are enough eyeballs on those streams, never mind Airball's losses, the show must go on. 

Vertucci also asked Airball about sustaining the lifestyle he currently has and Airball gave a reply we had anticipated. He said, "It is not sustainable but it's like a phase and he is enjoying the swings." Airball also threw light on the fact that he goes to sleep at 8 AM and wakes up at 5 PM and does not regret leaving investment banking to play poker. 
If Airball wants to continue playing poker, it would be better if he starts taking lessons on how to ace the card game before he goes broke. And about that $8 Million downswing, that number would give anyone sleepless nights but not Airball.
For more news and updates, keep reading Gutshot Magazine or follow us on our social media handles. We are present on Facebook, Instagram, Twitter, and Telegram.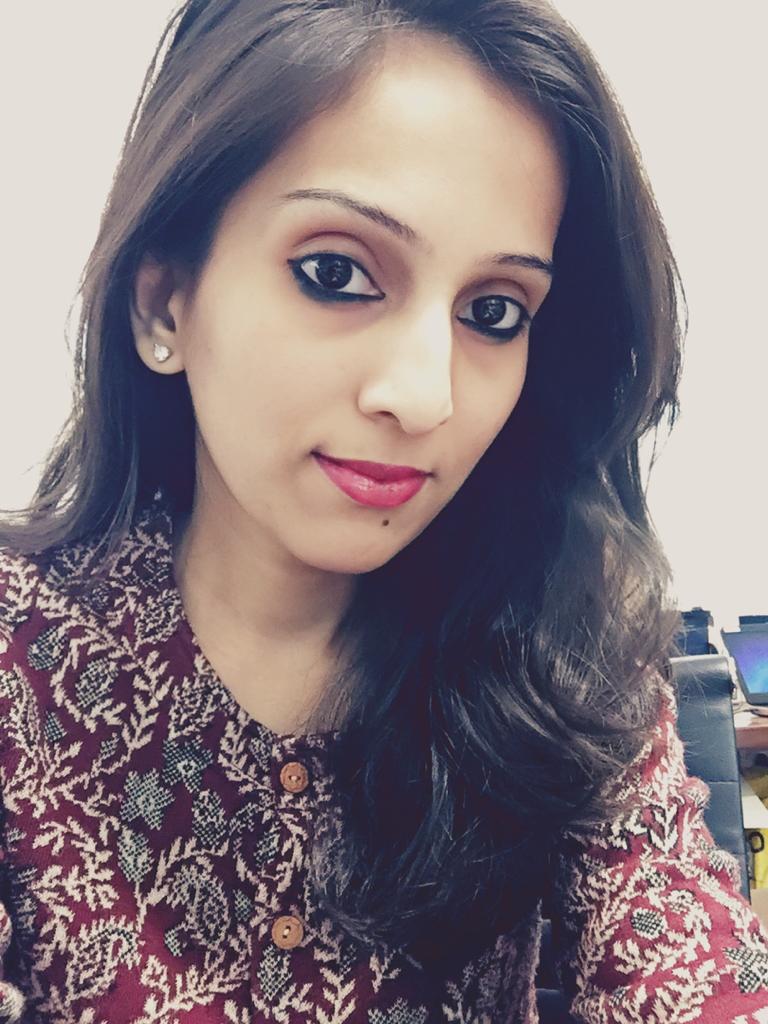 With a Masters Degree in Journalism and Communication, Mrinal Gujare currently is cruising through an exciting genre of writing and editing at Gutshot Magazine. Apart from being an Editor, Mrinal is an avid reader and a former contemporary dancer. She is also perennially hungry for intriguing scoops from across the globe. No holds barred is the rule Mrinal follows in life.
---
---
More News
---
Comments