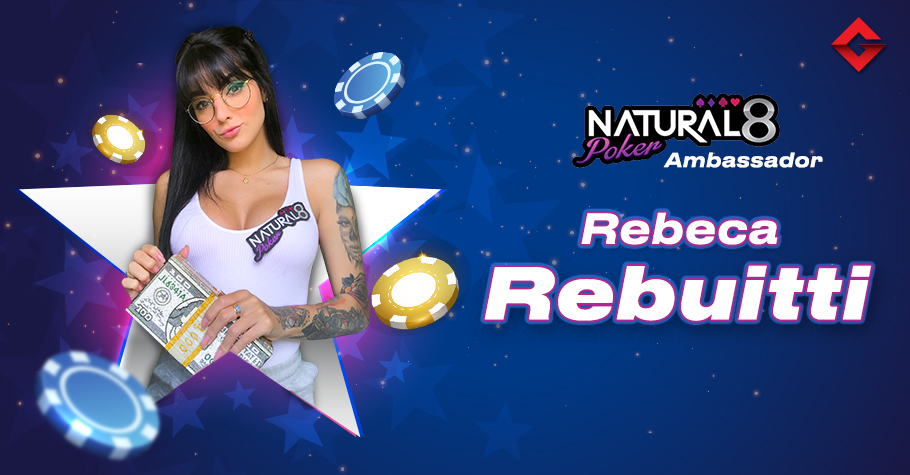 Poker
---
Natural8's Rebeca Rebuitti Gets Candid About Her Game, Life & The WSOP Dream
Watching poker stalwarts win truckloads of cash is quite inspiring and newbies often are left awestruck by the pros and their respective gameplay. We got a chance to speak with Rebeca Rebuitti who is a poker player and an ambassador of Natural8. In the interview, Rebuitti spoke in-depth about the game, how the pandemic affected her plans of winning big in live poker and of course the Las Vegas-WSOP dream.
 1) In 2015 when you had your first brush with poker, what were your initial thoughts about the game?
 When I had my first contact with poker, I was totally impressed by how this game could be so interesting, strategic, competitive. I have no doubt that the competitiveness and the possibility of winning trophies and prizes were the one that grabbed my attention the most.
 2)How challenging has it been to play poker professionally considering that the industry is male dominated?
 The biggest challenge for me is to keep with the trends. Poker is changing and getting more competitive everyday so the studies should be part of the routine. About the industry to be male dominated, it is not something that intimidates me. Poker is for everybody, I am so proud of how the number of women playing poker is growing and we should celebrate it. There are many women who are reaching high levels of competition and showing us that it is possible.
 3)What were your key inferences after you won the Ladies Event at the BSOP Millions title at São Paulo in 2018?
 After winning the Ladies Event on BSOP Millions it just showed me how amazing this game is. It just makes me fall in love a little bit more with poker; to stay competitive and to play more events like that around the world. Win tournaments, celebrate it with friends and people who you love is priceless, everybody should have the opportunity to feel/live it at some point in life (smiles).
 4) You were the runner-up at WSOPC – $220 NLH Ladies' Event, when you look back, what different move would have made you the winner?
I felt good with my performance on that heads up. Maybe running a little bit better on pre flop all-in situations could change the course.
 5) Reading your opponent's game is crucial, but how do you keep your rivals from reading your game?
 I try to maintain some standard betting sizes. I usually use mini raise pre-flop as my standard, even if I have Aces or 7 or 6s, for example. The same thing on post flop, where I try to keep all my range betting or barreling in 2 or 3 bet sizes max depending on situations.
ALSO READ: Natural8 Will Double All Donations Made In COVID-19 Fundraiser For India
 6) From the time you went pro, any funny anecdotes come to mind?
 There is something that reached a proportion that I never could imagine. A new verb created by my followers called 'REBECAR.' I usually make many quads every time I play, it is unbelievable; people saw that and started calling the act of making quads, REBECAR.' Now, people are sharing with me their moments of 'REBECATING on Instagram every day. It is funny. I thank everyone for that.
7) Which tournaments across the globe do you particularly look forward to?
I want to play the WSOP. I have never been to Las Vegas and it is my biggest dream with respect to poker at the moment.
8) Has the COVID-19 pandemic dampened your spirit when it comes to live poker?
 For sure. This year would be the first time that I would go to Las Vegas to visit and play the WSOP. The COVID-19 pandemic made everybody change their plans.
9) Have you ever been to India? Once the pandemic is over would you visit India to play live poker or visit India for a holiday?
 I have never been to India. It would be very interesting to have an opportunity to visit the country. I have so much curiosity to know about different cultures. The world is so big and the opportunities to have these experiences brings us a bit closer. I have no doubt that a visit to India would be an unforgettable experience. Poker gave us the opportunity to live some amazing and unimaginable experiences. The opportunity to visit new countries or meet new people, enchants me. People who become friends forever. So, have fun playing poker.
ALSO READ: Boost Your Bankroll With Natural8's Spin & Gold
Rapid Fire
1) Favourite poker player: Matheus Cunha
2) Favourite destination to play poker: Las Vegas
3) Best way to chill after a long grind: To drink a beer
4) Your celebrity poker crush: Matheus Cunha
5) If you were offered $3 million to never play poker again, would you accept? Don't Know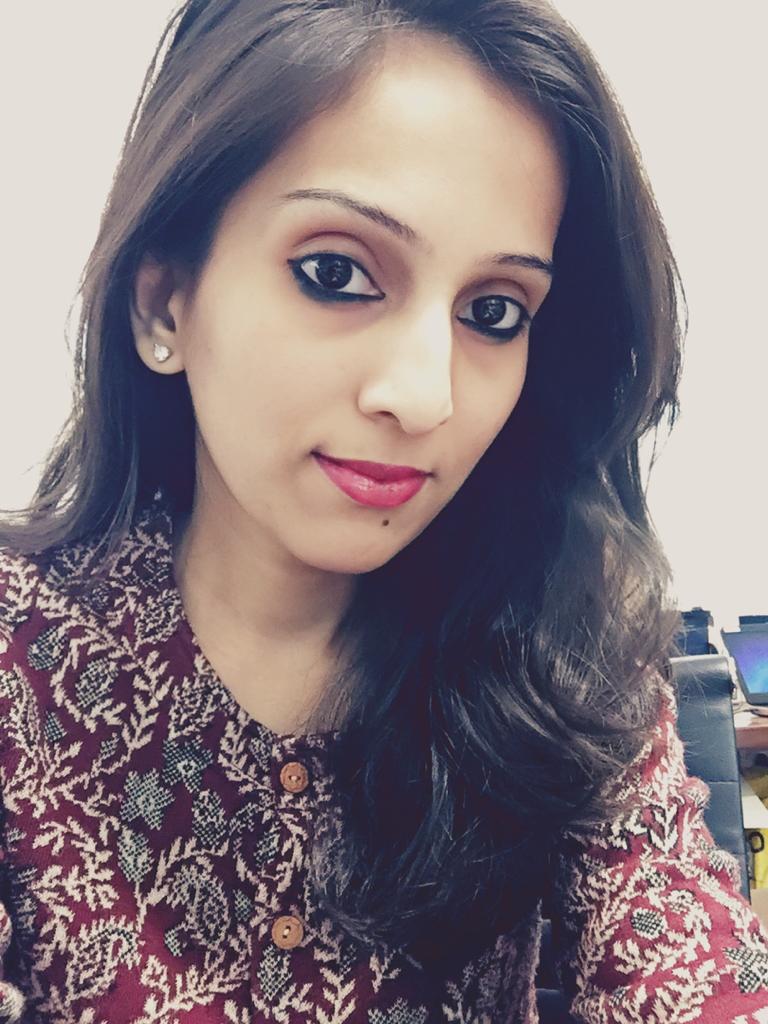 With a Masters Degree in Journalism and Communication, Mrinal Gujare currently is cruising through an exciting genre of writing and editing at Gutshot Magazine. Apart from being an Editor, Mrinal is an avid reader and a former contemporary dancer. She is also perennially hungry for intriguing scoops from across the globe. No holds barred is the rule Mrinal follows in life.
---
---
More News
---
Comments