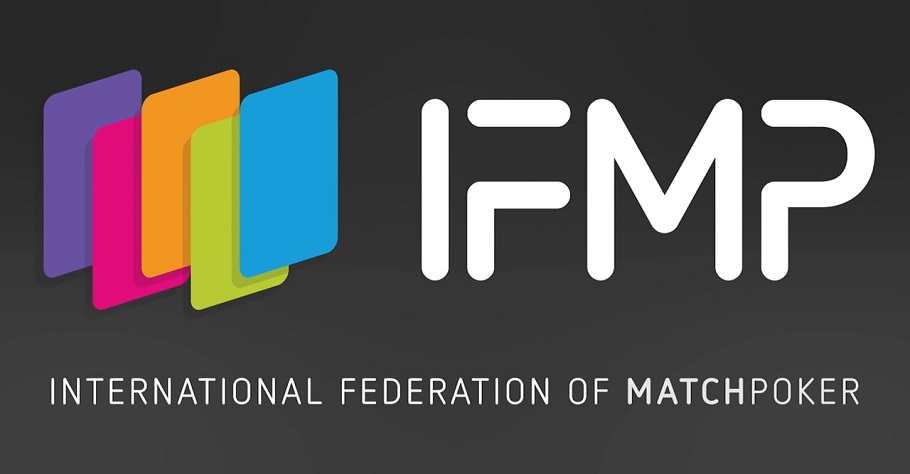 Poker
---
Match Poker Nations Cup to take place on 30-31 May
Leading poker brands around the world have postponed or cancelled live events and joined hands with online poker rooms to keep their action alive. Recently, global brands like WSOP, WPT, Irish Poker Open, APT, APL and more all took the digital road and more and more poker fanatics are turning to online poker.
In a press release shared by International Federation of Match Poker (IFMP), it was recently announced that the Nations Cup final will also be held on the virtual felts. With most of the participating countries in the lockdown mode because of the COVID-19 pandemic, the Nations Cup will take place on 30-31 May, and a total of 14 competing nations will battle it out through IFMP's digital platform.
Teams participating include reigning world champions Ukraine, European champions Spain, Asian champions India, along with teams from Taiwan, Korea, Ireland, Australia, Singapore, Poland, Belarus, Germany, and Lithuania. A Digital Nation will also be an add-on to the list and another pick by IFMP President Patrick Nally.
Players will be creating personal introductory videos and use mobile phones or tablets to access the the gameplay software. The platform will allow players to communicate with their competitors. They can also interact with their team members, managers, analysts, or captain during breaks between the competition. Keeping in mind the global participation, some countries will have morning sessions and others at night.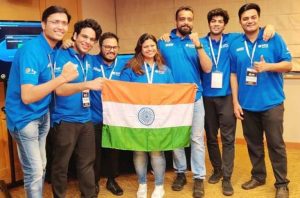 Last year in November, a power packed team of seven Indians brought home the Asian Nations Cup Champions title which took place in Taoyuan City in Taiwan. Team India consisted of Aditya 'Bitti' Agarwal, Krina Gala, Prateek Mishra, Rishab Jain, Tanmay Bagga, Tarun Mundkar and the captain Gaurav Gala.
According press release Nally said, "All International Sports Federations are facing enormous challenges due to the pandemic but we are fortunate that, with our gameplay software, we are able to play a 'live' event but in individual home locations. Match Poker is a sport based entirely on skill and it's the combination of a team's effort that will ultimately produce the winner," he continued, "the social relationships developed through the hosting of our Match Poker events are important to us and we are looking forward to getting back to live events as soon as practical, but we will continue to support our international competition schedule in this manner until such times as our' sporting family' can be reunited" he added.
For more updates on online poker tournaments around the world, keep reading GutshotMagazine.com and stay tuned!

---
---
More News
---
Comments