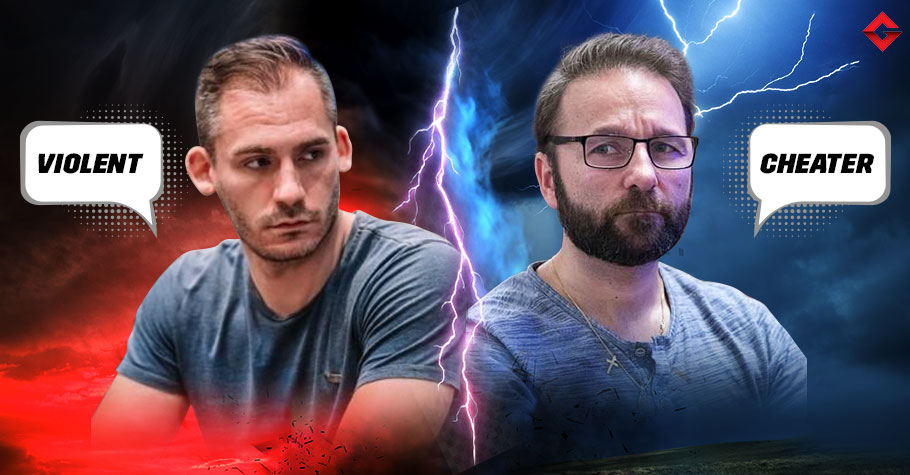 Poker
---
Justin Bonomo Calls Daniel Negreanu Pathetic! But Why?
Justin Bonomo made news again when he went on and on about Daniel Negreanu's rage-filled behaviour after his soul crushing bad beat against David Peters. And in return the latter fired back like there was no tomorrow! Confused? And don't know what we are talking about. Keep reading further to know what went down, why and the how of it.
Daniel Negreanu's Bad Beat
Oh dear lord! The world wide web spoke of this incident and so did we! But for the unversed, let us tell you the story in brief. DNegs suffered a terrible bad beat at the hands of David Peters at WSOP 2022 in Event #50: $250,000 Super High Roller No-Limit Hold'em. To read the full story click here. The bad beat was such a soul crushing one that 'KidPoker' threw things at the wall and banged some on the poker table (all of which got caught on camera).
This incident gave Bonomo a reason to publish a poll on Twitter about the six-time WSOP bracelet winner's behaviour. The high-stake pro asked people to cast their votes on the multiple options (pathetic and sad/violent and unacceptable etc.) he shared in his Twitter post. 
Justin Bonomo's tweet on Daniel Negreanu
And how do you think DNegs was going to respond to Bonomo's social commentator act on Twitter? Not kindly, trust us. In his Day 27 WSOP vlog, Negreanu called Bonomo a cheater and stated that he was totally indoctrinated with respect to Bonomo's social justice beliefs. If someone calls Negreanu pathetic, violent and deems his behaviour as unacceptable, then hardly does the Poker Hall of Famer has a reason to not go off about Bonomo's social media poll stunt.
The twitterati seems to have understood Negreanu's reaction (after all he was $1 million down after losing to Peters' runner-runner flush). Throwing salt on wounds has never really worked and this time too, it proved lethal. 
ALSO READ: From The Vault: Getting Candid With Daniel Negreanu
DNegs brought his A game when it came to defending himself against Bonomo's tweets. He said, "Someone sent me a tweet where Whacko Bonomo said that if he tied his shoes in front of someone that he wouldn't do it, because he's totally indoctrinated and a lost cause. The guy is a completely lost cause."
The high stakes pro has been critical of many things unfolding in the poker circuit and this time the target was Negreanu. One of those who aren't fans of Bonomo's social justice crusade have openly made it known on Twitter, one of whom is Liv Boeree. She took to her Twitter account to hit back at Bonomo for passing a judgement at Negreanu's flying temper. Boeree stated that Bonomo's criticism of DNegs was 'infantilising' and 'regressive towards the perception of women in poker.' 
Liv Boeree's tweet on Justin Bonomo
The six-time WSOP bracelet winner was quick to thank Boeree for her support. He said, "I want to thank Liv for the tweet because when it comes from a woman, it's a lot more powerful. The way that (Bonomo) approaches women is that he treats women like these delicate flowers and need, oh they need Justin Bonomo's help and protection. Why are you minimizing women so much?"
All the tweeting, defending, justifying and supporting, all of it was out there for the world to see. But the fight doesn't end just yet. 'KidPoker' went all guns blazing at Bonomo by calling him a cheater (digging into one's past has proved to be a good defence tactic). For those who don't know, Bonomo was banned from online poker years ago for multi-accounting. 
Negreanu, who's trying very hard to win his seventh WSOP bracelet at the ongoing WSOP 2022, said, "This guy Bonomo, who is Justin Bonomo? Justin Bonomo was and forever will be a man who cheated at this game we love, poker. Cheated. Flat out cheated. Since then, he's acted as a moral authority on all things good for poker."
In 2006, when Negreanu was the face for PokerStars, Bonomo under the nickname 'ZeeJustin' blatantly indulged in multi-accounting and was caught and then banned for his actions. Few years later, the poker pro confessed and also apologized for his transgressions. If you happen to check Hendon Mob, you will realize that Bonomo and Negreanu rank second and third respectively on the all-time money list (all the money in the world can't keep you safe from getting thrashed).
Blast from the recent past
In 2019, Bonomo openly criticized DNegs' popularity polls on Twitter (this social media platform is proving to be the ultimate one when it comes to taking digs at your enemies in public).
Justin Bonomo's tweet on Daniel Negreanu's poll
Negreanu added, "I've spent most of my life promoting the game of poker to bring in thousands of people so that this f*****g weasel can sit on his couch and make a living."
ALSO READ: List Of All Daniel Negreanu's WSOP Bracelets
Negreanu who's massively popular in the poker circuit globally said that he behaved 'like a child' when he left  from the Super High Roller event. But the GGPoker ambassador questioned Bonomo's action of equating the bad beat incident to a 'sexist issue.' Negreanu wasn't the only one who thought so. Twitterati also sided with Negreanu and made sure to rip Bonomo apart for criticizing Negreanu's behaviour after suffering a terrible bad beat.
Will Jaffe's take on Negreanu, Bonomo, et al.
Well, what can we say, sometimes when you lose a lot of money, one tends to react in a manner that may not be appropriate. But using that one incident to further add insult to injury does no good to anyone. Bonomo could have just skipped it unless it was a matter of real urgency that he wished to share with the class.
For more news and updates, keep reading Gutshot Magazine. Follow us on Facebook, Instagram, Twitter, and Telegram.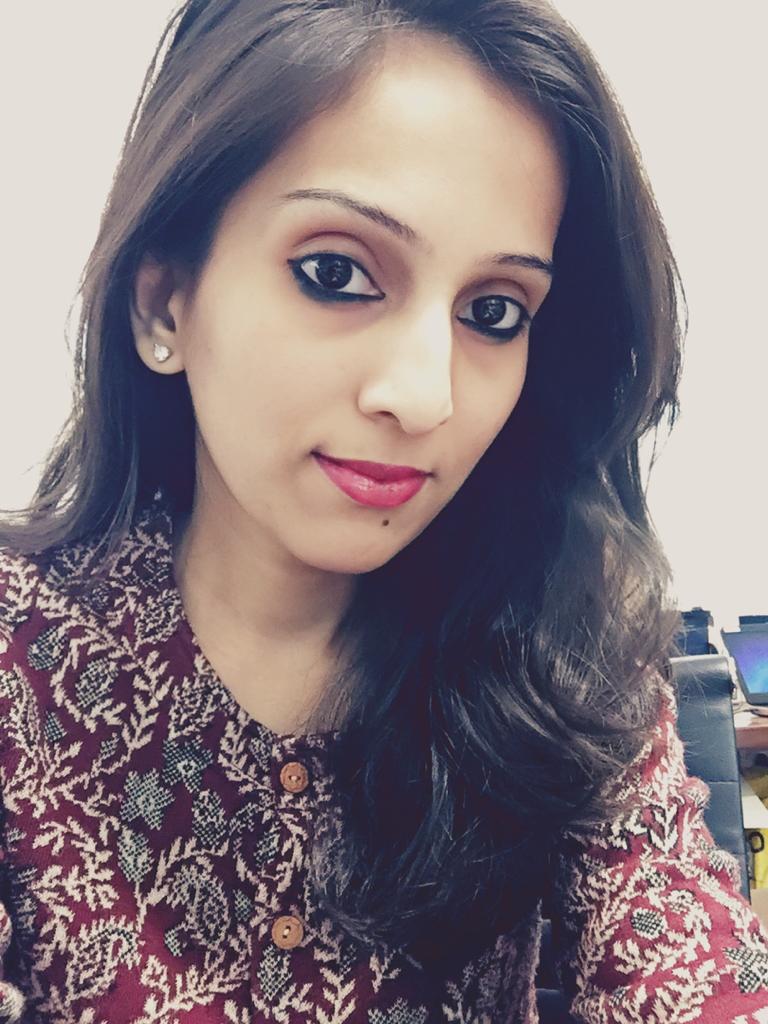 With a Masters Degree in Journalism and Communication, Mrinal Gujare currently is cruising through an exciting genre of writing and editing at Gutshot Magazine. Apart from being an Editor, Mrinal is an avid reader and a former contemporary dancer. She is also perennially hungry for intriguing scoops from across the globe. No holds barred is the rule Mrinal follows in life.
---
---
Comments