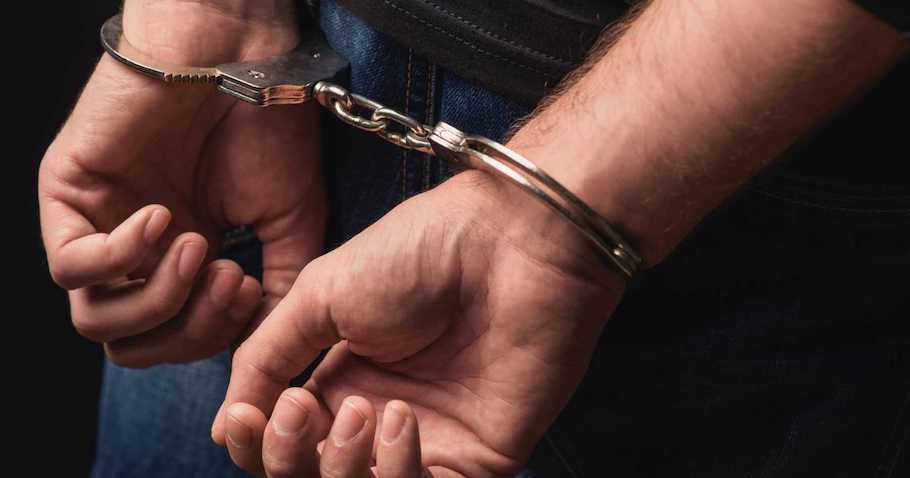 Gambling
---
Jharkhand Police arrest Seven persons and seized INR 11.53 Lakhs
India has been fighting the deadly coronavirus ever since January, when the first case of the virus was confirmed in Kerala. Since then, the virus has spread all over the country causing panic among the people. Businesses and daily vendors have shut, as safety regulations were implemented from the health experts of the country to keep the virus at bay. 
Last Friday, the local capital police busted a gambling operation near Dhurwa Dam in Ranchi. The police took seven individuals into custody and seized cash worth INR 11.53 lakhs from the site. The seven people arrested were Prince alias Lali Kumar, Rakesh Pandey, Bansidhar Sharma, Janmejay Gope, Sailesh Singh, Radhakrishnan and Dilip Sahu. 
Ranchi Senior Superintendent of Police Surendra Kumar Jha stated that the gambling den raid, was based on a tip off. The police were informed that gambling activities have been taking place near a Dhurwa Dam where large sums of money were being spent. Assistant Superintendent of Police, Hatia Vinit Kumar led a team of local police and raided the house where the seven persons were caught red handed. He also added that the arrested individuals will be forwarded to jail after a Coronavirus test is conducted.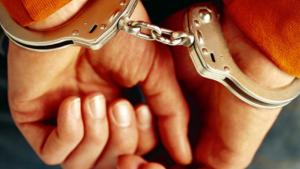 As of today, Jharkhand has witnessed 23,334 cases with 8288 active coronavirus cases. With the lockdown relaxed in the city and many parts of the country, people have been advised to wear masks at all times in public places or public transports. And maintain social distancing to further prevent the spread of the virus. India sets another record of highest single day recoveries which amounts to 62,282 recovered COVID patients in the last 24 hours. We at Gutshot have been taking necessary steps to curb the rise of the virus and would encourage each and every one of you to follow all necessary protocols set by the government. 
For more updates on gambling stories in the country, keep reading GutshotMagazine.com

---
---
More News
---
Comments