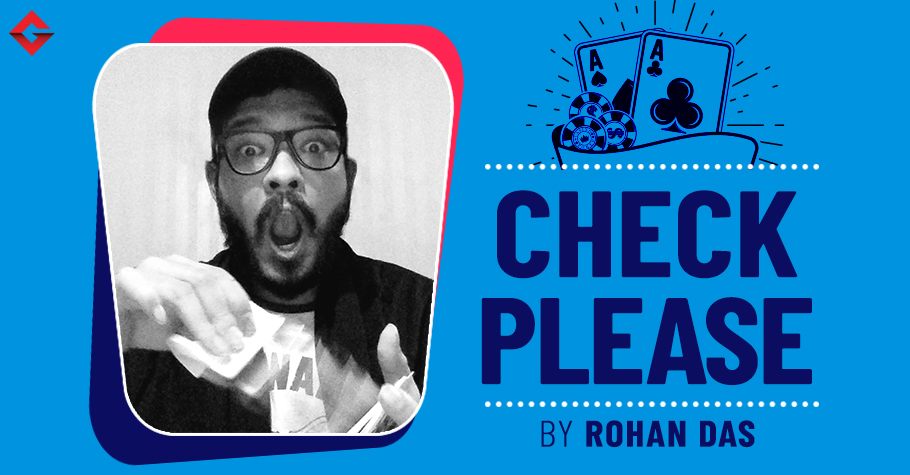 Poker
---
How Poker Happened (To Me) – Part II – Enter the IPC
Picking up from where we left off last week, today I'm going to continue to recount my personal poker journey and how I got involved with the Indian poker fraternity. In case you haven't already, please check out Part 1 of this series before reading further.
In my final year of college, a senior of mine posted that the company he worked for was looking for interns. The company was the India Poker Championship (IPC). Now, for those of you who are familiar with the Indian poker fraternity, you already know what a big deal it is to play at an IPC event, but for the newer players, the IPC is one of the biggest poker tournaments in this part of the world and has consistently managed to set and break attendance records over the past decade. 
At the time, the IPC was looking for people to help do live updates from the upcoming edition and they chose a handful of us to do so. In a way, it was the first seeds of Gutshot Magazine.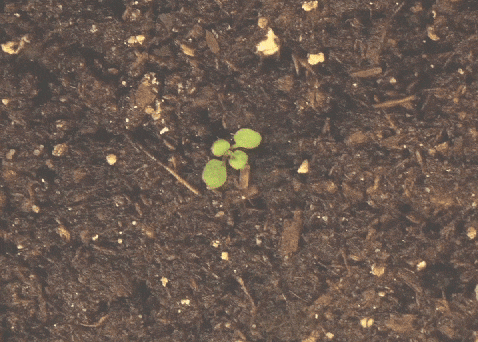 Let me set the scene – it's August 2011 and here we are a bunch of starry-eyed college kids making our first trip to a real live casino. In Goa. And getting paid for it—that was the dream, right? I should point out here that back then the entry rules were different and we were of legal age to be allowed in and I must give a shoutout to my Vice-Chancellor at the time who allowed myself and my batchmates to take time off for this.
[ays_poll id=7] 
It's a Thursday night. We had been given a workshop on how to take down hands and who to look out for. As the players were coming in, we were also given a bit of a reckoner on who the big-name players were from the scene, but even then, we were nervous because we didn't know what to expect.
The registrations start coming in and the numbers keep going up. 50, 60, 70, 80, 90 and most of the people in the room have a bit of a nervous energy about them. Everyone's looking at the tournament clock constantly checking to see the player count. In a free moment, I asked the organizing team what was going on and they told me that if they were on their way to setting a record. When registration time was over and the final player counts were in, the Tournament Director got on the mic and informed all of us in the room that the final number was 106 registered players and that was the highest number of players registered for any tournament held in Goa thus far.
Can you believe that? A record the first night on the job! While we were really happy the night of, our feet were killing us the next morning and we still had three more nights to go.
Here's where I'm going to circle back to what I said about poker players being really friendly and generous people. By night two, almost every single player present from the previous event had come up and said hello and asked us if we had gotten enough sleep—clearly the exhaustion was showing on our faces.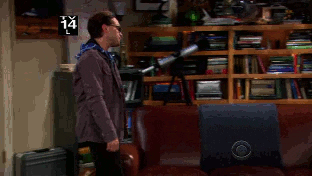 In fact, what was really cool was that some of the players would even ask us to come join them during breaks in the tournament and some even asked us to get a drink with them after they busted out of an event. They were so nice to us, not because they had to be, but they just were. After some time, we'd even hang out after hours and I remember there were a few times when an IPC event was coming up some of these players would reach out to us and ask if we were going to be at the next one.
Another incident that comes to mind is from December of that same year. It was IPC's biggest event of the year where the India Poker Champion and the India Player of the Year were going to be crowned. It was a big deal. All the known names were expected to be there and to their credit both the IPC and the casino did their best to ensure the players had a great experience. This was also the first time that there was going to be a ton of merch for the players attending. Previously the winners would always get a gift bag and certificate along with their trophy. The only thing that was for sale though was something that the proceeds from which were going to go to charity. We walked up to one of the players and asked if they were interested. Again this is someone who had met and interacted with us from previous events and knew the reporting team. This player just asked us what it was, paid for 10 of them and then distributed to the staff at the poker room.
On a slightly more personal level, I didn't really know much about the difference in strategy between playing a cash game and a tournament. My friends and I only played cash games up until that point. It was only after attending my first IPC event did I learn about the subtle and not so subtle difference in gameplay between the two and exposed me to a whole new side of poker. This was sort of a reintroduction to poker for me and before each new tournament series I'd spend a fair bit of time studying poker tournament strategy so that I could figure out what was going on.
[ays_poll id=8]
To be continued…
To keep following my column 'Check Please' and to read Part 3 of 'How Poker Happened (To Me)', stay tuned to GutshotMagazine.com.

---
About the author: Rohan Das is not now, nor has ever been a professional poker player, but has been associated with the Indian poker fraternity since 2011. He has a deep love for the game and is always encouraging new players to take up the sport. You can get in touch with him on Instagram @das.rohan
---
---
More News
---
Comments