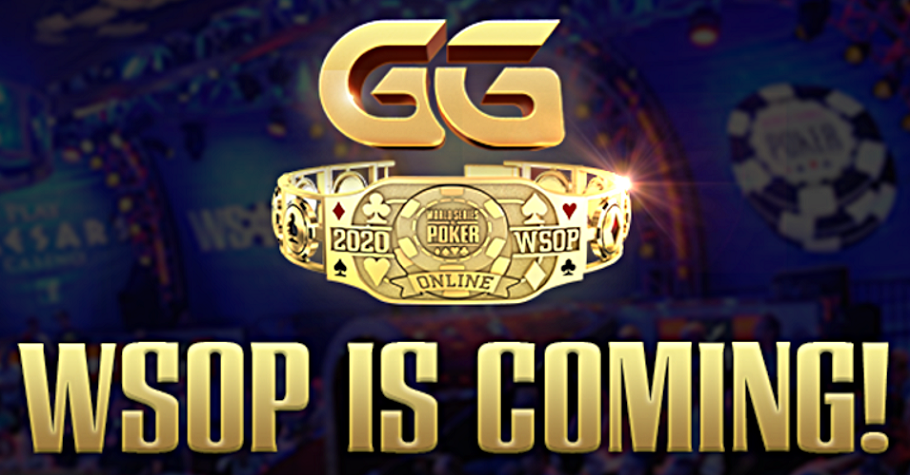 Poker
---
GGPoker Set to Host WSOP Online Bracelet Events
At last, we have the announcement that tens of thousands of poker players were waiting for, across every continent on this planet. The annual World Series of Poker (WSOP) usually takes place in Las Vegas but for the first time ever, gold bracelet events will be available to players outside the USA in the dot-com market. 
WSOP has gone on to extend their partnership with online poker platform, GGpoker and this will be the first time in WSOP history that there will be gold bracelets up for grabs on an international poker website. If we have to refresh your memories a bit, GGpoker is one of the fastest growing poker websites across the world, one which also recently hosted the WSOP Online Super Circuit, giving away $134M in cash prizes!
"It wouldn't be Summer without WSOP. While we are thrilled to be reopening our venues and optimistic about future offline events, we couldn't be more excited about deepening our relationship with GGPoker and watching some history unfold online this summer," said Ty Stewart, Executive Director of the World Series of Poker.
The GGpoker Network will be hosting bracelet events between 19 July – 6 September 2020, and it's said that at least 50 bracelet events will be held during this period of 50 days, on the GGpoker and Natural8 websites. Additionally, WSOP.com will also be hosting online bracelet events for its online players in Nevada and New Jersey, with the first bracelet event kicking off on 1st July. Buy-ins range between $400 – $3200 and satellites to these bracelet events start from as low as $1! 
Daniel Negreanu reacted to the WSOP Online announcement:
It was late in April that WSOP made the official announcement of the series being postponed to a fall schedule this year and now, we have confirmation that a total of 85 bracelet events will take place on WSOP.com and GGpoker for USA as well as international poker players. However, this is a supplement to the live event and the possibility of some live action happening in Las Vegas hasn't been ruled out yet.
While the GGpoker bracelet tournaments will be held 'on a rolling basis', WSOP.com itself has a $100k Leaderboard accompanying the bracelet event schedule on its website. Selected tournaments will be streamed cards-up with a slight delay on PokerGO, and we're expecting the likes of Lon McEachern and Norman Chad to be involved in the streaming. 
"With over $100M in guarantees during the WSOPC Super Series in May and more than $134M in awarded prizes, it's clear that GGPoker and the WSOP make a good pair. We're excited to create bracelet events that the worldwide poker community will embrace, as well as innovative programming with PokerGo," said Steve Preiss, Head of Poker Operations for GGpoker.
The shift to an online poker series is in fact great news for Indian poker players. Every year, players carefully plan their trips and manage their bankroll to get to Vegas but this year, they can chase all glory from the comfort of their homes itself. You can be a part of the action too and if you want to sign-up to GGpoker today, there's a 100% first-deposit bonus also waiting for you, with up to $600 in bonus!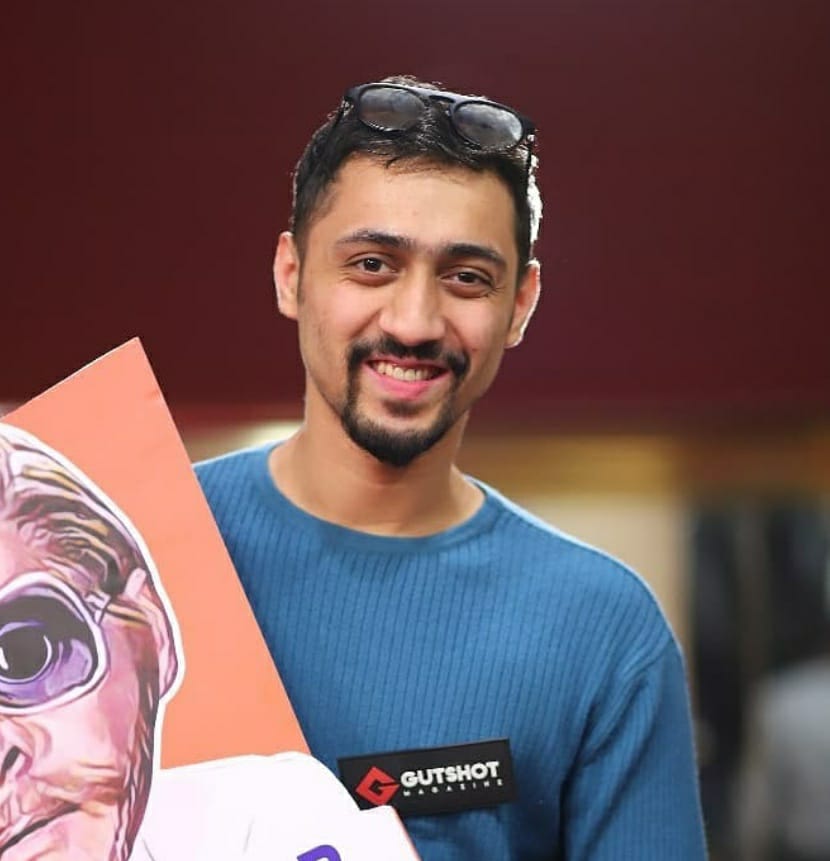 A graduate in Business Management, Dwayne began his career as a content writer for a virtual sports betting company and then for Gutshot too. Now, he heads marketing and business operations at Gutshot and while he's no expert in poker, he enjoys the occasional weekend home games. He was introduced to the industry in 2017 and has made quite a few friends along the way. Outside of poker, he is an avid cricket and sports fan, loves his bikes and of course, a good party! If you want to reach out to him for partnerships and collaborations, feel free to send a message at dwayne@gutshotmagazine.com.
---
---
More News
---
Comments