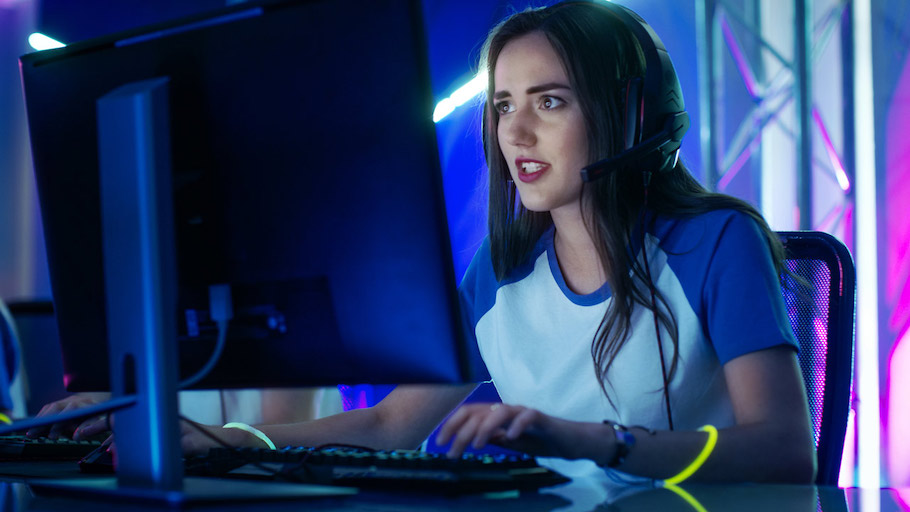 Gaming
---
Female Gamers on the Rise in the World of Gaming
Women have always been a part of gaming, and they always will be. The relationship between women and video games has received extensive media attention. Although female gamers are in the minority, the survey shows that gender ratio has grown over time, women have been found to make up half of all gamers. The rate of female players in Asia has been growing at a faster rate compared to their male rivals. Women have been levelling the playing field across all of Asia's key markets including China, India and Japan.
For 2019, the numbers of female gamers had grown to 38% of the 1.33 billion Asian gaming population, according to Google. For China, they now account for 45%, while for South Korea, Japan and Southeast Asia is 40%. Asia is known as the global capital of video games, accounting for 48% of the world's total gaming revenue. There are many reasons that are contributing to this rise, which include easy access to games and a huge rise in mobile gaming.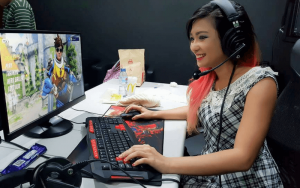 Gaming has become a very profitable business, not just for big companies like Activision Blizzard and EA but also for players who participate in competitive online gaming. Over $20 million have been earned by top esports female players through various prize money, sponsorship and endorsements.
Reia Ayunan, an ex-professional gamer who loved role playing games like Battle Royale. Her live streaming roped in viewers from Malaysia, Philippines and Indonesia. Even though she had noticed more female players live streaming, she said "While there are some leagues working towards equality in the pro scene, society still assumes that women/girls don't like playing video games, therefore we're not the target demographic of the gaming industry." As a professional gamer she was earning $2,800 a month, mostly from sponsors. She was recently hired by video game creator Ubisoft and now produces game content aimed at attracting more females. Female gamers are less well-known but I think in time that will change as more of female gamers join in the world of gaming. 
For more updates on gaming and gambling, keep reading GutshotMagazine.com


---
---
More News
---
Comments