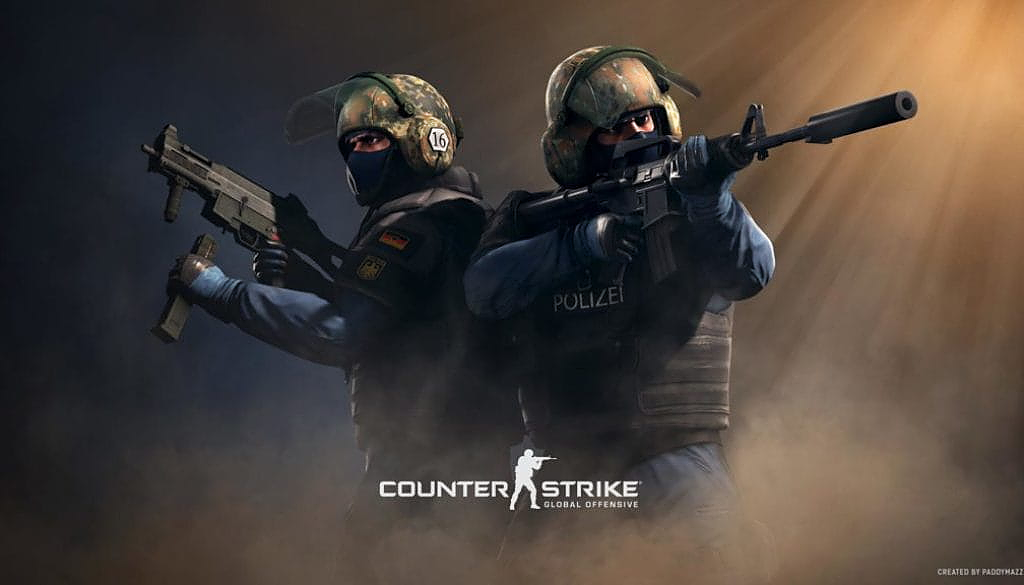 Esports
---
Evolution of Counter-Strike Left a Mark in Esports History
Throughout the years, many first person shooters have come and gone, but one title shined relentlessly in the world of gaming. For most of the 80's and 90's gaming veterans, what started as a Half life mod turned into the most popular first person shooter which has won the hearts of millions of fans around the world. A game that pushed eSports to the mainstream world as people started looking as a viable career opportunity. 
Counter-Strike is a first-person shooter video game which was developed by Valve four years after it was released. It was initially released as a Half-Life modification developed by Minh 'Gooseman' Le and Jess Cliffe in 1999. By 2000, the game gained enough popularity that attracted Valve to notice and Counter-Strike was released by Valve for Microsoft Windows that made its place in eSports history.
Set in various maps of the game, it consists of a Counter-Terrorist team and a Terrorist team pitched against each other in a variety of exotic and urban environments. It featured three game modes: Defusion, Hostage Rescue and Assassination. Since the creation of the game, various sequels have been created, such as Counter-Strike: Condition Zero, Counter-Strike: Source, and the latest in the series, Counter-Strike: Global Offensive.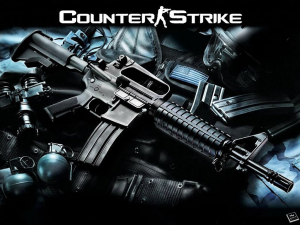 Le described the process of bringing new features as an open development operation, due to the level of involvement the community had. He said, "We didn't actually make any of the levels for Counter-Strike, all of the levels were made by the community. They would make levels and submit them to us, and we would review them. We would choose which ones we liked and include those in the next version we released. So basically that is how the game was developed. It was me, my partner Cliffe, and the community. It was kind of like crowd development." 
With Counter-Strike becoming a hit, games like Call of Duty and Medal of Honour made their mark in the gaming world. Counter-Strike: Global Offensive which released in August 2012 is considered as one of the largest eSports game in the world alongside Dota 2 and League of Legends. This year Counter-Strike celebrated 21 years since its release and continues to stay relevant in the gaming world. For more updates on gambling and gaming, keep reading GutshotMagazine.com and stay tuned!

---
---
More News
---
Comments