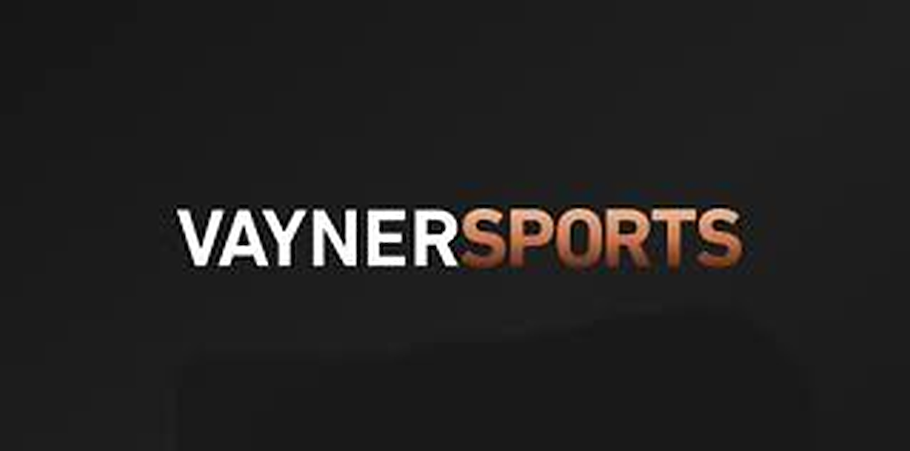 Gaming
---
VaynerSports Launches VaynerGaming, Signs Fortnite Champ Bugha
VaynerSports launched a third division in their agency just after expanding into baseball. The co-founders Gary and AJ Vaynerchuk announced the launch of VaynerGaming, a new division focused on esports athletes and gaming personalities. 
Co- Founder Gary Vaynerchuk on expanding the agency said "I have been quietly paying attention to the gaming industry for over a decade, building relationships and following the trends. One of the most exciting things about it, for me, is the gamers themselves. And when I look at the culture, the interest in the sector from other athletes, artists, celebrities – it is enormous. This is a very significant expansion for VaynerSports".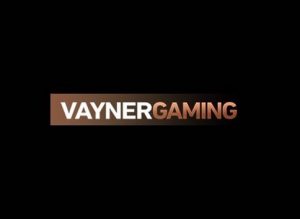 VaynerGaming signs 2019 Fortnite World Cup champion Kyle "Bugha" Giersdorf as their first client in this division of the agency. Although, Giersdorf did sign with VaynerSports after his overnight success winning $3 million dollars. They secured a  partnership for Bugha with Samsung, Mondelez, and retail chain Five Below, along with an appearance in the Sabra Hummus Super Bowl commercial in February which was produced by VaynerMedia.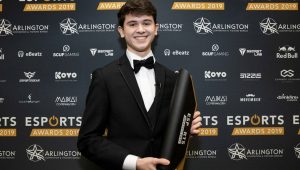 Darren Glover will head the gaming division alongside Co-Ceo AJ Vaynerchuk. Glover previously served as director of marketing and talent development at Wombo Sports. He has helped professional athletes, celebrities and esports athletes build their communities inside the world of gaming. Further to the addition of the new division, He said "While lucrative, the gaming industry is still the wild wild west and unlike other sports, relevancy is not necessarily tied strictly to performance or wins and losses. I don't believe anyone has a better 'secret sauce' than what Gary and the Vayner ecosystem does for brands, talent, and professional athletes. I'm extremely excited to implement that strategy on behalf of esports athletes, gaming content creators, and VaynerSports athletes as we launch a first-of-its-kind agency division," 
With the expansion of baseball and gaming in just two weeks. VaynerSports is on their way in becoming one of the big agencies in the industry, with future expansion announcements coming soon. For more updates on gambling and gaming around the world, keep reading GutshotMagazine.com and stay tuned! 


---
---
More News
---
Comments