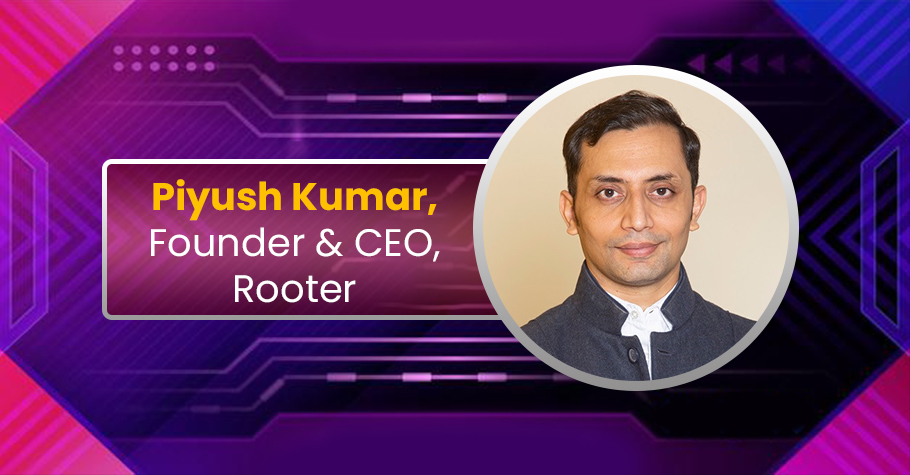 Esports
---
Esports Is Not Gambling; Rooter's CEO, Piyush Kumar Shares His Views 
Esports is a flourishing industry in India. In the past couple of years alone, it has grown immensely as more and more people get into the gaming industry. Starting from content creation, live streaming, esports streaming, etc., the industry is providing a lot of career options for the youth in India. While the industry is no doubt growing at a rapid pace, there are still certain misunderstandings that continue to plague gaming.
Esports is still at a nascent stage in India. While there is a lot of scope for the industry to grow, there are also certain things that can affect its growth. One of these is the lack of a clear definition between online gaming and online gambling. But isn't the online gambling and esports industry two very different things? Yes, they are. Both these industries fall under online gaming; however, the term 'online gaming' and 'online gambling' is used interchangeably by lawmakers in India. This creates a lot of confusion when states in India put out laws banning 'online gaming' without a clear definition when they only mean online gambling. This puts a negative light on other legitimate online gaming industries like esports.
Rooter is one of India's top game streaming platforms and also has one of the biggest esports communities.  We spoke with Piyush Kumar, CEO & Founder of Rooter for his views on the confusion between online gaming and online gambling and how Rooter is trying to bring a change in the perception of esports. 
What according to you is the difference between online gambling and other online games?
Online gambling is something that requires a person to play with cash, and the money aspect can be what motivates people to play those types of games. Online gaming is where people connect with each other to play online games.
What are some of the misconceptions fueling the view that online gaming or even by extension esports is similar to iGaming and what are steps needed to combat them?
In general, I don't think esports is considered as gambling as skill is primarily required in esports. However, there are a few iGaming platforms that call themselves esports platforms. This is incorrect. There are instances where esports tournaments that take an entry fee are mistaken as gambling, however, this view is not true as winning an esports tournament is purely based on the skill of the esports athletes. In most esports tournaments the organisers don't charge the players any entry fee, making it a free to play tournament. Here, players play for the prize money and it's the organisers that bears the cost of that prize pool.
ALSO READ: Insights On Esports Betting And Concerning Laws In India
Why do you think there is a reluctance to completely reform the gaming laws in India?
With respect to esports, I do not believe that there is any reluctance to reform the law. However, it is primarily the real money gaming industry that the government needs to step in and regulate. It is very important that lawmakers separate esports from online gambling. It would be incorrect to put them all under one category which is where it gets confusing.
What are your thoughts on the esports scene in India?
Esports is now coming up as a very big alternative to sports in India. Esports is nothing but sports played online. Most of the countries around the world have now accepted it as an alternative to sports. Where instead of people playing on a football field, they're playing it online.
Given that Rooter is a gaming and esports streaming platform, how does it help make a difference in the gaming community?
When people play casual games like Ludo, video games like FIFA or any cricket game, a first-person shooter game like Battlegrounds Mobile India, Free Fire, Valorant etc. they can choose to share their experience with the gaming community, which is called streaming, and become streamers or influencers. The other option is where they use their skill to compete in esports tournaments, win prize money, and join esports teams. Rooter is primarily a game streaming platform that allows them to stream their games to a larger audience and become an influencer or a streamer and have a career. We also conduct multiple esports tournaments where players can enter and play for free and win prize money.  
As one of the biggest streaming platforms, how is Rooter helping promote a healthy and positive image of esports in India?
Gaming is fun and entertaining and at Rooter we allow people to create good content where it can be viewed by millions. Our aim is to create a new vertical of entertainment in India through streaming. Whether it is game streaming or esports streaming, both eventually create content. We believe that streaming is one of the reasons why the gaming industry continues to grow. It is also how gaming communities are getting built and the reason why there will be multiple careers in gaming.
Tell us more about Rooter's future plans.
Currently, we are the number one game streaming platform in India. There are a couple of things that we want to do which is turn streaming and esports into a viable career option and we also want streaming and gaming content to become a bigger part of the entertainment industry. We are at a rapid growth spurt and are also getting a lot of investor interest. Just this August we had an uptick of three million people. Gaming is going to give birth to multiple careers. Rooter has enabled thousands of people to become streamers and take it up as a profession. We are looking into making further investments in esports as we want to play a bigger role in this movement by helping many people become esports players and influencers in gaming.
ALSO READ: Esports Career In India: A New Domain
The esports industry has become one of the most lucrative industries in recent years. Its boom in India is further supported by companies like Rooter that are paving the path for its growth. While the gaming laws in the country continue to be reformed, it should also look to clearing up the misconceptions about esports as it will help further its ever-increasing rise the country. 
For more such articles, keep reading Gutshot Magazine. Follow us on Facebook, Instagram, Twitter, and Telegram.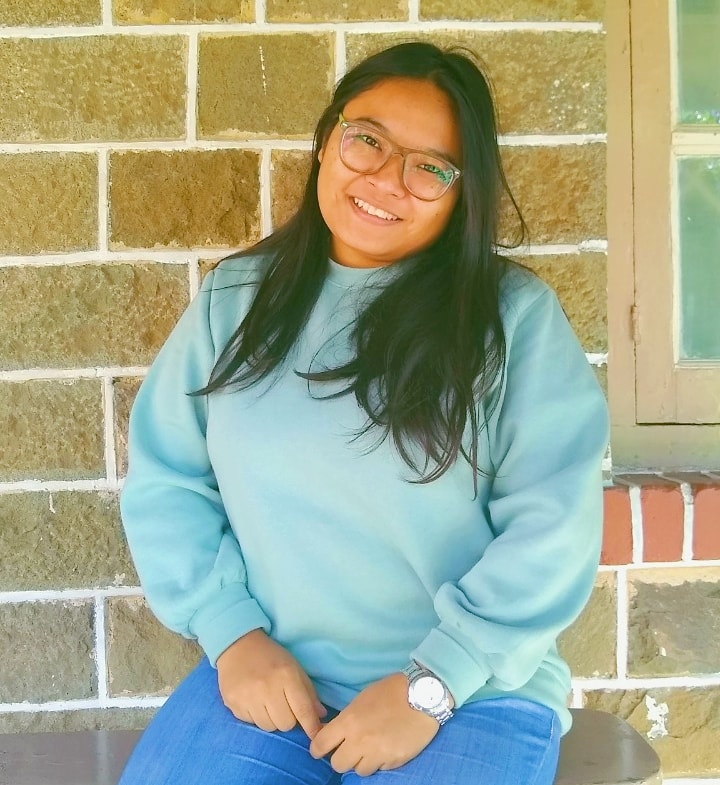 Donna Amo was a writer at Gutshot Magazine. She is a graduate from Sophia College of Women, Mumbai with a degree in English Literature. When this October born foodie is not writing content or poetry, she spends her time laughing at memes or watching series. Based out of Mizoram, she is drawn to all things nature and has a soft spot for puppies.
---
---
More News
---
Comments