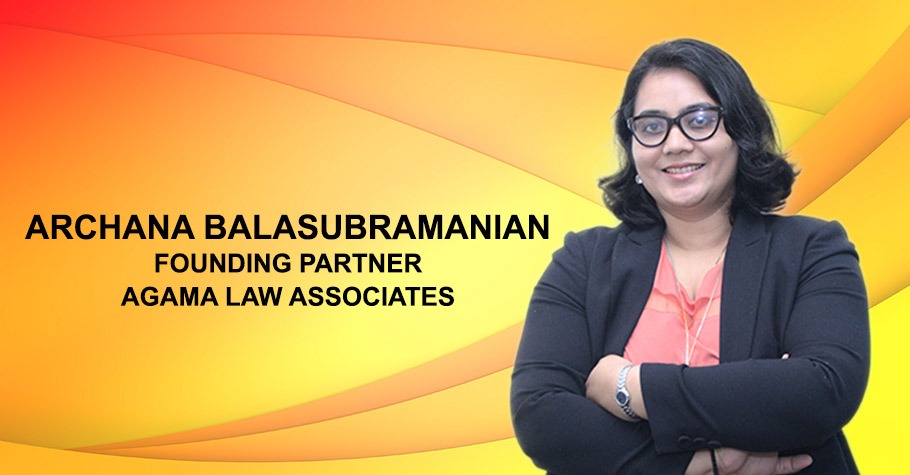 Esports
---
Esports Betting And Concerning Laws In India: Insights From Archana Balasubramanian
Esports betting is a fairly new concept in India, but it cannot be overlooked given the increasing popularity of esports in the country. Archana Balasubramanian, founding partner at Agama Law Associates shared her thoughts, facts and laws applicable to esports betting in the country. Through her experience and years of practice in the legal field, she sheds light on why esports betting should be viewed as a game of skill. Here's everything Archana had to share:
What is esports betting and is it legal in India?
The growth of the esports industry has exponentially increased activities such as betting or gambling. Esports betting allows individuals to bet on a team of players or on individual players who they think will win a particular tournament or match. Players are ranked by age, region or competitive skill, with the very best earning millions of dollars. There are multiple esports betting websites that offer various types of bets for different esports.
Presently, betting or gambling in esports does not fall under the traditional definition of gambling under the Public Gambling Act, 1867 and is hence, unregulated. Gambling typically applies to games and sports that are speculative. With esports, the playing itself is not speculative like certain types of card games or other lotteries. One must remember that the law does not prohibit online gaming. Betting however is a different ball game. Esports is often confused with gambling games which are essentially games of dice or cards (casino games) or some such skill-less game. But it is important to appreciate the difference.
A brief of what works and what doesn't in the Indian context is below:
Sports – of course

Betting in sports on the outcome of games (chance-based) – No

Fantasy sports – permitted

Gambling – No

Esports – Yes

Betting in esports – depends on whether it falls within the skill-based or chance-based category – as of now it's unregulated. The legality would have to be tested for each format of betting and for each such website unless clear cut regulations are promulgated. Most Indian legal literature focuses on online gambling which is a very different ball game from esports.
ALSO READ: Esports Betting: Legitimate Or Not?
What are the laws related to esports betting? Under which laws is esports betting governed in India?
While the Public Gambling Act, 1867 is the only centrally recognized law related to gambling/ gaming activities in India, little or no steps have been taken to codify a regulatory framework governing the operation of esports/ online gaming esports betting related businesses in India.
Betting or gambling in esports is a significant issue as it does not fall under the traditional definition of gambling and is hence, unregulated. This was recognized by the Law Commission of India in its 276th Report, wherein the Commission emphasized the immediate need to regulate the sector due to the rapid increase in online gambling. This aspect was also one of the main focuses of the Private Member Bill titled The Sports (Online Gaming and Prevention of Fraud) Bill, 2018. However, until now no action has been taken. The bill aims to regulate issues pertaining to the online gambling platforms The proposed bill would also control gambling on esports as most betting/gambling transactions are on online betting websites.
At present, the following legislations covers e-gaming and not  'esports' specifically:
Public Gambling Act, 1867

-It exempts its applicability to games of skills, which include games containing elements of pure skills. Most state legislations restrict applicability to a game of chance except for two states, namely Assam and Odisha. They prohibit all forms of gambling, irrespective of a game of skill or chance.

IT Sensitive Personal Data Rules

–

It deals with the primary legislation of collection, processing and transfer of personal information. Passwords, financial information, and the health condition of an individual are classified under this act. It's an entity that collects information of the organizers. 

Prevention of Money Laundering Act, 2002

– It regulates anti-money laundering and entities carrying out activities for playing games for cash or kind are required to adhere to these provisions.

Information Technology Act, 2000

– This act regulates the electronic transmission of information relating to gambling and penalizes scandalous/obscene content.

The Advertising Standards Council of India

– This act regulates advertisement. For example, invitations for the public to take part in lotteries, prizes.

One can differentiate betting/gambling games with esports as esports depends solely on the skills of the players. There's no luck involved. Esports players spend hours perfecting their craft, which is rewarded when/if they win.

Considering the governing aspects of esports in India, the Esports Federation of India (ESFI) has

been bestowed with the onus of governing esports in India. However, no such regulations appear to have been made or seem to be under discussion.
Where does India stand when it comes to esports betting?
Currently, India is ranked number 17 in the $1.5 billion esports industry. Although the Indian esports market is largely unstructured, it's still worth $818 million as it is growing rapidly. Esports has competitors from different leagues or teams that compete in games such as DOTA2, League of Legends, Counter-Strike:2, FIFA 2020 and others. Each event is supported by online betting websites in India that accept bets made in the Indian rupee. With the streaming of esports, and with events such as the Intel Extreme Masters drawing in upwards of 400 million viewers globally, there are many opportunities for those interested in esports betting to make a good profit. 
On the regulatory side, as stated, esports is unregulated. The legality of the betting however will depend on the nature of the betting on esports and whether the same is skill-based or entirely based on chance. However, given the regulatory landscape and lack of enforcement agencies, a mixed bag of legal and illegal betting is comfortably taking place in India today. Some common issues surrounding online betting in esports are:
Money laundering,

Minors being exposed to it,

The website itself being situated outside India and out of the jurisdiction of the Indian polity,

 

Lack of adequate KYC requirements,

Closed wallets – being permitted by RBI among others.
ALSO READ: Sony To Have Its Own Patented Esports Betting System
 Is there a scope for esports betting in India?
Yes. The esports industry has grown rapidly in India over the past few years. However, the industry remains largely unregulated as it offers unfettered liberty to gamblers to undertake high-risk betting, frauds and other related issues. The current scenario of unregulated online betting websites could lead to irresponsible betting and the harmful practice of gambling addiction. Further, an unregulated environment may result in match-fixing, illegal betting and even an entire shutdown of established esports tournaments. Therefore, in light of the rapid growth that esports and the overall online gaming space is seeing in India, it would be imperative to introduce the necessary legislative framework which will regulate the esports industry challenges associated with it. A strong regulatory framework will ensure that the growth momentum of esports is maintained and India as a nation can look to compete with the top global destinations for esports in the years to come
Why is esports a lucrative arena for betting?
Esports betting is gaining massive popularity on account of various online betting platforms. The regulatory grey areas are presently being exploited by many as there is no prohibition or blanket embargo on esports betting in India as yet. However, it must be remembered that as and when there are legislations in India for esports/regulating betting in esports, the same will be stringent much like the current gambling regulations.
JetSynthesys, an Indian digital and technology company, has been developing games such as Sachin Cricket Saga. It has recently invested in NODWIN Gaming, one of the region's most well-recognised tournament organisers, to increase the company's global presence in esports, forging new strategic partnerships with gaming companies in Japan, the US, and Europe and offering further opportunities for those keen to profit from esports.
The esports market is currently valued at approximately $900 million, and the number will only grow in the coming years. With every passing tournament, the prizes get richer and the views increase. Lucrative prize money attracts betting in the esports industry. As the popularity of games such as CS:GO and Dota 2 grows, more money is poured into the industry, which creates more opportunities for betting and gambling to rise.
It's safe to say that esports can be classified under the skill gaming category and not gambling. Even though there are no active laws to govern esports betting, such laws and regulations are required considering the immense scope esports betting holds in India.
For more news and updates, keep reading GutshotMagazine.com. Follow us on our social media handles like Facebook, Instagram, Twitter, and Telegram.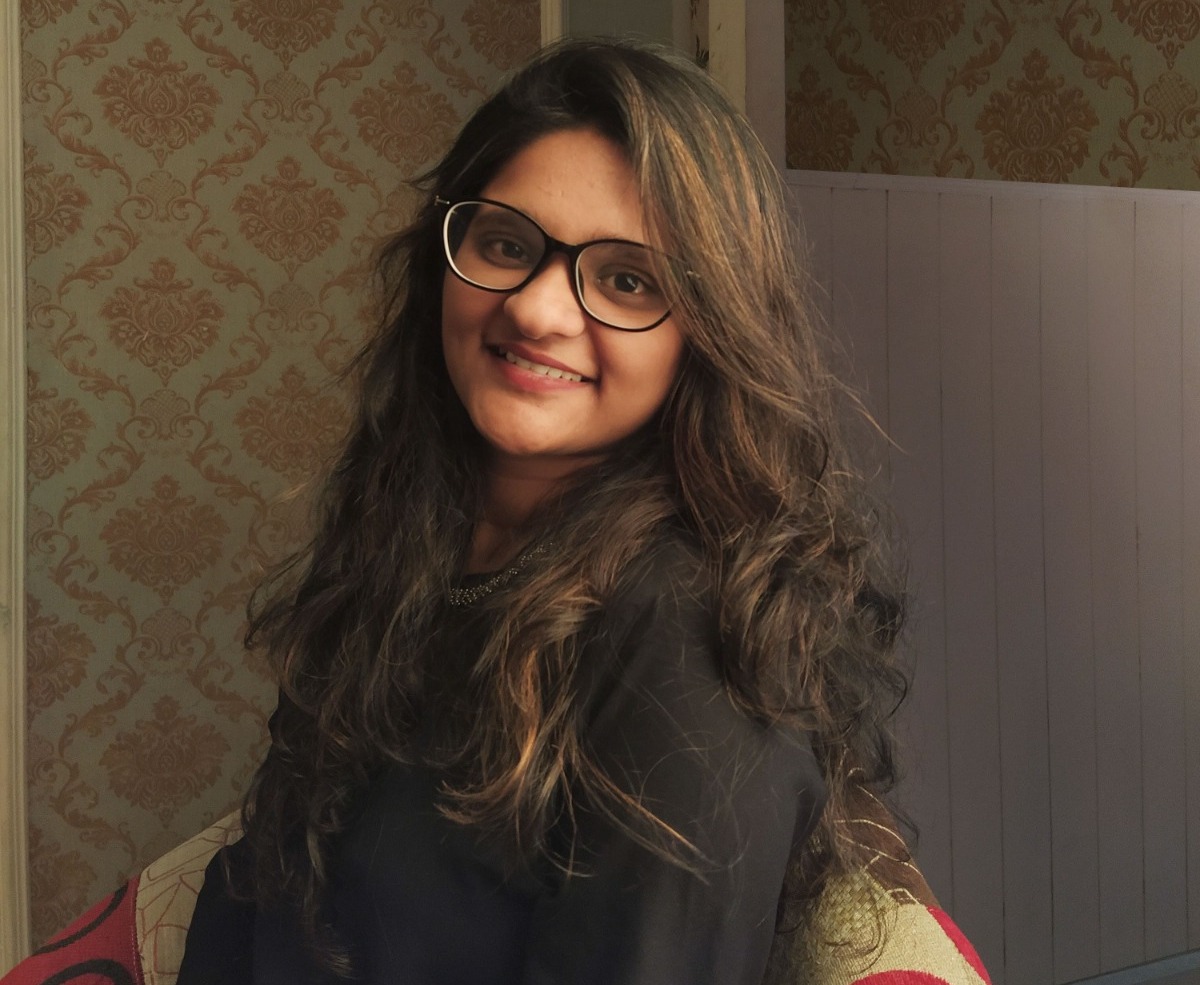 Amarylisa Gonsalves is a Content Writer at Gutshot Magazine. Advancing from a marketing background, she found her calling in writing. She takes delight in exploring genres and is a curious learner. Patient and ambivert, she believes in letting her work speak for itself. Apart from content writing, she finds solace in writing poetry by expressing herself through words. Additionally, she adores indulging in anything that satisfies her creative self, like drawing and DIY crafts.
---
---
More News
---
Comments