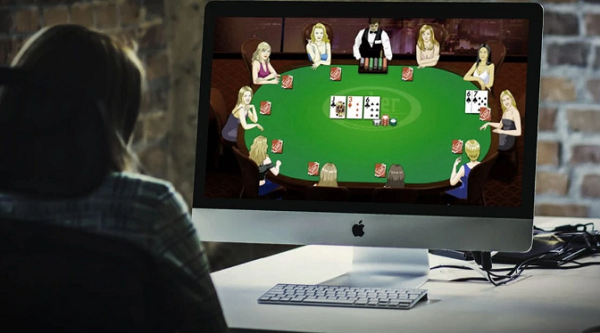 Poker
---
Crush WSOP Online Part 2: Playing Well During the Series
In Part 1 of this WSOP 2020 strategy series, we dived into what kind of routines help you in preparing for tournaments series like WSOP Online. This part will focus on keeping your performance high during the weeks to come. There will no doubt be sessions where nothing seems to go your way, but also sessions where a deep run emerges. In those moments where winning a bracelet becomes real, you want to give your absolute best: Full throttle, no mistakes!
We wanted to cover strategic aspects that most players struggle with during long tournament series. Here's what we came up with:
Adapt your strategy according to the tournament structure
When you're playing a fast-structured tourney, there's not much room for postflop maneuvering after the first hour of play. To properly adjust your strategy to fast structures, you should keep in mind the two following adjustments:
Prepare to play more aggressively early in the tournament
Plan ahead if you're willing to commit you stack with the hand you've dealt
Tourneys with slow structures involve more decisions on the turn & the river. This can give experienced players an advantage over the rest of the field as many MTT players are used to playing mostly preflop and flop spots. You should be less eager to play for stacks in the early phase of the tourney. You've got plenty of time to build yourself a monster stack before the average stack is close to push/fold mode.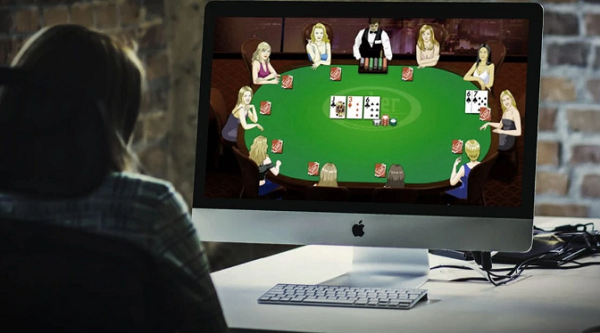 Preserve your chips but steal frequently during the middle stage
There's only two positions you can have once the antes kick in: Either you've accumulated a big stack or you have a middling or small stack. In the case of a having accumulated a big stack, your job is to put pressure on other players and steal their blinds at will. The ICM pressure will be high for them, and they won't play back at you unless they've got a good hand (or if they're total maniacs!).
The second scenario is more interesting in terms of strategy. You should still steal blinds and re-steal especially against other players with a similar or a smaller stack. On the other hand, chips preservation becomes more and more important the closer you get to the bubble. Your calling ranges against shoves should become much tighter, but you still want to defend your BB somewhat wide with reasonable hands.
Make the most out of your deep runs
While most tournaments will end for you before reaching the money, your play during those few deep runs can affect your overall result in a big way. Busting as the 15th or 5th place can sometimes account for tens of buy-ins, maybe even more if the field is large enough. How do you make the most of these deep runs during WSOP Online then?
If you have a middling stack, you shouldn't battle with mediocre holdings postflop against bigger or shorter stacks. Ending up flipping with a small stack gives EV to all the other players while eating into your EV and the player you're facing. Losing a big chunk of your stack when a few tables are remaining is disastrous.
Instead, you want to accumulate chips when your fold equity is high. Good examples would be 3-betting against players who open too wide and stealing blinds from tight players.
As a small stack, you should avoid calling all-ins with less than premium holdings. Yet, you should use good spots to open-shove with a stack less than 15BBs, or 3-bet shove if you're sitting on a stack between 18-22 BBs. You also need to watch the other tables closely, to see how many players have a smaller stack than yours. Pay jumps are big at this stage, and so is the ICM pressure on the small stacks.
The dream situation occurs when you're one of the chipleaders with 2-4 tables left. Here you can start to put pressure on middling stacks, as they don't want to risk their stacks on less than premium holdings either preflop or postflop. Watch closely which players are playing just to get that next prize jump. Bullying them by opening a lot can be insanely profitable for you at this stage of the tournament.
Lastly, if you have the time to check out any familiar screennames left in the tournament, you should use that chance. Some players might have satellited their way in and be scared money as they prizes start to get big. Forcing this type of players to either play for all of their chips or fold is a smart move. You might also find some famous player nicknames, in which case you know they're not going to make much mistakes.
– Eelis Pärssinen, Pro Team member of Beasts Of Poker – one of the toughest high stakes PLO players. He won the partypoker Poker Masters PLO series and has over $735,000 in total winnings.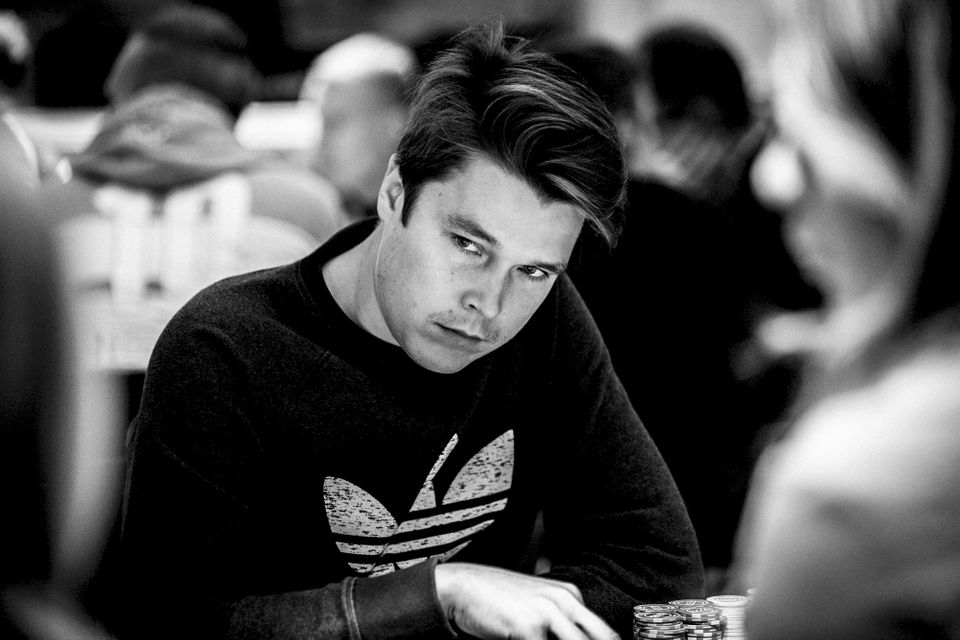 If you've enjoyed this 2-part Crush WSOP Online series, on Beasts Of Poker you can find more examples of in-game situations, tips to use poker software and analysis of winning strategies that you can implement to your game. Get insight from Beasts Of Poker ambassadors & learn to crush the game!
Good luck with the series and stay tuned to GutshotMagazine.com for similar tips and tricks for WSOP Online 2020!

---
---
More News
---
Comments