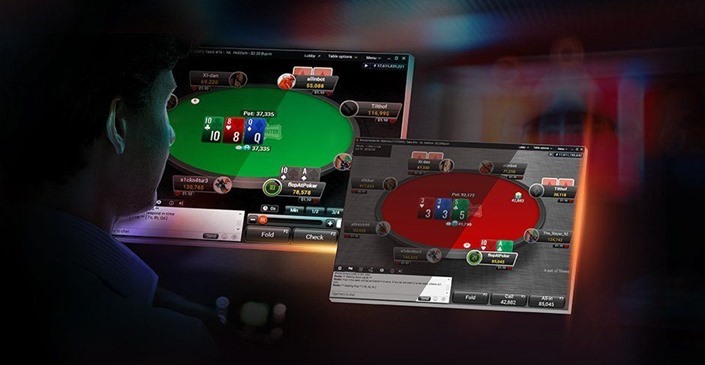 Poker
---
Crush WSOP Online Part 1: Preparation for the tournament series
Year 2020 is going to be different for the poker world, at least when it comes to the precious WSOP bracelets. This year the WSOP goes online, with tens of events running for a little over two months.  There's a great chance for online players to grab a share of the huge guaranteed prizepools.
What does it actually take to succeed in a marathon online series like this, especially if you're aiming for a bracelet? To help you understand how professional players approach WSOP online, Pro Team of BeastsOfPoker wrote down their advice for all players who are planning to play. This is the first post of the 2-part series where we'll dive into the preparation for the tournament series. In this post you will find actionable tips that you can implement straight away to boost your chances. Let's dive right into the preparation tips:
Build a healthy routine for the series
Mind and body work best when both are in a prime state. Although you might not have too much time for exercising or cooking during the WSOP Online, here's what you could to prepare for the series in terms of a healthy routine:
Eat a light dinner before starting the session & prepare some healthy snacks to eat during a session break
Do a quick 5-minute visualization for tournament play before your session
Get a good night's sleep after each session and minimize distractions that could wake you up before the alarm clock
If you have time, you should consider going for a short walk, gym or light exercise in the morning. Here's a quote regarding the importance of having a healthy routine:
''Long tournament series like WSOP require razor-sharp focus for extended periods. Any mistakes near the final tables can be crucial and cost a lot. That's why getting proper rest after the sessions is vital. Accumulated fatigue can lead to your play falling apart during long series of tournaments. Eat healthy and stay hydrated. If possible, do some sports at least every third of fourth day if you're playing the whole two months!''
– Eelis Pärssinen, Pro Team member of Beasts Of Poker and one of the toughest high stakes regulars you can find in PLO. He's the winner of partypoker Poker Masters PLO series with over $735,000 total winnings.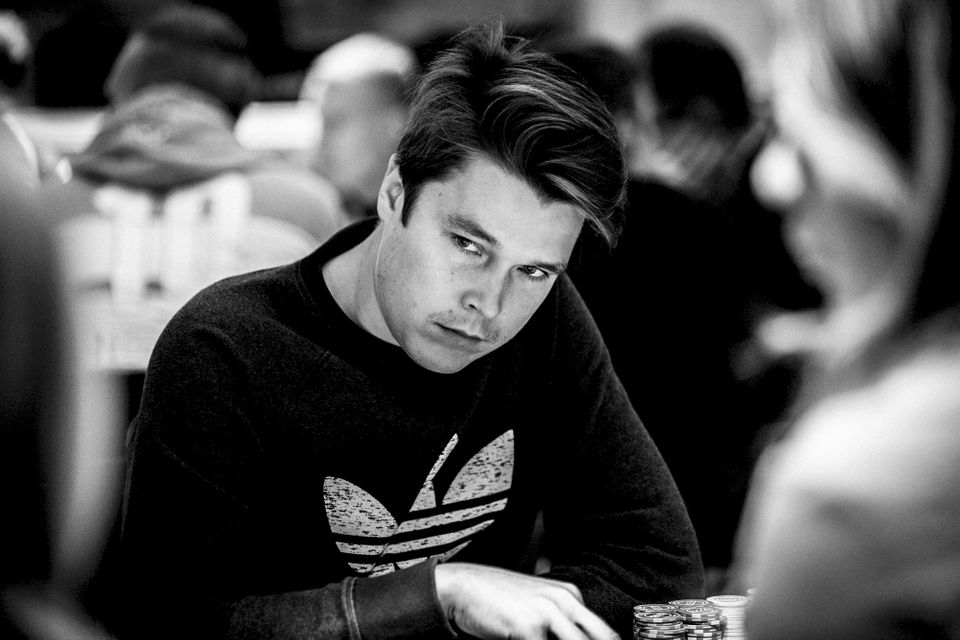 Check tournament structures beforehand
Before you begin your session, it's beneficial to check what kind of structure each tourney has. Late-regging into some tourneys can be a good move. Still, registering early for tournaments with the largest fields will help you extract value from the weaker players who are still in. Slower pace tournaments like main events reward patient players who can avoid marginal spots.
As the tournament advances, there will be less weak players left as skilled players are more likely to hang in longer. Be sure to grab that value from the start! Checking the structures beforehand is important also for planning your session. You don't want to end up playing ultra-long sessions too any times in a row!
Be mentally prepared the ride
While you can study some tournament spots before the WSOP Online series, in the end your skill will manifest only if you manage to keep your game together. There might be nights when you have a monster stack with a few tables left and you start to think is this the big one. Suddenly you lose a few flips and are down to push/fold mode.
Don't get discouraged by the inevitable turns in tournaments! It is the job of the MTT player to play the finish the session as well as they can, despite what has happened earlier. The deep runs that end in a final table are infrequent – your expectations should be mostly about the quality of your play.
In part 2 we're going to cover some strategic aspects of WSOP Online that every serious player should take into account. Till then, good luck in preparing and stay tuned to GutshotMagazine.com for similar tips and tricks for making it count at WSOP Online 2020!

---
---
Comments