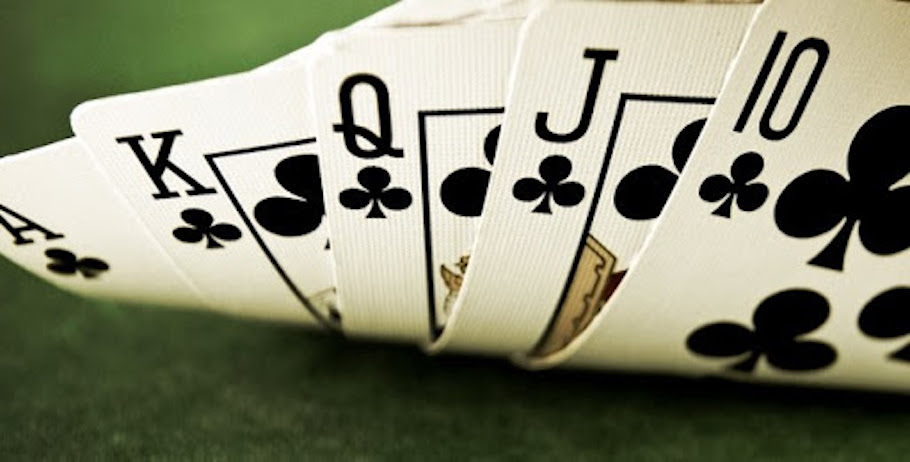 Poker
---
Beginner's guide to Five Card Draw Poker
Long before Texas Hold'em became the most popular form of poker in the world, Five Card Draw was the game of choice for many players. The game has been played by families and even at parties. For anyone that didn't know how to play poker, the simplicity of the rules made it an easy variation of the game to start with.
The game is simple, Five card draw uses a standard 52 card deck and is played between two to four players. After the cards are dealt, the small blind and big blind are assigned to the players to the left of the dealer button, which determines the order in which cards are dealt. This draw poker game then allows players to choose and discard any of the five cards in their starting hand and draw new cards. As with many poker variants, the goal is to make the best possible hand. Before diving into the rules of the game, you can check out poker hand ranking, click here. 
Five Card Draw is one of the more basic and straightforward forms of poker. Let's take a look at how the game works.
The Bet 
Like most poker variants, once the blinds are placed the hand is underway. Each player has an option to fold, call or raise the bet. The amount you can bet or raise is determined by the betting structure of the game you're playing:
If the game is No Limit, you can bet all of your chips at any point in the hand

If the game is Pot Limit, you can bet up to the size of the pot at any point in the hand

If the game is Fixed Limit, you can bet in increments of a predetermined betting limit that corresponds to the size of the blinds,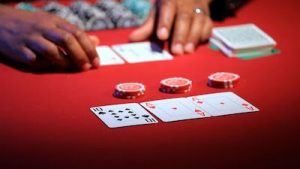 The Draw
Once the bets are made, players have an option to discord any or all their cards and draw new ones. Once all players have discarded, new cards will be drawn from the deck and each player will be dealt the same number of cards which they discarded. If a player likes the first five cards they were dealt they can choose not to draw any cards. This is known as 'standing pat'. After this final round of betting the remaining players table their hands and the player with the best hand is declared the winner.
Gutshot has been actively making their readers friendly with everything poker! From poker couples to poker terms, read more and know more only on GutshotMagazine.com 


Restore Page
---
---
More News
---
Comments