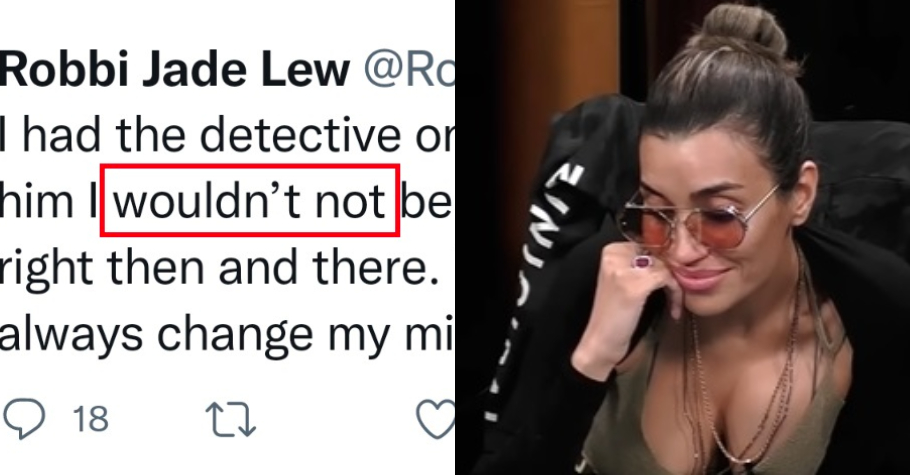 Poker
---
Allen Kessler Does A Doug Polk, Joins Two Damning Dots In Robbi Lew Case
Only God knows what got into poker pro Allen Kessler but he did share some earth shattering evidence in the Robbi Lew – Garrett Adelstein cheating scandal. What is the evidence you ask? Well, the proof is grammatical in nature that would shame every forensic linguistics expert on this planet. The pro who ranks 407th on the All Time Money List took to his Twitter handle to share how he joined two damning dots in the poker cheating scandal that rocked Adelstein's boat more than anyone else's.
Allen Kessler's damning evidence
Kessler shared how Bryan Sagbigsal and Lew used the same term 'wouldn't not' while writing. The Las Vegas resident hinted at the odds of two different people using the same term in the same scandal. He wrote, "I was watching forensic files one night and they caught the woman because she used the term "anti free" for anti freeze and then received a confession from a different person that also used that term. What are the odds 2 separate people would use the term "wouldn't not"? (sic)
Allen Kessler's tweet on Robbi Lew
ALSO READ: Garrett Adelstein DONATES $135K After Apologizing To Robbi Lew?
Might we suggest Kessler drop Forensic Files from his must watch list and opt for something else for a change. This so-called finding got many to call out the poker pro. Interestingly, a user who claims to have a Masters in Forensic linguistics also commented and said that the term 'wouldn't not' alone cannot prove anyone's guilt as there's no solid proof to support this curiosity-generating evidence. One user also commented saying that he texted his mother and wrote 'wouldn't not' (all this texting past 3 AM) while replying to her. 
Looks like any Tom, Dick and Harry on Twitter has some eye-popping proof to present to the class. Many users pointed out how none of what was presented to the world accounts for admissible proof if this ever went to a court. A video showing Hustler Casino Live's dealer putting down two of her fingers and Lew scratching face became incriminating evidence! Seriously people? What happened to innocent until proven guilty? 
How about waiting till Hustler Casino releases the findings of its investigation? Not long ago Adelstein blessed the world with his POV which many called total BS. Here, the high-stakes pro gave a detailed summary (called Garrett Adelstein Report on Likely Cheating on Hustler Casino Live) of cheating / colluding at Hustler Casino Live, not just in that J4o hand but others too.
Garrett Adelstein on why Robbi Lew is guilty
Our question—if Adelstein was 100% sure of wrongdoing at Hustler and on Lew's end then why agree to play at Hustler and more importantly play alongside Lew? Adelstein only got ridiculed not only for calling Lew a cheater without substantial proof but even for taking that $135K back. For someone who called Lew a relatively unknown female amateur, should have known better when he demanded that money back after losing it in a game that was live streamed. As for this case, Hustler Casino Live is yet to prove whether Lew cheated or played fair.
Video Credit: Hustler Casino Live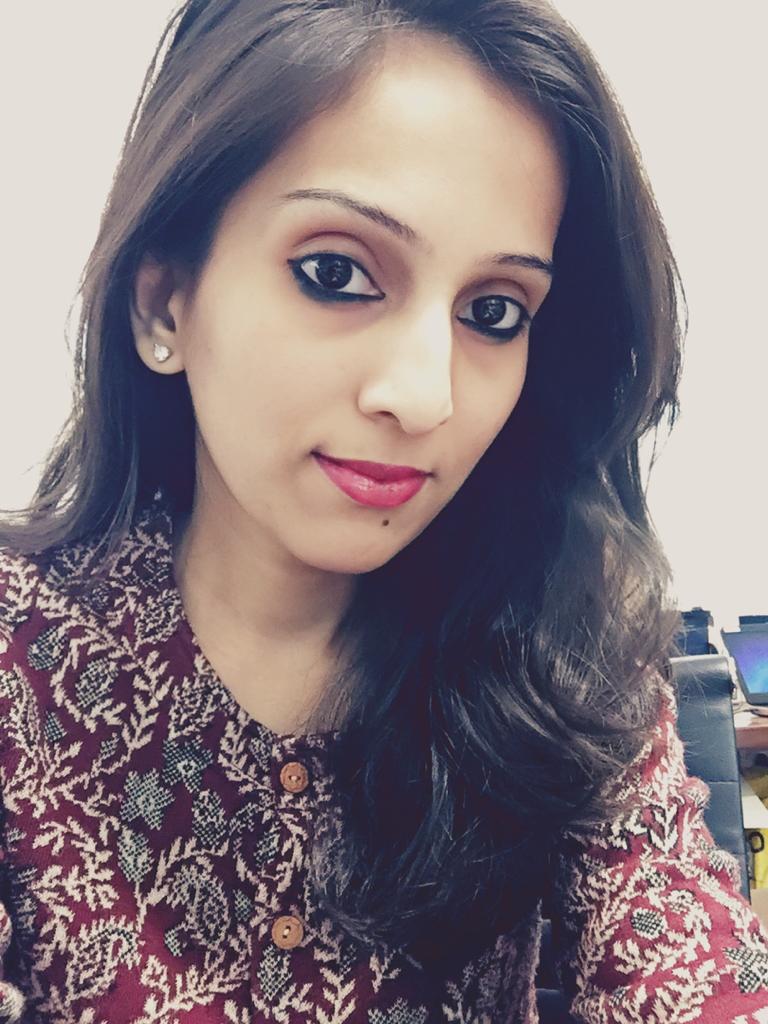 With a Masters Degree in Journalism and Communication, Mrinal Gujare currently is cruising through an exciting genre of writing and editing at Gutshot Magazine. Apart from being an Editor, Mrinal is an avid reader and a former contemporary dancer. She is also perennially hungry for intriguing scoops from across the globe. No holds barred is the rule Mrinal follows in life.
---
---
More News
---
Comments