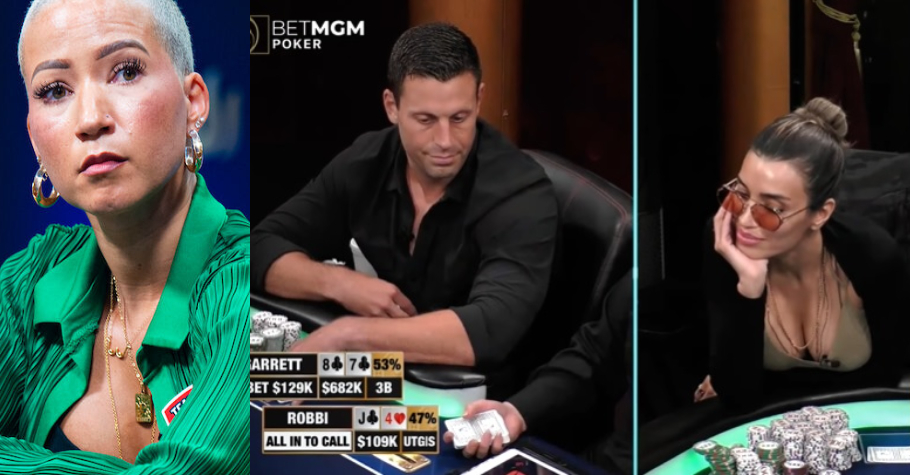 Poker
---
Ebony Kenney Slyly Calls Robbi Lew A Cheater, Gets Trolled
And she does it again! Sharing a long Twitter thread about a burning issue is right up Ebony Kenney's alley. She's done that in the past (when she took a dig at Daniel Negreanu) and now when the Robbi Lew-Garrett Adelstein cheating scandal broke the internet. Kenney took to her Twitter handle and wrote a bunch of posts explaining her take on the matter. But this take soon turned into a nightmare when she threw misogyny and sexism into the narrative. And this did not end well for the female pro as she got brutally trolled by Twitterati for being biased.
Not sure about the basis of the Kenney's dig at Lew, but she clearly felt that Lew-Adelstein drama had nothing to do with 'Lew being a woman.' Kenney, who recently made headlines for her performance at the Triton Poker series, got boatloads of wrath for her twisted take on the matter. The Austin resident threw shade at Lew without proper investigation or analysis of how she's played the game so far.
Ebony Kenney on Robbi Lew-Garrett Adelstein drama
Kenney specifically mentions in her Twitter post that people talking about misogyny and sexism in the Lew-Adelstein saga were wrong and that she disagrees on that point. Without providing a thorough analysis of Lew's play (past and present), Kenney paints it as suspicious and goes on to term her J4o hero call as unorthodox (punishing someone for unorthodox play?). Kenney's statement had major loopholes and Twitterati saw right through it and trolled her brutally. 
ALSO READ: Daniel Negreanu HITS Back As Doug Polk Plays Sick Son Of A B*tch
Many pros have shared their respective opinions on Twitter, but Kenney got it terribly wrong and along came the trolling. If Kenney was trying to match up to Doug Polk in blaming Lew then she's far behind. Polk even published a video on his YouTube channel in a bid to defend Adelstein and confirm Lew's cheating but Kenney's effort to do the same failed miserable if the comments on her post are anything to go by. 
Ebony Kenney trolled
GGGGG
Many users who commented on Kenney's Twitter post wanted to know what she was basing her opinion on. Some even called her out on her so-called take on the cheating scandal. Kenney's post and the user comments that followed looked like the female pro threw caution to the wind and paid a hefty price for it.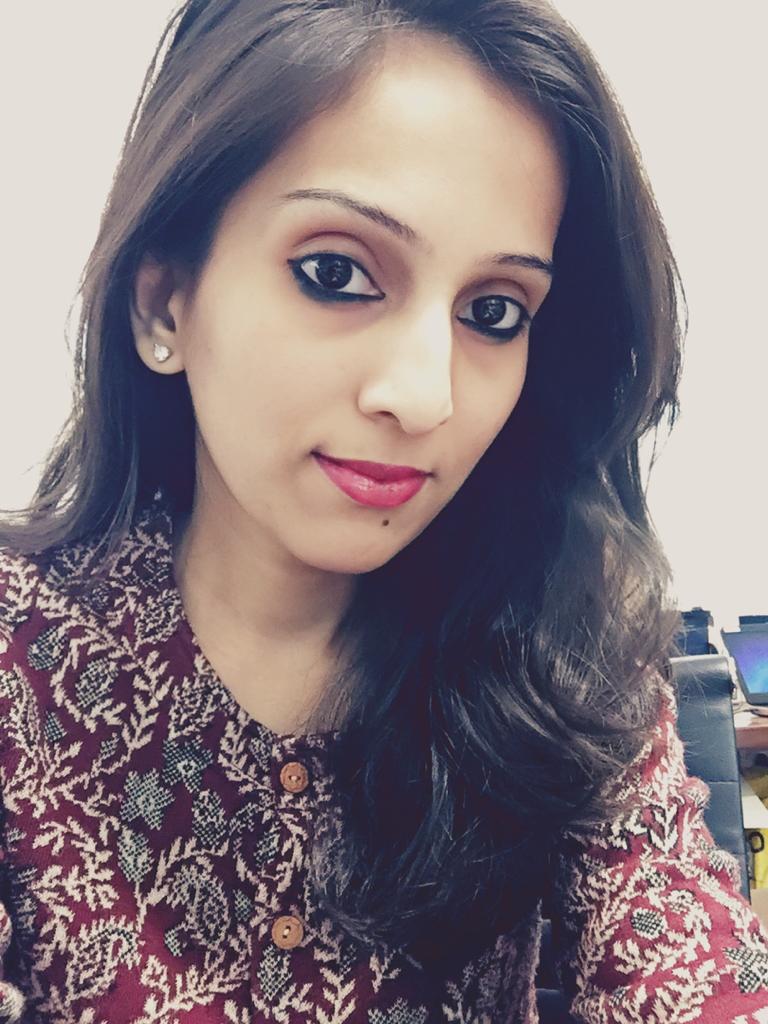 With a Masters Degree in Journalism and Communication, Mrinal Gujare currently is cruising through an exciting genre of writing and editing at Gutshot Magazine. Apart from being an Editor, Mrinal is an avid reader and a former contemporary dancer. She is also perennially hungry for intriguing scoops from across the globe. No holds barred is the rule Mrinal follows in life.
---
---
Comments