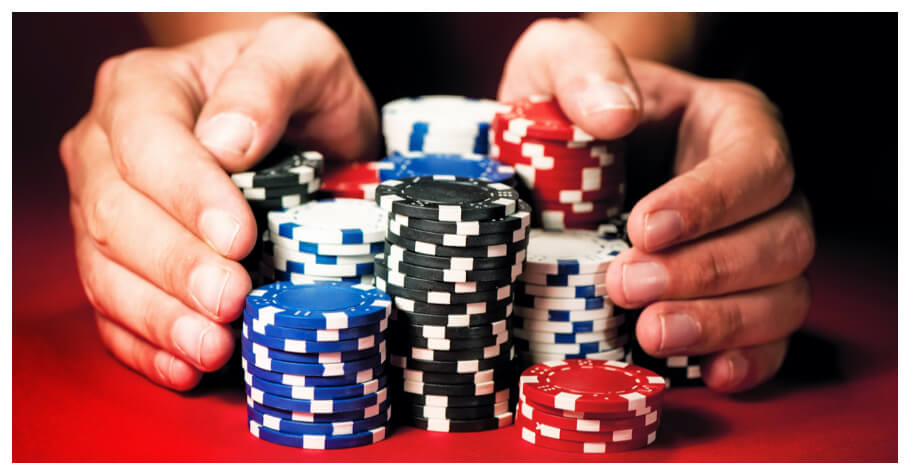 Poker
---
6 Things To Consider Before Becoming A Professional Poker Player
'A hard way to make an easy living'.
It's important to understand what you are getting into before committing your life to an occupation. Poker has its upsides and downfalls and thus it's vital to make an informed decision.
It is a demanding profession that is not suited for everyone. Here are some of the pros and cons broken down to help you make your choice.
Advantages:
Committing your life to something you love
The chance to make your passion into a job would be the main reason for most people to become professional poker players. Though many may claim to be in the profession because they are 'in it for the money' and which may be true, people only with a real passion continue to play. Being a poker player is already challenging, loving what you are doing makes it better.
Some of the most successful players continue putting in study time and can only endure through downswings as they are fascinated by the math and strategy of the game. A poker player should be excited and committed to the complexity of the game.
Being your own boss
The ability to decide the number of hours and when you want to put it is a huge perk of being a poker player. That flexibility can keep you motivated and allow you to lead the life you want. You get to decide your routine even though you may be prompted to play at particular times due to how the tables are at those hours.
Additionally, poker players have freedom as they do not have a boss checking up on them all the time. That does not make the job easier, but you get to do the job the way you want, set your own expectations and time limits.
Potential to earn
Though earning money through online poker has become tougher than it used to be as the field has become more competitive, there is still a lot of money to be made. It is possible to have a good source of income through poker, but you will have to work harder.
Many people attempting to become a pro find it difficult to move up from micro stakes due the high rake and low rakeback combination which makes having a good win rate tougher.
Playing live poker for skilled individuals is a lucrative way to earn. On average, the online player is better at the game than the live player. This is because live poker attracts many recreational players, gamblers and people who like the social side of the live games.
Downsides:
Facing variance
Variance is one of the biggest drawbacks of playing poker. You have to remember you are not earning a fixed salary and there may be winning days but there are losing days as well!
Variance can challenge you financially. You cannot play poker if your bankroll has depreciated significantly when you are on the wrong side of variance! Thus, bankroll management is an extremely important skill for poker players as you need to have a sufficient bankroll to survive downswings.
Variance can also be mentally challenging. Losing even with great hands or constantly encountering the nuts (in the wrong persons hands) can affect you emotionally. Variance does affect your mental peace and can demotivate you.
Players must prepare themselves to face variance as it's unavoidable and bound to happen.
Starting capital requirements
Having a starting bankroll which can support variance is necessary if you want to start playing poker for a living. The roll you need changes according to type of poker you are playing.
A table on the general rule of thumb for the amount of buy ins you need:

Since the field is weaker in live poker, it is possible to be riskier with your bankroll in comparison to online poker.
Exhaustion
Poker, in all styles and variants, can get tiring to play when it becomes a full-time job.
Online poker can be isolating and making thousands of small decisions all day can be mentally straining. The live poker environment can easily transform to being unpleasant and toxic when you spend all your time there. The pace at which hands happens are also slow which can tire players ultimately.
Though you may not always be the most excited about the game, taking a break and getting back on the tables always helps. You will find yourself rejuvenated and ready to crush the tables. Being a professional poker player is a job do not treat it like a hobby!
Conclusion
We hope this article helps you make the right decision!
Poker does not have to be your full-time job and can very well be a game you enjoy playing as a hobby. The choice is yours but be sure of it!
For more news and updates, keep reading GutshotMagazine.com. Follow us on our social handles Facebook, Instagram, and Telegram.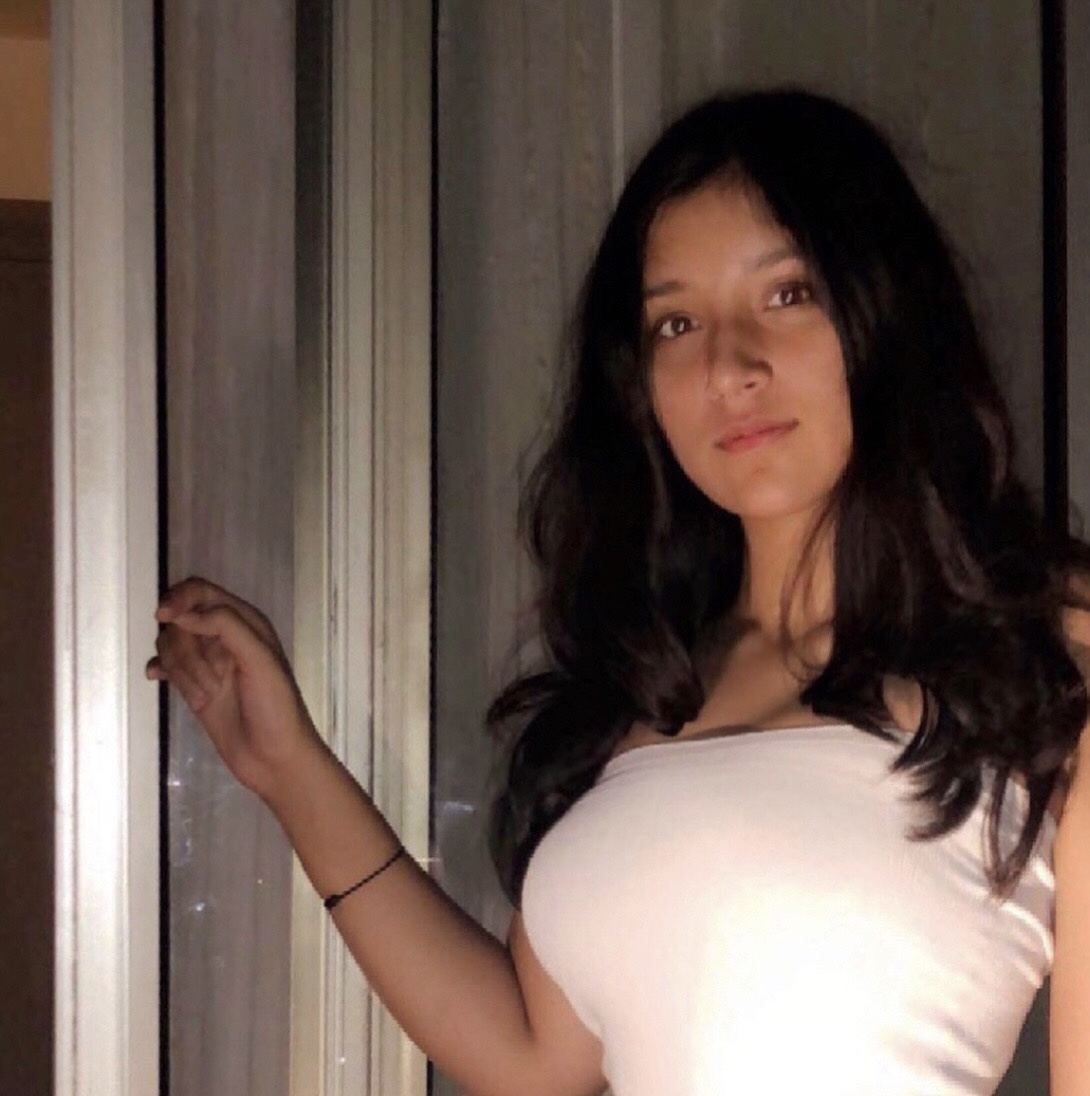 A passionate writer and Economics student, Ananya Agarwalla aspires to build a platform to share information and her opinion on the stuff she loves. The 19-year-old has been surrounded by poker since she was 7 and has built a good understanding of the game since a young age. In her spare time, she loves spending time out-doors. An advanced scuba diver, she has dived in the Red Sea, Indian Ocean, and Pacific Ocean. As an individual who has shifted between 5 schools, 3 cities and 2 countries, she enjoys interacting with people from different backgrounds and loves making new friends.
---
---
More News
---
Comments