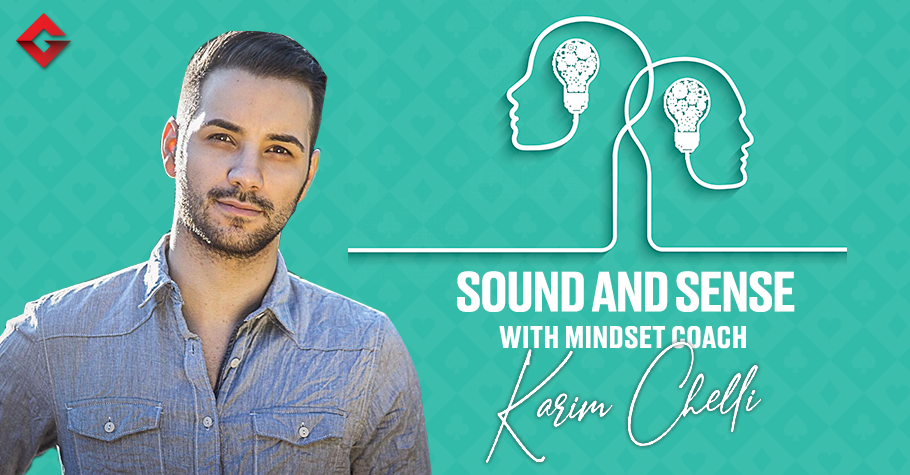 Poker
---
Why Working On Your Poker Mindset Is The Best Thing You Can Do Right Now
Having a good strategy in poker is important to crush the games, but there is more to it than just learning how to play in the most profitable way possible.
Most of our decisions are driven by emotions, which means having a calm and relaxed mind even in stressful situations is the key. Becoming reactive or tilted in poker can cost you a lot of money over the long run and also has a huge impact on your results.
Here are 3 reasons why you should start working on your mindset today: 
𝐂𝐨𝐦𝐩𝐞𝐭𝐢𝐭𝐢𝐨𝐧:
A player has to keep in mind that your rivals are coming up with better strategies to win. With all the free videos, articles and software out there pretty much everyone can get to a decent level without spending much time on it.
Studying a few hours of poker theory doesn't improve your win rate as much as it used to 5 years ago. At the same time, many poker players, even the professionals, haven't really worked on their mental game yet. So I think improving your mindset & performance can give you a huge edge against your competition. (That's why I decided to work with my clients for 10 weeks, so I can help to grow tremendously within this time.)
It's surprising for me that a lot of athletes don't work with a mental coach, even though there is so much scientific evidence that your mindset can improve your performance and the results that you are getting.
ALSO READ: Poker Dictionary – Back Raise
𝗨𝗻𝗰𝗲𝗿𝘁𝗮𝗶𝗻𝘁𝘆:
The poker economy is in constant change. There are new rules and regulations coming up multiple times a year. Being able to deal with constant change and uncertainty is a very valuable skill to have. Not just in poker, but in life in general.
It doesn't matter how much you work on yourself, there will always be situations in your life that you can't control. Being able to deal with those means you are able to focus on your behavior and that is something you can control. It also means that even in negative or uncomfortable situations you can be calm and relaxed, which helps you to achieve great outcomes.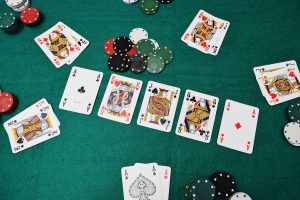 𝐓𝐡𝐞 𝐆𝐚𝐦𝐞 𝐨𝐟 𝐋𝐢𝐟𝐞:
Usually your business or your behavior on the poker tables is a mirror of your life. If you are undisciplined with your poker studying / routines, you probably are also not the most disciplined person in life in general.
So, the better the quality of your life, the better your poker game will become. Everything in life goes hand in hand. There are no separate areas that you can improve. Improving one area of your life means you are also influencing other areas as well. Which means: 𝐻𝑎𝑣𝑖𝑛𝑔 𝑎 ℎ𝑎𝑝𝑝𝑦 𝑎𝑛𝑑 𝑓𝑢𝑙𝑓𝑖𝑙𝑙𝑖𝑛𝑔 𝑙𝑖𝑓𝑒 𝑐𝑎𝑛 𝑎𝑙𝑠𝑜 𝑖𝑚𝑝𝑟𝑜𝑣𝑒 𝑦𝑜𝑢𝑟 𝑚𝑒𝑛𝑡𝑎𝑙 𝑔𝑎𝑚𝑒 𝑎𝑛𝑑 𝑝𝑜𝑘𝑒𝑟 𝑟𝑒𝑠𝑢𝑙𝑡𝑠 𝑏𝑦 𝑎 𝑙𝑜𝑡.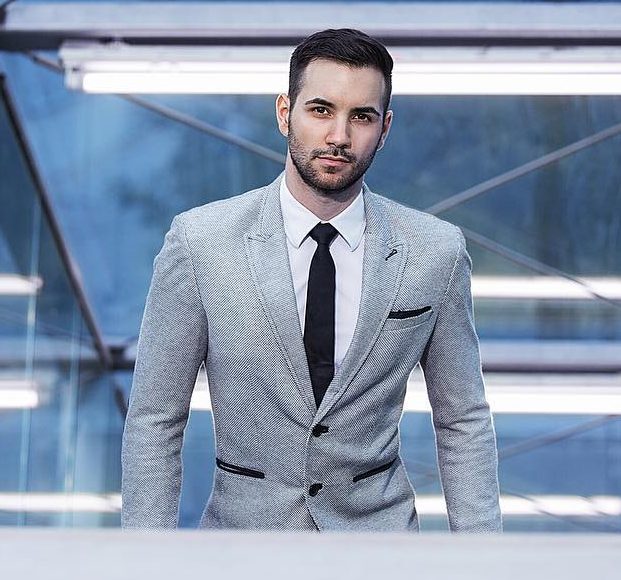 Karim Chelli is a mindset coach who helps poker players to unlock their full potential and gain an edge on the tables. He specialises in helping his clients to improve their mindset and performance in the most efficient and sustainable way. Karim was born and raised in the beautiful Vienna, Austria and has worked with people around the world for nearly 10 years now. He started in a different niche, worked with entrepreneurs before falling in love with poker until he ended up as a specialist on the mindset topic. Karim has been there himself and knows how it feels to underperform, because of self-sabotage and mindset challenges. Within 10 weeks he teaches his clients everything they need to know about mindset, performance and optimizing their life around poker, so they can become mentally unstoppable and increase their win rate.
---
---
More News
---
Comments