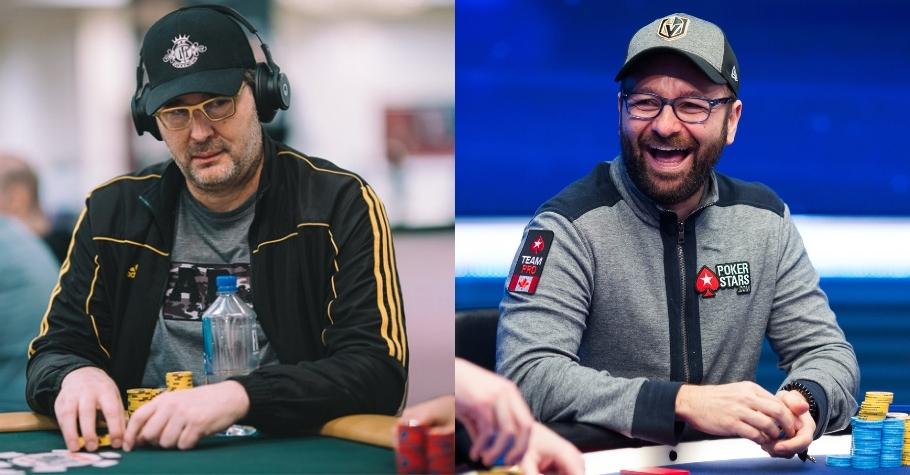 Poker
---
When Daniel Negreanu Beat Phil Hellmuth's A** Like A Boss
What happens when two of poker's greatest players lock horns? Well, one of them is sure to win after delivering some brutal hits to the other. Daniel Negreanu really took Phil Hellmuth for a ride while playing High Stakes Poker in this memorable stream from years back. The two were playing against each other for three consecutive hands where DNegs kept coming out on top, sending poor Hellmuth into a full-blown tilt.
The First Hit
It all started when Hellmuth called the 16K blind with Ks 9s and Negreanu raised to 48K from the big blind with 8s 6c. This causes Hellmuth to think a little before he calls the raise. A flop of Ac As Kd falls on the board giving Hellmuth the upper hand with two pairs (AA, KK). Both players check and the turn brings 9c which does nothing for Negreanu but gives Hellmuth a 100% chance of winning the pot. Both players check again, and the river brings 9d giving the 'Poker Brat' a full house. Hellmuth bets 20K, but Negreanu plays the board and raise to 140K, causing Hellmuth to instantly fold a full house to the disbelief of the commentators. Negreanu was cool as a cucumber when he took down the pot, but this was where Hellmuth started tilting (blowing up would be more accurate).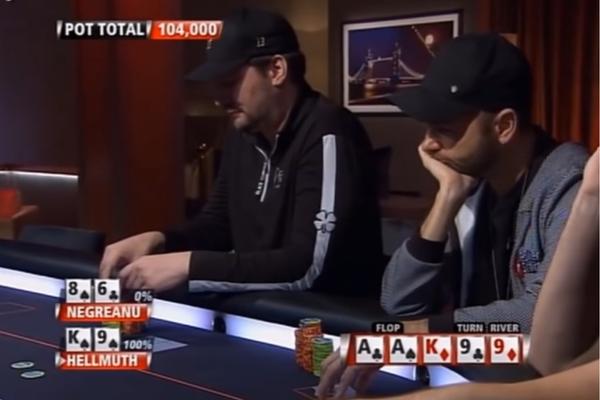 ---
ALSO READ: Daniel Negreanu Is Back From A Poker Hiatus
---
Another One
The next hand, Negreanu has Qh 5h and raises to 44K, Hellmuth who has Kd 6d suited decided to call the raise. The flop is 4h Td Jd giving Hellmuth a flush draw. The two players check and a 5c comes on the turn giving Negreanu a pair. Hellmuth who is trying to play Negreanu bets 70K, however, 'KidPoker' smells something fishy and calls the big bet leaving Hellmuth a little frazzled. The river 9c gives Negreanu the win and causes Hellmuth to walk away cursing from the table only to come back (after doing a ton of trash talk) and sit down to continue playing hoping for a win against the Canadian pro.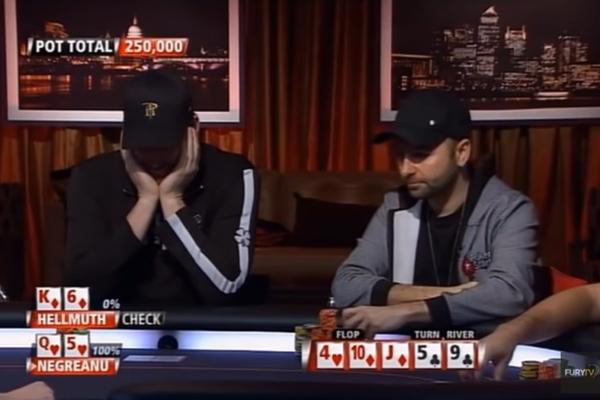 Third Time's A Charm?
Even with two consecutive wins against the 'Poker Brat', Negreanu was not quite done yet. The poker legend was smiling as they entered the third hand with 16-time WSOP bracelet winner ranting about how he's out to get Negreanu. The hand begins and Hellmuth has Tc 2d while Negreanu has 7s 2h. The flop brings 9s 8s 7h giving Negreanu a pair of sevens while Hellmuth has a straight draw. They both check and the turn 6s completes Hellmuth's straight but also gives Negreanu a flush draw. Hellmuth bets 30K which Negreanu calls and the river brings Qs which completes DNegs' flush. Negreanu bets 50K and the unsuspecting Hellmuth calls the bet and unfortunately loses to Negreanu for the third time.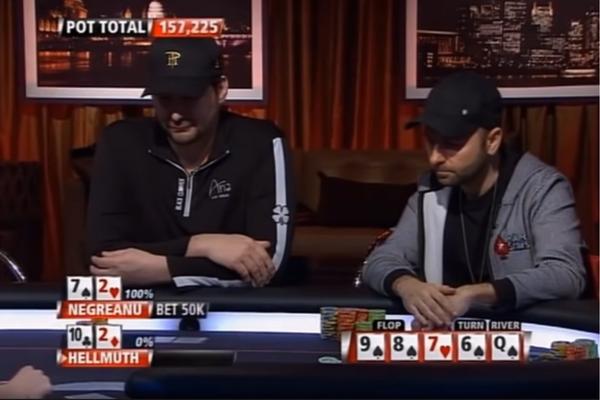 The six-time WSOP bracelet winner got a massive chip up and looked gleefully happy while Hellmuth had his temper hitting the roof which left everyone on the table laughing (more insult to injury). What do you think about this incredible boss moment by Negreanu? Let us know!
Daniel Negreanu vs Phil Hellmuth
For more news and updates, keep reading Gutshot Magazine. Follow us on our social handles Facebook, Twitter, Instagram, and Telegram.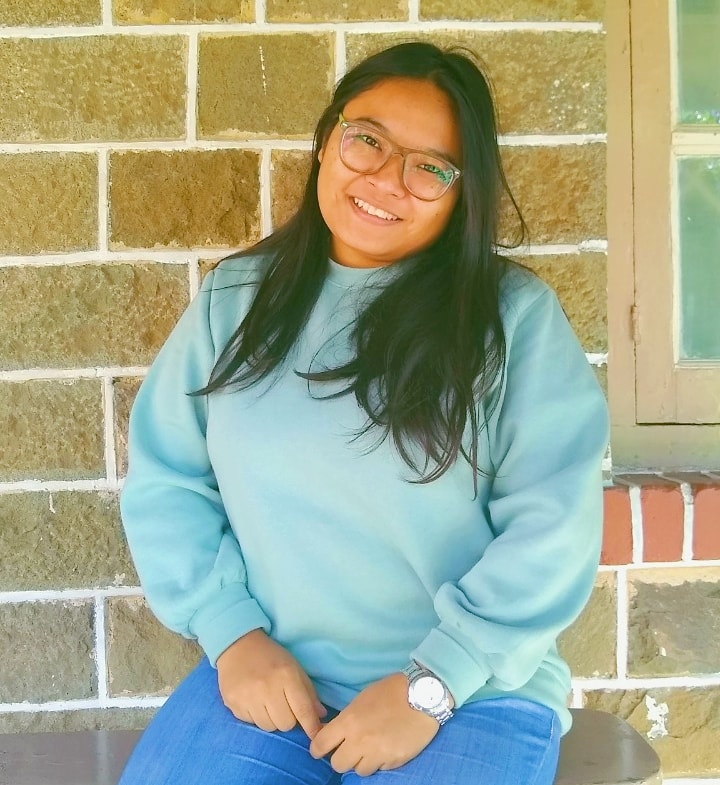 Donna Amo was a writer at Gutshot Magazine. She is a graduate from Sophia College of Women, Mumbai with a degree in English Literature. When this October born foodie is not writing content or poetry, she spends her time laughing at memes or watching series. Based out of Mizoram, she is drawn to all things nature and has a soft spot for puppies.
---
---
More News
---
Comments