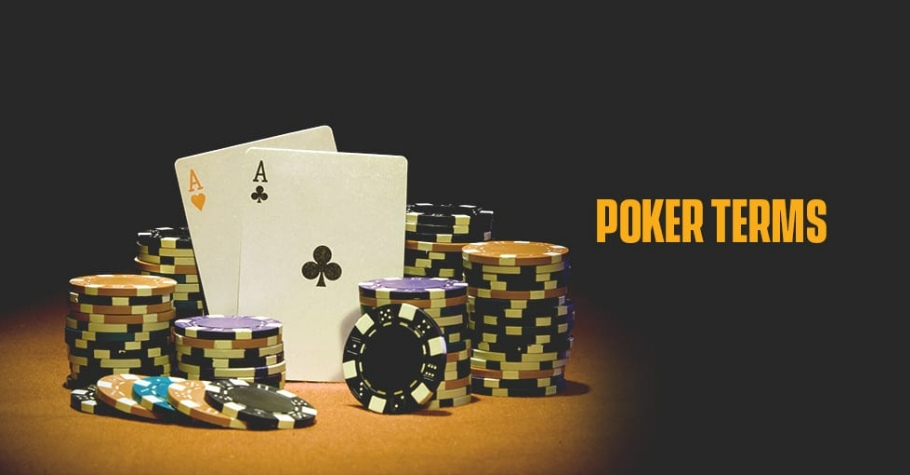 Poker
---
What's What In Poker: Poker Jargons To Keep In Mind At The Table
Over the past few years, poker has become one of the most popular card games across the globe. Like other games, poker has its own set of terminologies and rules. Although some words are fairly simple to understand, there are a few head-scratchers that may not be easy to understand if you are a novice. Below are some keywords that you may encounter at a poker table.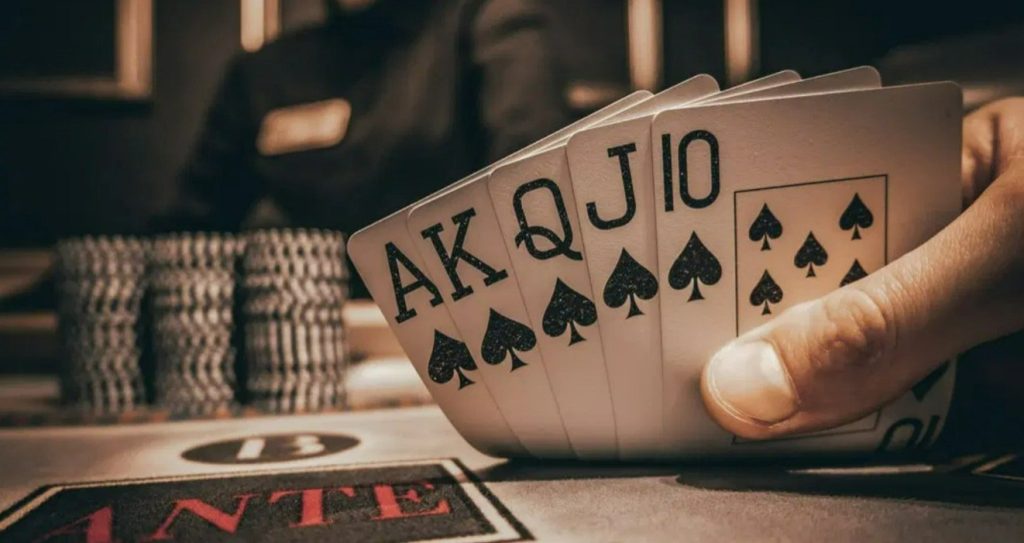 Flop:
The first three community cards dealt face-up in Texas Hold'em and Omaha.
Turn:
The fourth community card dealt face-up in Texas Hold'em and Omaha.
River:
The fifth and final community card dealt face-up in Texas Hold'em and Omaha.
Nuts:
The best possible hand in a given situation.
Bluff:
To make a bet or raise with a weak hand in an attempt to deceive opponents into folding better hands.
Pot Odds:
The ratio of the current size of the pot to the cost of a contemplated call.
---
ALSO READ: List Of All DPT High Roller Winners
---
Implied Odds:
Taking potential future bets into consideration when deciding whether to call a current bet.
Tilt:
Emotional frustration that leads to poor decision-making during a poker game.
Drawing Dead:
When a player is trying to make a hand that cannot win, regardless of which cards are drawn.
Big Slick:
A nickname for having an Ace and a King as your hole cards in Texas Hold'em.
Pocket Rockets:
A nickname for having a pair of Aces as your hole cards in Texas Hold'em.
These terms are frequently used in a game of poker. Many poker terms relate to odds, probabilities, and hand strength. Having the knowledge of these words will definitely promise a stronger position during the game as it will inspire confidence in the player which can directly or indirectly impact a player's success in the long run.
Being aware of poker slang and expressions can also help you in the psychological aspect of the game. You can better understand when opponents might be bluffing or trying to deceive you with their actions or words.
In conclusion, knowing poker terminology is essential for both effective communication at the table and making informed decisions about your play. It's a fundamental aspect of becoming a skilled and respected poker player.
For more news and updates, keep reading Gutshot Magazine or follow us on our social media handles. We are present on Facebook, Instagram, Twitter, and Telegram.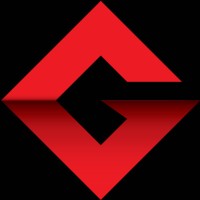 Gutshot Magazine is India's leading real money gaming magazine that covers news, updates, previews, highlights, features and much more across verticals like poker, rummy, and fantasy sports. Our rich history that has spanned over a decade now, Gutshot Magazine has always tied up with events and tournaments that have helped push the awareness of skill gaming in the country. If you are looking for the latest updates across real money gaming, then you have arrived at the perfect destination.
---
---
More News
---
Comments